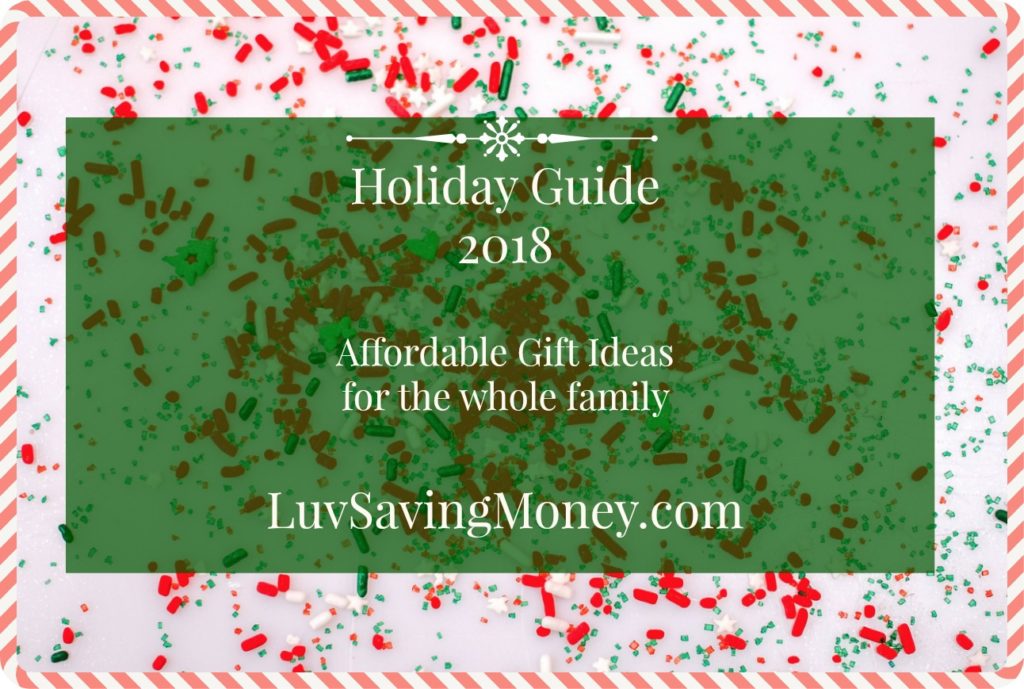 It's that time of year again.  Time to gear of for the holidays.  If you have a products, website, or service you'd like featured on LuvSavingMoney.com please contact Angie: angwith4@gmail.com.
I'm open to ideas but I can do:
Reviews or Reviews with giveaways
Giveaways
Holiday Coupon or Sales promotion
Social Media posts
Event Promotion
and more….