This post does contain referral links and affiliate links. Regardless I only post legitimate offers from trusted sites.
I had a representative contact me from Zindigo a number of times. Zindigo is bringing new and up and coming fashion designers to people in a new way.  You can buy fashions from the designers online.  BUT right now they are letting people like me and you open your own Zindigo shop online for FREE!!
Right now they are in their beta version. If you open your own shop now it's free for life too.  The best part, it costs you nothing but you earn 40% of your sales. You can even earn money on things you buy for yourself! No kidding.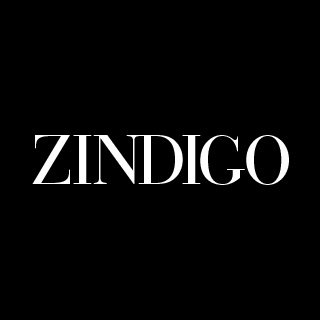 They give you all the tools you need to have a professional looking facebook page for your business (if you like, you don't have to).  You can check out my Zindigo facebook page here.  Of course I'd love some likes on my brand new business page as well :-).    Another tool us bloggers can use is to embed your personal shop on your blog, like this:
Oh, and if you see something you like, come subscribe to my Zindigo Fashion Shop first, You'll get $70 off your purchase, you can use on your purchase AND you'll be entered to win $2000.  It's a win-win! With the $70 off and the discounts codes I'll be sharing on my Zindigo facebook page, you'll definitely be able to grab some deals on the things you like! Zindigo gives me all these tools to use.  Your shop is also mobile friendly making it easier for your customers to shop on-the-go!
If you have friends that have been looking for some extra income or wanting to become an entrepreneur, share it with them.  Not only will you earn 40% on your sales but you'll also earn 3% of your referrals sales for 5 years!
Don't wait to long to open your own Zindigo shop.  The free for life offer is only available to those that get in in beta.

Even if you're not interested in opening your own shop.  I'd love for you to stop by my Zindigo Fashion with Angie facebook page. I'll be sharing fashion tips and articles from the writers at Zindigo, sharing discounts, you'll be the first to know about special sales, and more! Don't forget to subscribe to my Zindigo shop for a free $70 gift card and entry to win $2000 as well!