Some time ago I did a review for Hipknoties multiway apparel.  I didn't really know what to expect.  Fast forward 2 years and I still have an wear the original midi length I got to review and purchased an additional maxi length in a cool hombre blue.  Now for only $10 for all Hipknoties multiway apparel I'm eyeballing the mini length.
Why do I love Hipknoties?  As the name suggests it can be worn multiple ways: dresses, skirts, shirts, shawls, and even infinity scarves.   This is some styles I threw together with the midi length Hipknoties.  Each one comes with an idea booklet and ties.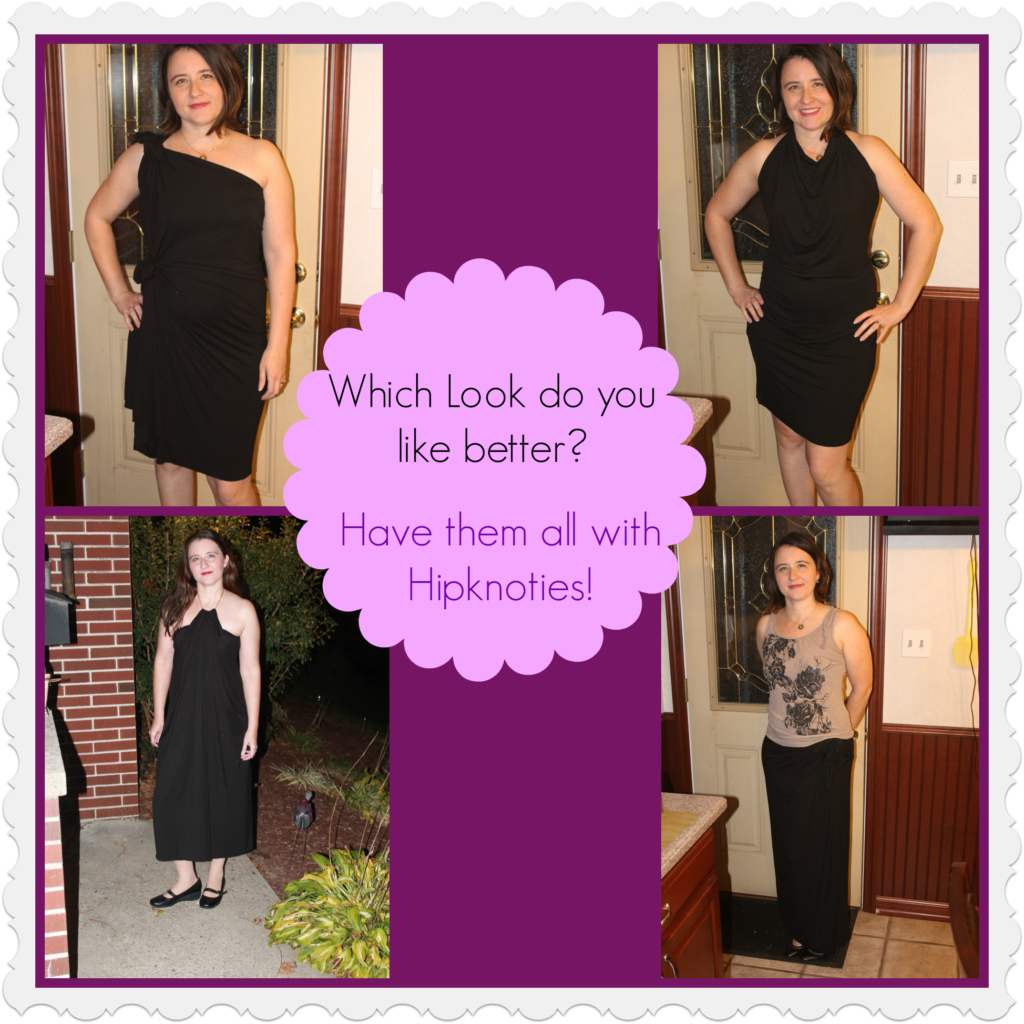 You can go to the Hipknoties website and see even more fun idea, get visuals of the different lengths, and see the many colors available.  $10 is a real steal for these Hipknoties!  Perfect to take on vacation since it's lightweight and can be a couple different outfits.
This post contains affiliate links. I will get a small percentage from sales made through these links at no extra cost to you.