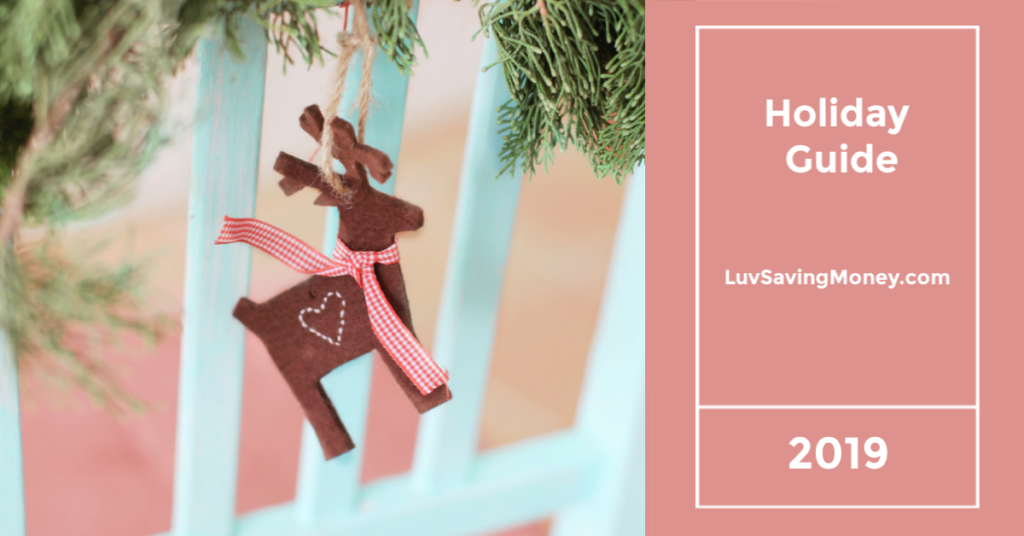 Have you ever gone to a party, you're having a good time but, it just needs something. The music is nice or maybe there's a game on but you're just not into it. Then someone suggest a game. You're interested in the welcome distraction. A game sounds fun right. Before you know it you're having fun, losing track of time, and you're the life of the party. Some party games are over used, but have you ever played a game of Shot Ball?
Brew and Play offers tons of products that make a fun addition to your next adult only party. Add a little excitement to your New Year's eve party. Throw in a little friendly competition at your Big Game party. Add a little pizzazz to your St Patrick's Day get-together. Introduce you're newly 21 year old friend to a little bar themed fun.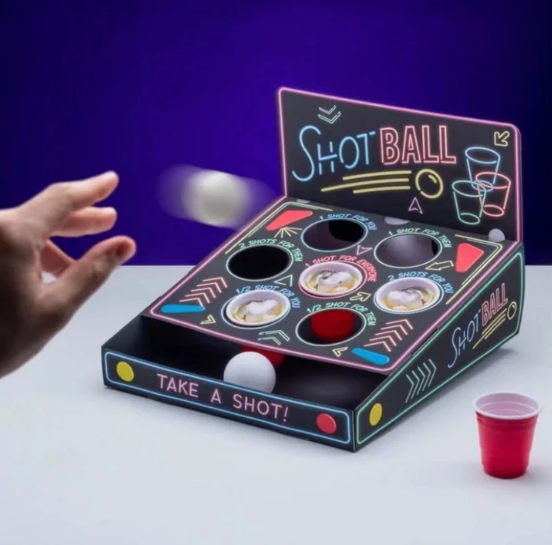 The Shot Ball game (pictured above) is just one of the 2 person drinking games that Brew and Play offers.
Sure you can sit around and sip on your drinks while you chat. But can't you have a lively conversation while playing a drinking game too? Not into doing shots? This would be a fun way to do some craft beer tasting. Even if you're not a "drinker" you could substitute water shots or juice maybe. Whatever you're into.
Grab this for the game room or gift it to someone who would appreciate it. This sounds like a lot of fun to me.
At a price tag of $9.99 this would be a fun white elephant gift or adult secret santa exchange. Brew and Play offers a variety of fun party games, brewing kits, and bar ware for your next "of age" party or 21st birthday gift.
Use code: LUVSAVINGMONEY to save 10% off your purchase at Brew and Play.
This post is sponsored by Brew and Play. Any opinions expressed are my own.