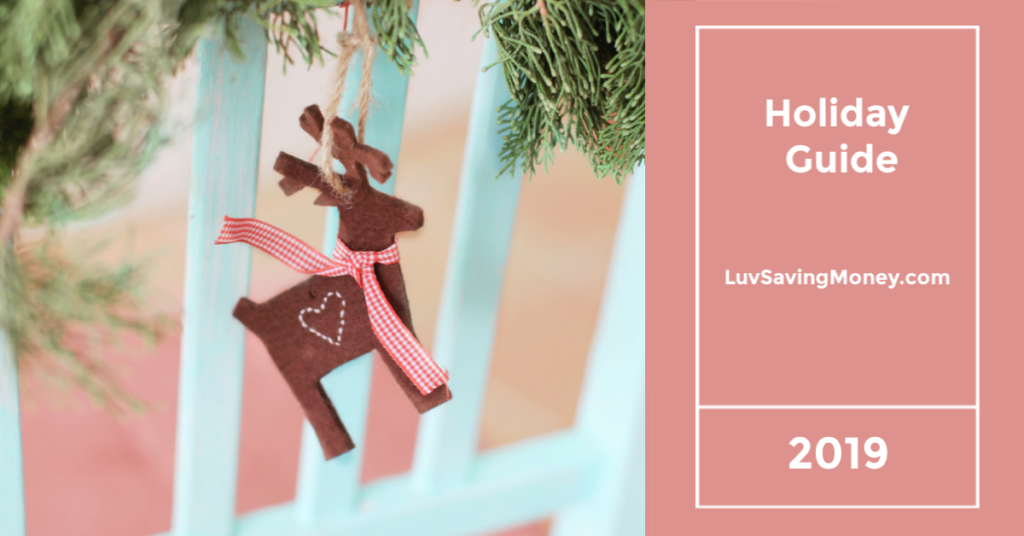 Do a search for handheld vacuums and you'll come up with a long list. Everything from name brand to brands you never heard of before. It's hard to decide which ones are worth buying sometimes.
Aposen is a brand sold on Amazon. They make several different styles of vacuums including hand held vacuums. In this post I will be talking about the Aposen Hand Held Vacuum with HEPA filter wet/dry vac.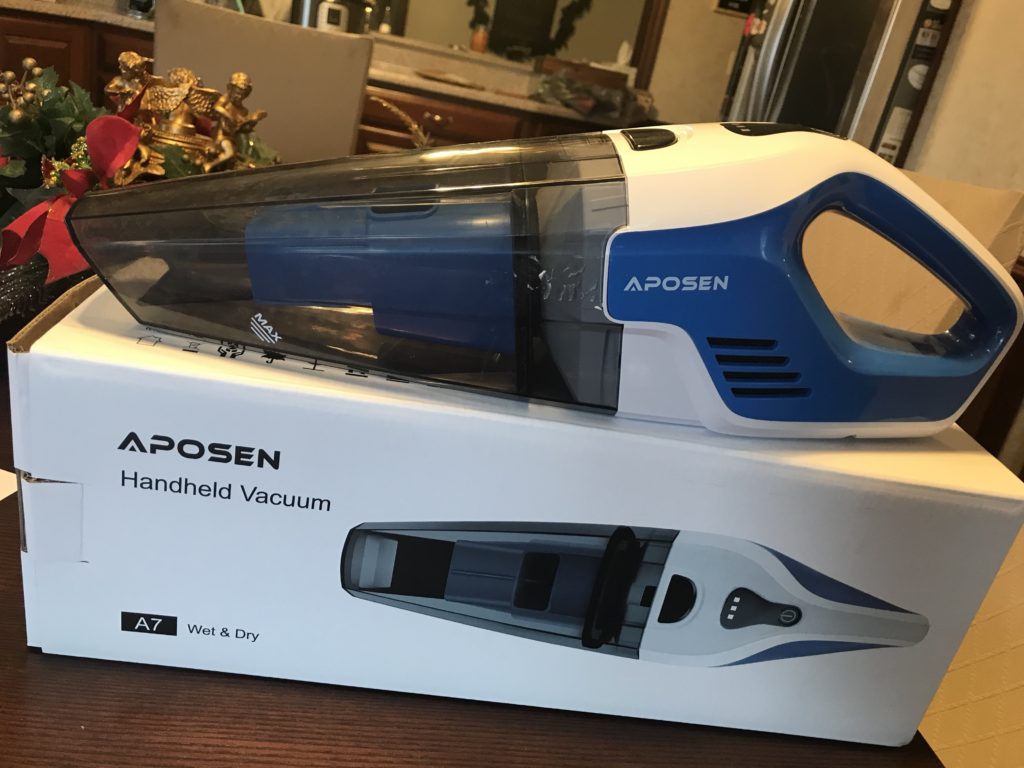 The Aposen comes shipped in a sturdy box. Upon opening the box you can see that the Aposen Handheld Vacuum cleaner comes with several attachments and accessories, as well as a short manual.
The contents include:
Aposen handheld vacuum
AC power adapter
crevice tool
soft tube and tube adapter
rubber nozzle
extra HEPA filter
storage bag
brush nozzle
cleaning brush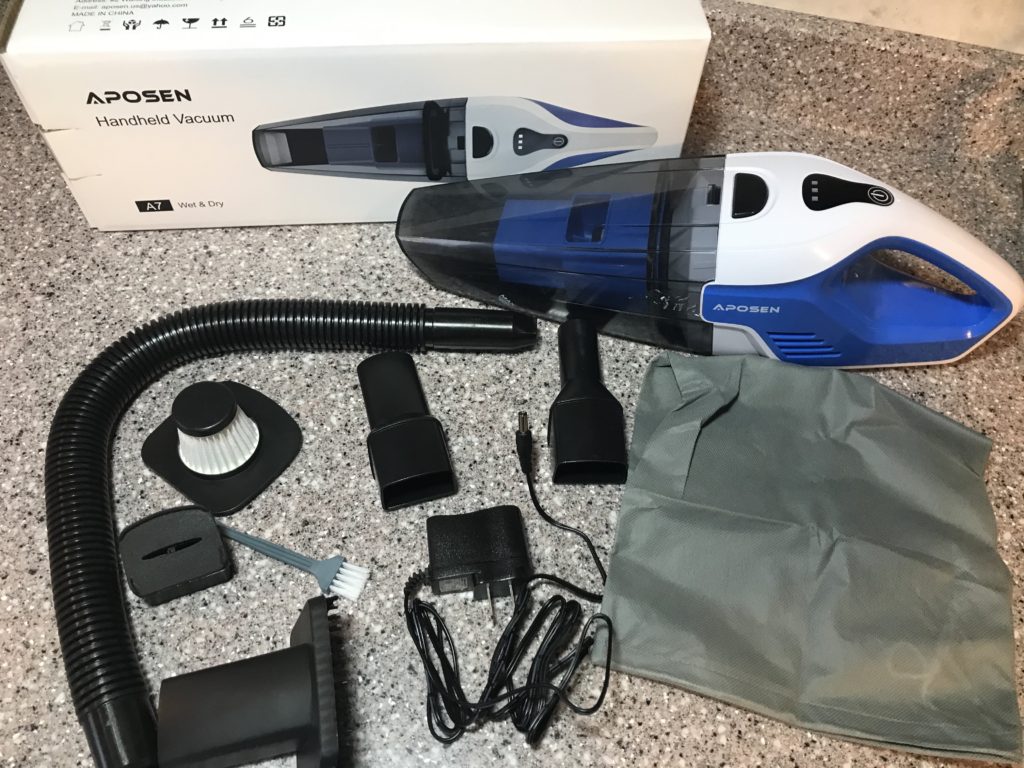 The Aposen handheld vacuum is convenient for cleaning furniture, vehicle interior, small spills, and cleaning out drawers and containers.
The soft tube attachment and adapter was helpful for cleaning out my car. The crevice tool comes in handy for the couch, dining chairs, car, and lots of other places.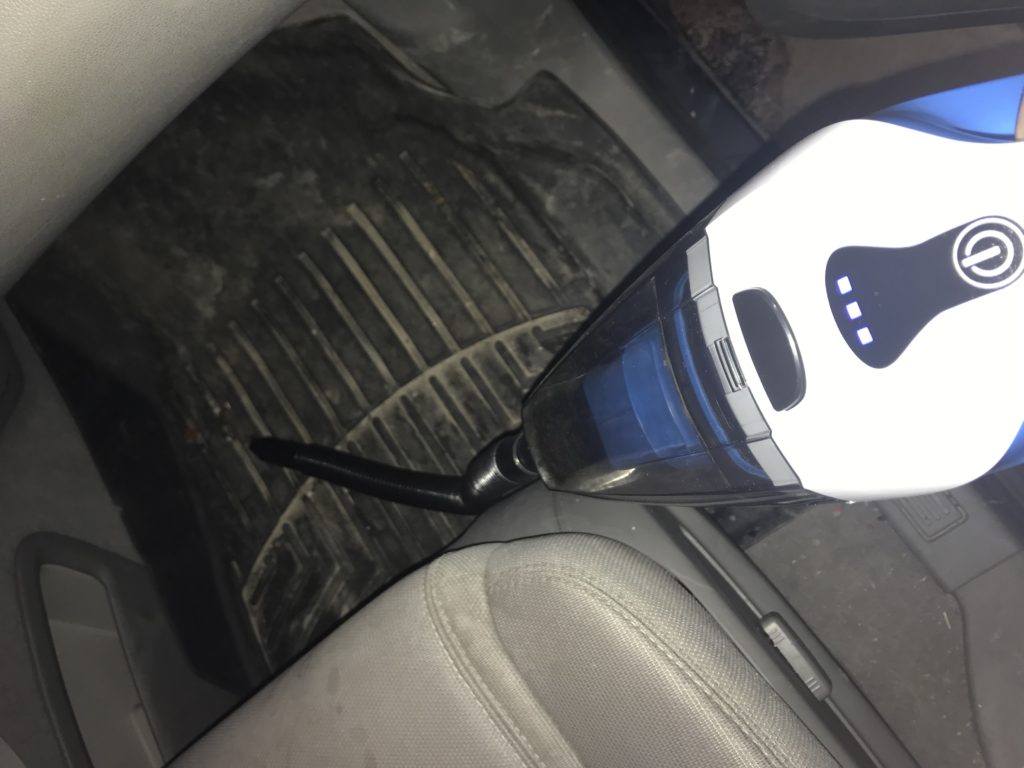 The convenient indicator lights located just above the power button on the handheld vacuum lets you know when the vacuum is fully charged and about how much charge is left.
The dust tank and filter are easy to take apart to clean and empty the handheld vacuum. The vacuum itself has a little weight to it but not so much that it can't be handled easily. Now if I was to have to vacuum with it for a half hour I could see it getting cumbersome.
I do have another name brand hand vac. I feel that the Aposen hand held vacuum is comparable in performance, suction, maintenance, and battery life as he name brand one that I have. In fact, the battery life might be a little better on the Aposen. The Aposen handheld vacuum actually came with a lot more attachments than the name brand one I have. The Aposen hand held vac also works wet/dry unlike the other one I have.
I've been using the Aposen handheld vacuum for about 2 weeks now for small areas and convenience cleaning. I've not had to recharge it yet. All in all I'd say I would consider Aposen again when in the market for a vacuum cleaner.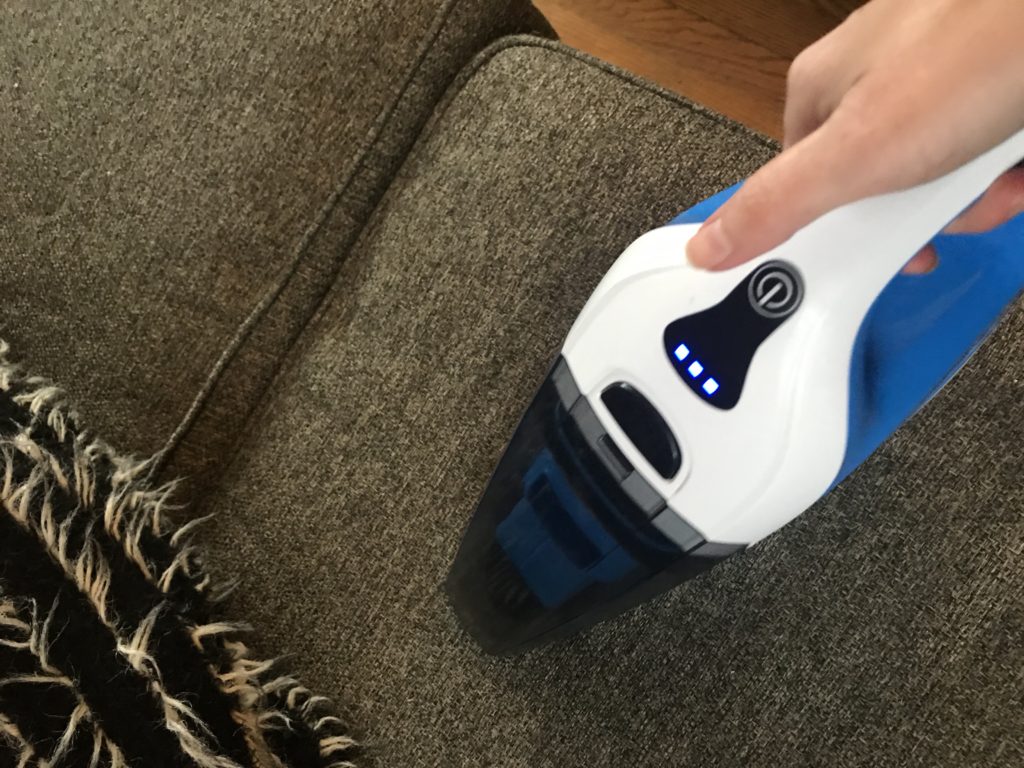 This little vac comes in handy for cleaning up broken Christmas bulbs, glitter from crafts, little spills from guests (wet or dry) and so much more during the holidays. It's also a great gift for the newlyweds, new parents, or housewarming.
Save 15% on the Aposen Handheld Vacuum with code: QUETFYOH on Amazon: https://amzn.to/2REjCe2 code expires 2/7/20
I did receive the Aposen handheld vacuum at no cost in order to complete this review. Any opinions expressed are my own.