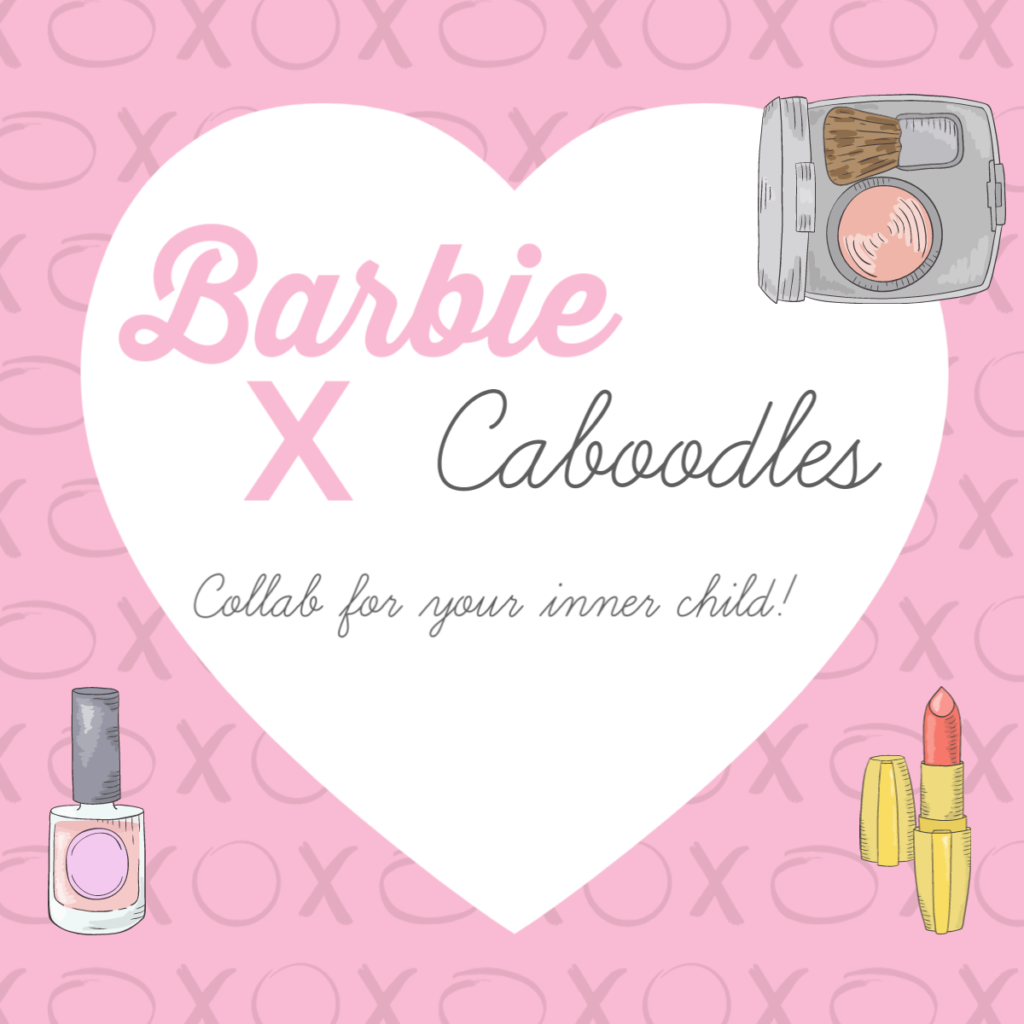 I loved my Caboodles in high school. I honestly don't even know why I got rid of mine. When caboodles became more widely available again I've had my eyes on them. I couldn't decide what size or color to get. But this newest collab just made it easy.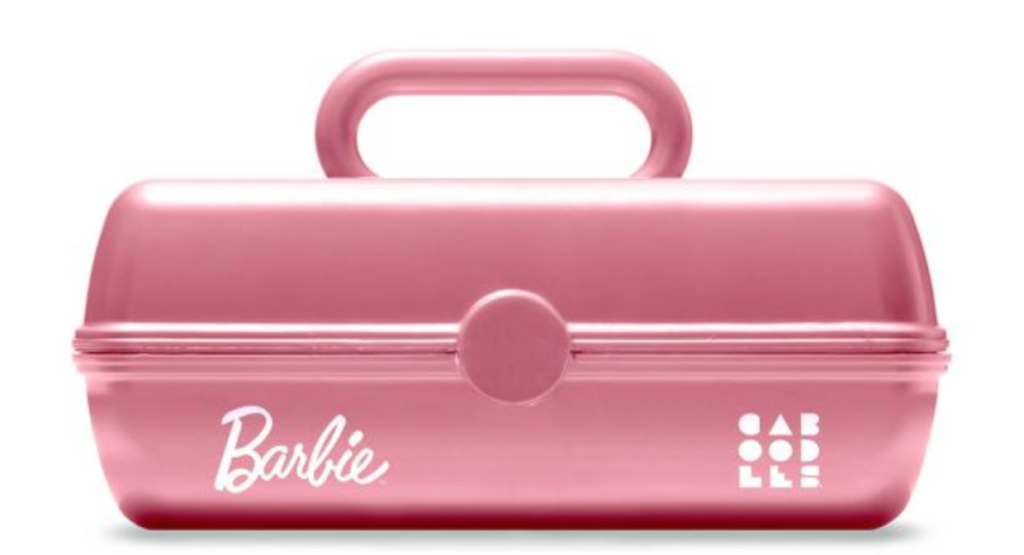 There are several different shades and color combos of pink like the shimmery pink one above or the hot pink one pictured below. Ulta has a hot pink and white Barbie caboodles.
I remember my caboodles was dark purple. It was a decent size and held a lot of stuff. If I remember correctly it even has some silver glitter in it.
Did you have a Caboodles?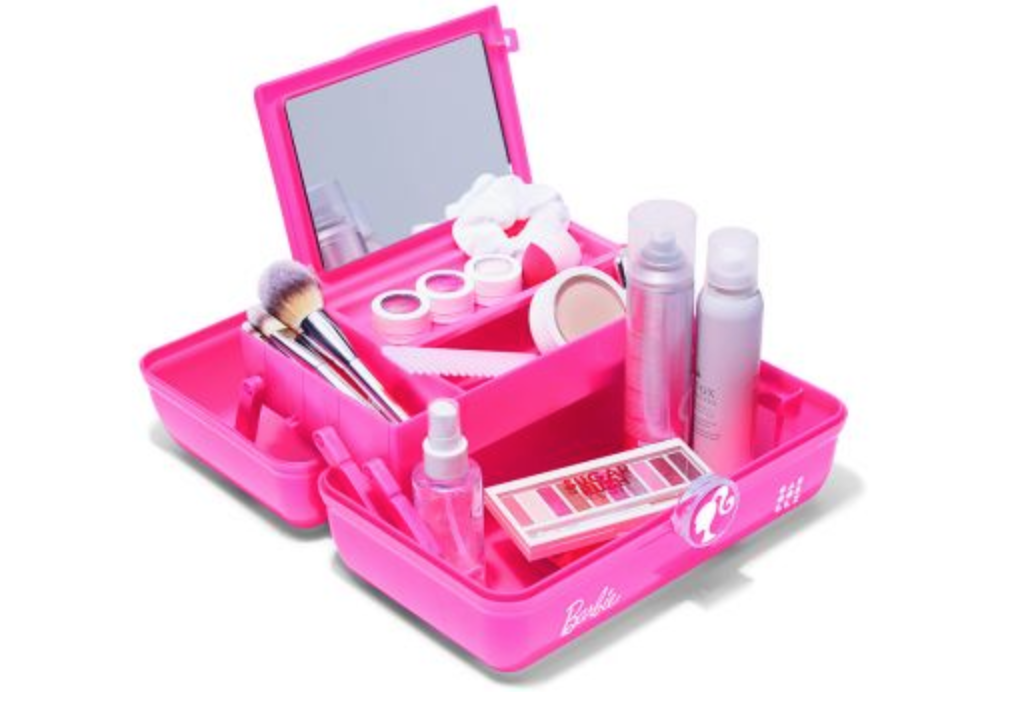 It doesn't seem that every store that sells caboodles, has the Barbie Caboodles though and one of them are already sold out on Caboodles site! While stores like Target, JC Penney, Kohl's and other retailers sell Caboodles not everyone has the Barbie version.
This could be an amazing gift for the beauty lover this year. Grab a caboodles and hid some beauty blenders, nail polish, nail file, etc in it for a super fun gift!
This post does contain affiliate links. I will get a small commission from sales made through my links.