The city that never sleeps is full of things to do, no matter what your schedule looks like. The neighborhoods around Westgate are full of local flavor and culture that can give a unique experience to travelers. Here are some of the top things to do when you are in Midtown Manhattan.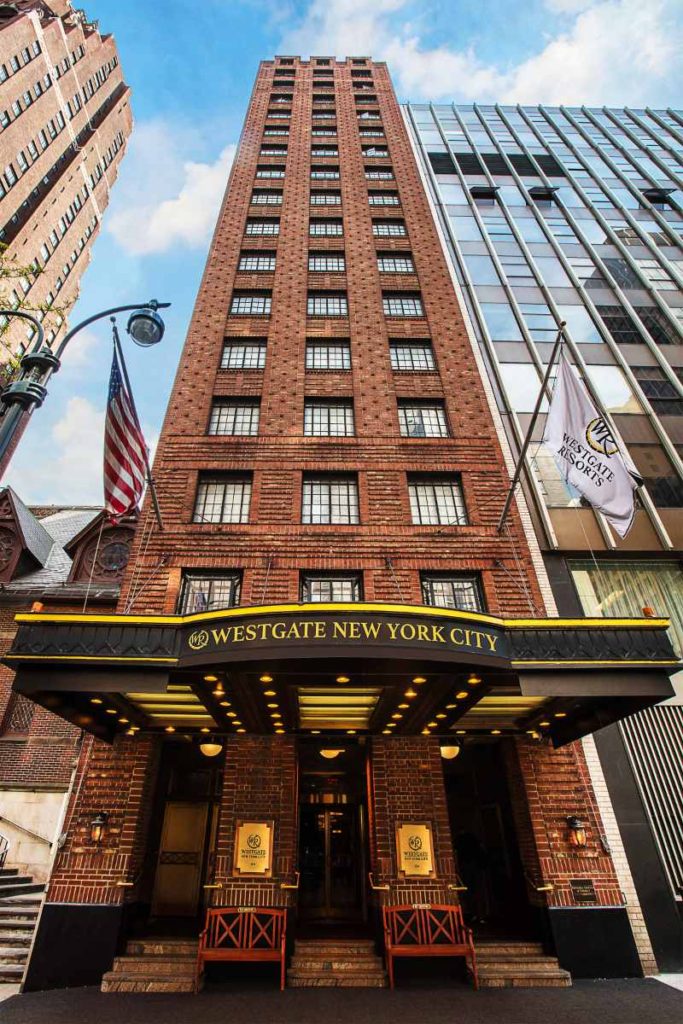 1. Visit Tudor City Greens
Tudor City Greens has been described as a peaceful oasis that takes you away from the business of the city. Located at Tudor City Place, this peaceful garden is used by vacationers and locals alike to take in the beauty of nature. Two well-kept gardens offer bistro chairs and benches for a quiet, peaceful lunch or meeting. Built as a respite from the pollution and noise along the river during the 20s, Tudor City Greens has continued to be a place of serenity for inhabitants of the city. The local residents love this park so much that they actually lined up in the streets to save it from demolition in the 80s.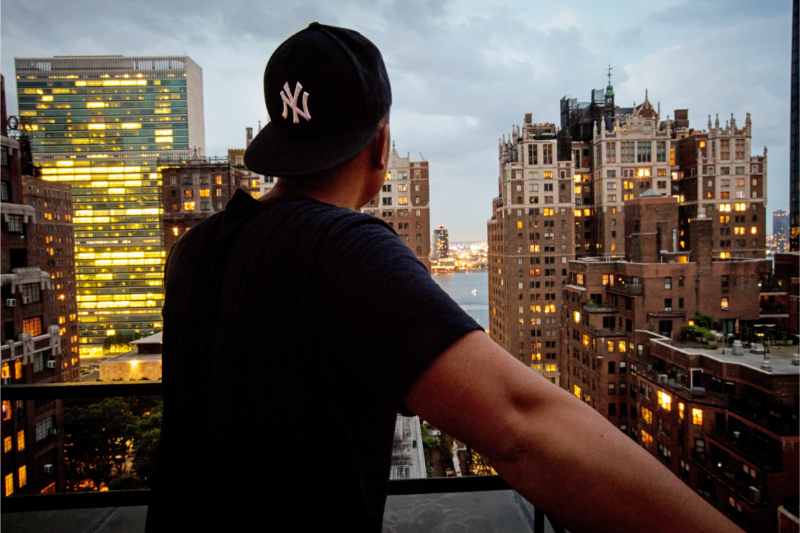 2. Take A Westgate Walking Tour
At its Westgate NYC site, this beautiful resort offers a variety of walking tours for visitors to take part in. This is a great way to see what the city has to offer without having to wing it on your own. Guided tours have an advantage because the research is already taken care of for you. Choose from these options to see what the city has to offer:
Manhattan Off-The-Beaten-Path Walking Tour
Sunday Funday: A Boozy Brooklyn Tour
9/11 Memorial and Ground Zero Walking Tour
EmptyMet Tour
High Line and Chelsea Walking Tour
Gargoyles in Manhattan Walking Tour
If you're looking for a guided tour that doesn't include so much walking, the Westgate resort also offers a New York Landmarks Cruise, and a Big Bus New York tour. Please click here for more information on The Westage NYC Hotel.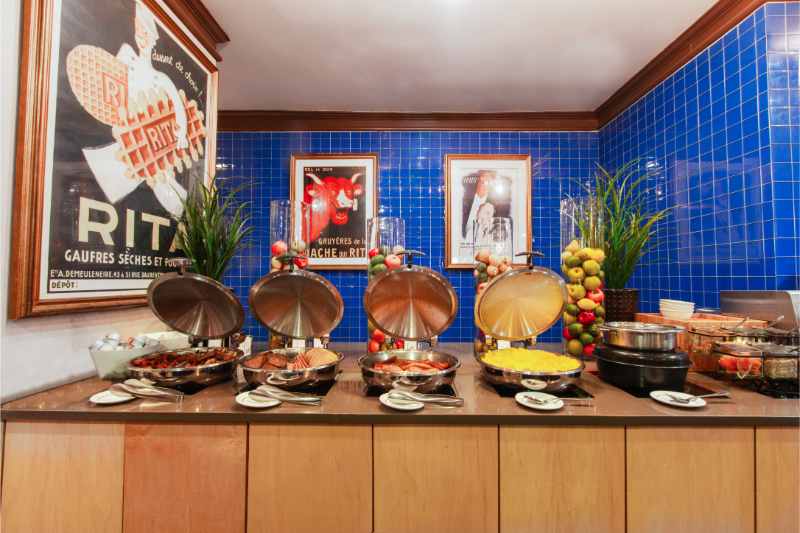 3. Grand Central Market
Grand Central Market is a European-style shopping experience that offers a gourmet shopping experience. Made up of local businesses, this market specializes in high-quality and gourmet meats, produce and bread that is freshly baked on the spot. With over 400 various types of meats and cheeses, food lovers will not be disappointed.
There are so many great things to do in this city that sometimes it can be overwhelming trying to choose. Use this guide to plan a low-stress day taking in the sights.
This post was made possible by Valued Voice.