This post is sponsored by DiamondLinks. Any opinions expressed are my own.
There are a lot of scholarships out there I had no idea existed. Some are college specific, some are very specific, while others…while you'll see.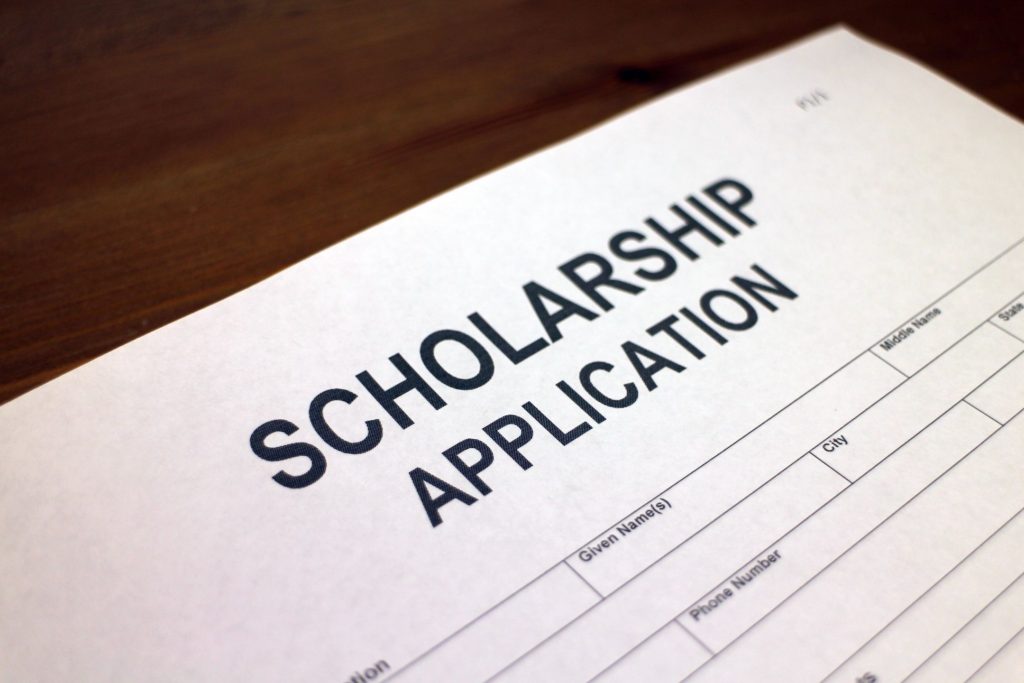 — Are you an American Baptist hoping to attend Bucknell University? Well you're in luck, there is a scholarship available just for you. According to their website:
The American Baptist Men of Pennsylvania & Delaware Scholarship was established to assist needy and deserving students, with preference given to American Baptists.
— Planning on furthering your education for economics or finance? The Robert Tweed Scholarship will be awarded to one highschool or undergraduate pursuing one of these fields.
— Are you the class clown? Do you have a knack for making people laugh? Well the Make Me Laugh Scholarship is a real thing. Just follow the the details on the site to apply. Application deadline for this year is Aug 31, 2019
— Minc Law Scholarship will be awarded to USA college students headed into their freshman, sophomore, junior, or senior year of college in the fall of 2019. Entrants can write an essay or create a video using the essay prompt.
— Create a Greeting Card Scholarship Contest. Do you have artistic ability. Have a talent for paper crafts? This scholarship is for you. Deadline for submission is 3/1/19 though so hurry!
— If you love giving back the Jonah Engler Scholarship might be for you. If you're a college student that hasn't reached their senior year yet or a high school student that been accepted into a college or university check this one out. Complete an essay with the prompt related to charity on the site.
— TOPTAL Scholarship is geared toward women with leadership qualities. Not only will the winner get a $10,000 scholarship but they'll also get mentoring from a Toptal leader.
— Adrian Rubin Trust Scholarship Mr Rubin personally reviews every scholarship essay application submitted. If you are a high school senior that has been accepted to a college or university or college student that has not yet reached their senior year this one is for you.
— Opp Loans Scholarship awards those that "turn opportunity into results" and awards students who create opportunities for themselves and others.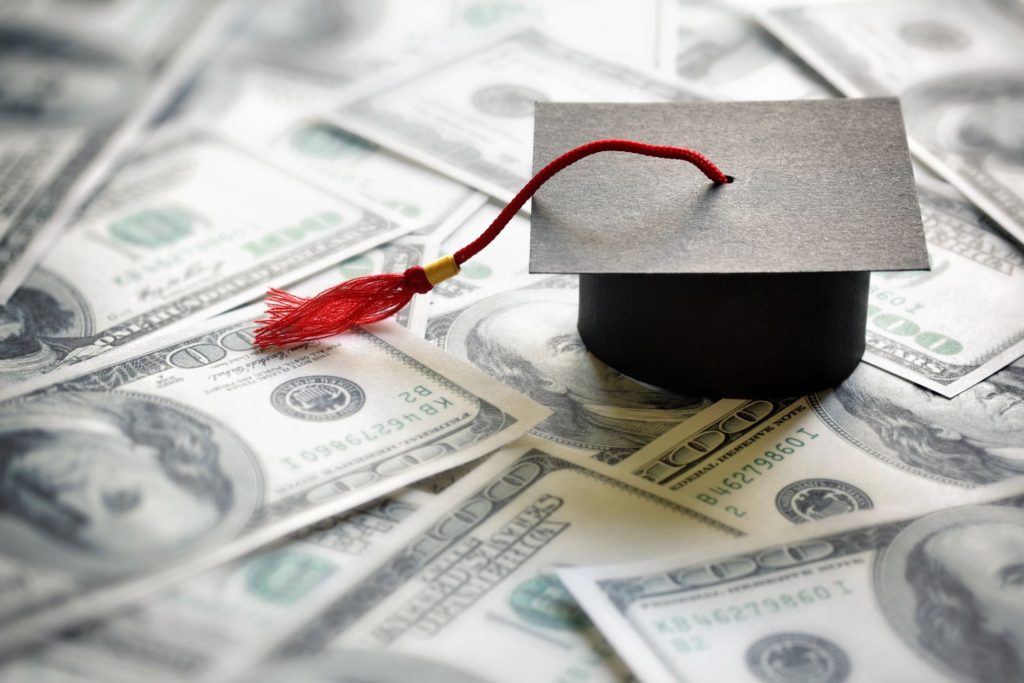 — Are you passionate about natural foods, supplements and healthy livings? Verma Farms Scholarship is for you. Write a related essay from one of the essay prompts listed on the site to apply.
— Is fishing your life? Do you feel like you can talk about fishing for days? Well the Fish Finder Guides scholarship is for you. Applicants should have excellent writing skills and be able to write about the fishing industry.
— Are you handy? Do you love a good DIY project? Laser Level has scholarships available when you write an essay on any of the topics listed related to Laser Level. Check out the Laser Level Guides Scholarship here
If you're in high school, your guidance counselor can be a good source for grant and scholarship information. The college you're applying to or accepted to should have scholarship, grant, and financial aid information as well. Some employers offers scholarship for employees and families as well. There are also a number of scholarships available for military children.