Is your family equipped for an emergency? Do you have at least a month of food that can be prepared without gas or electricity? Or a full kit of supplies and first-aid materials? If you must pause for a
moment to take inventory – then the answer is probably no.
This post is brought to you by SSA Public Relations in partnership with Wise Co. Any opinions expressed are my own.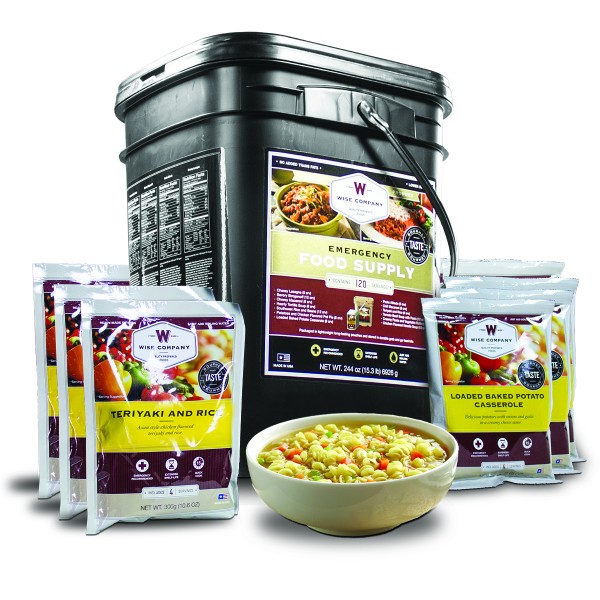 Because a disaster – natural or otherwise – can hit just like that. When you're watching TV…changing your baby's diaper…taking a shower…or even reading this blog. And you need to be ready.

Luckily there are companies like the Wise Co. that specialize in taking the stress out of emergency preparedness. Their unique and varied disaster kits are outfitted with everything your family needs. – from long-term food packets designed by nutrition experts to survival gear and first-aid equipment.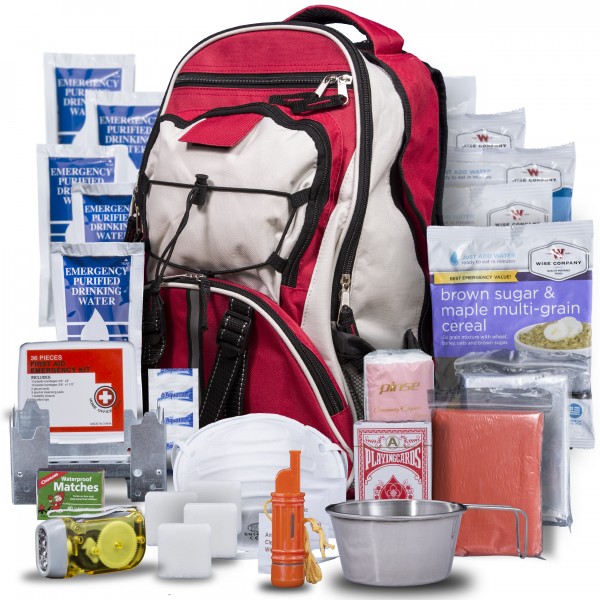 Wise further offers survival gear and first-aid equipment sourced from the country's most trusted manufacturers. Many of their items, such as fuel sources and water filtration systems, go beyond
anything you can find at department stores. Portable solar generators, 50-gallon water containers, water filter systems, survival seed kits, and first-aid kits are just a sampling of the impressive equipment
you will find.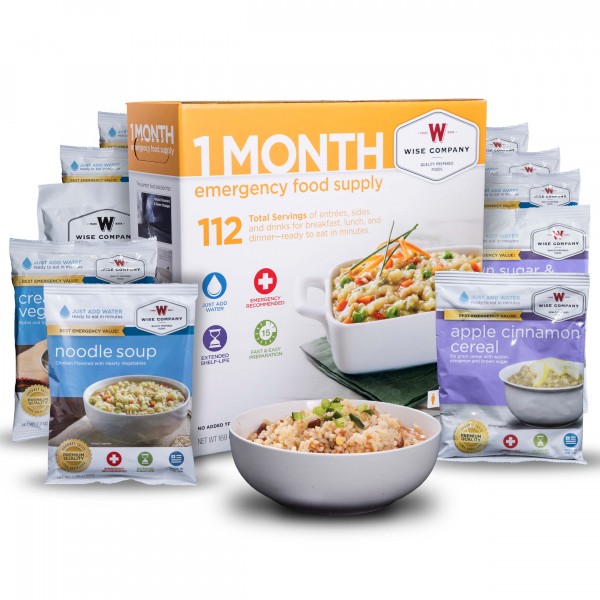 Wise Co kits make amazing Christmas gifts, especially those that live in areas prone to disaster, for the elderly, and the survivalist!  I live in Pennsylvania.  One of the biggest things we have to be prepared for is the bad winter storms.  At times the roads are restricted, Pipes can freeze, power can go out, and it can be hard to get to a store to get even essentials.  
Still other parts of Pennsylvania are prone to flooding and occasionally mudslides.   As a family of 6 I think a month supply kit would definitely help if we had to go a few days without electricity or running water.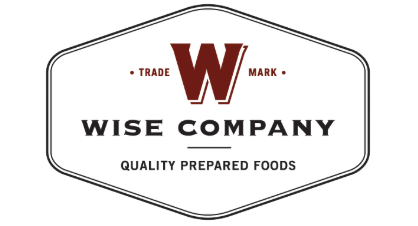 Emergency preparedness is one of the most important investments your family can make – and the Wise Co.'s reasonably-priced kits is a testament to their honesty. However, one lucky reader will have
the chance to win a FREE Wise Co. kit right here through an exclusive contest generously offered by the company.
Wise Co Emergency Preparedness