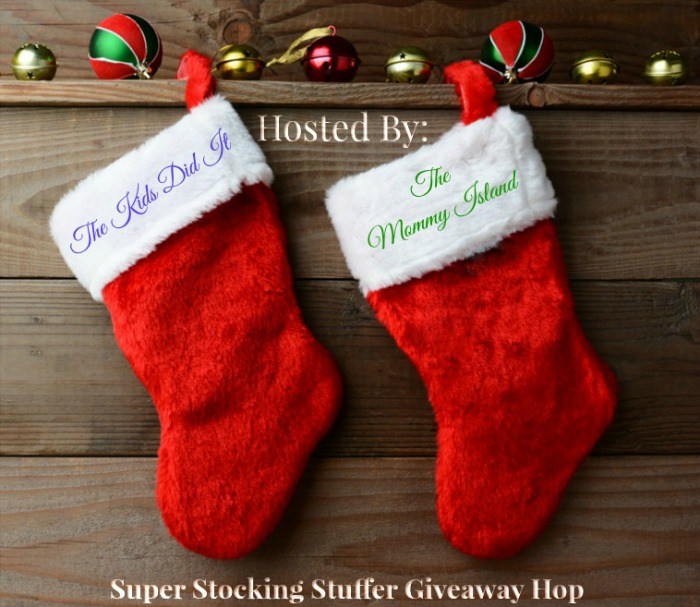 Because this is the Super Stocking stuffer hop I thought I would talk about some of the products Thirty-One offers that would make great stocking stuffers.
I mentioned in the last post about the super cute holiday thermal zip pouches.  I actually bought one for each of my youngest kids.  My ideas is to fill them with candy and put them in their stockings.  I just could not pass these up, at only $12 each they are way too cute! I heard these things sell out so grab them while you can!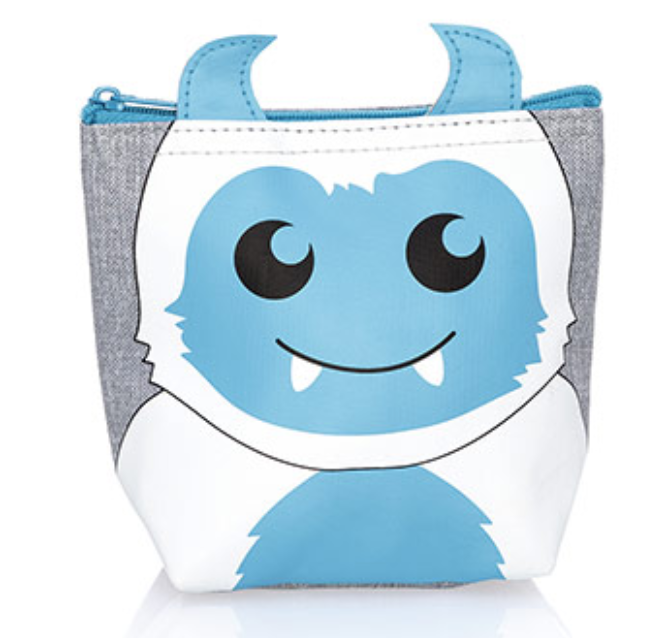 Did you know that Thirty-One also offers affordable jewelry and scarfs. I've looked at the scarves myself.  They have some fun designs that would really add to an outfit.  They would fit perfectly into a stocking or make a nice gift under $30.
The little carry-all caddies are versatile and can be used for things like organizing art supplies, make up, and much more.  I have one on top of my daughter's dresser to put socks in that need paired up.  I have one in my son's toy closet in his room to keep all the small parts to his action figures. I have yet another one in my bathroom closet to keep smaller items organized like dixie cups, and travel size shampoo bottles.  When you order these hey are compact and in a bag but pop up when ready to use.  So they would fit nicely in a stocking.
Thirty-One also have luggage tags, travel cases, and mini zipper pouches that are great for travel. And the All About the Benjamins wallet is honestly one of my favorite wallets I've ever used.  I has so many pockets for credit cards, reward cards, change, cash, IDs and more.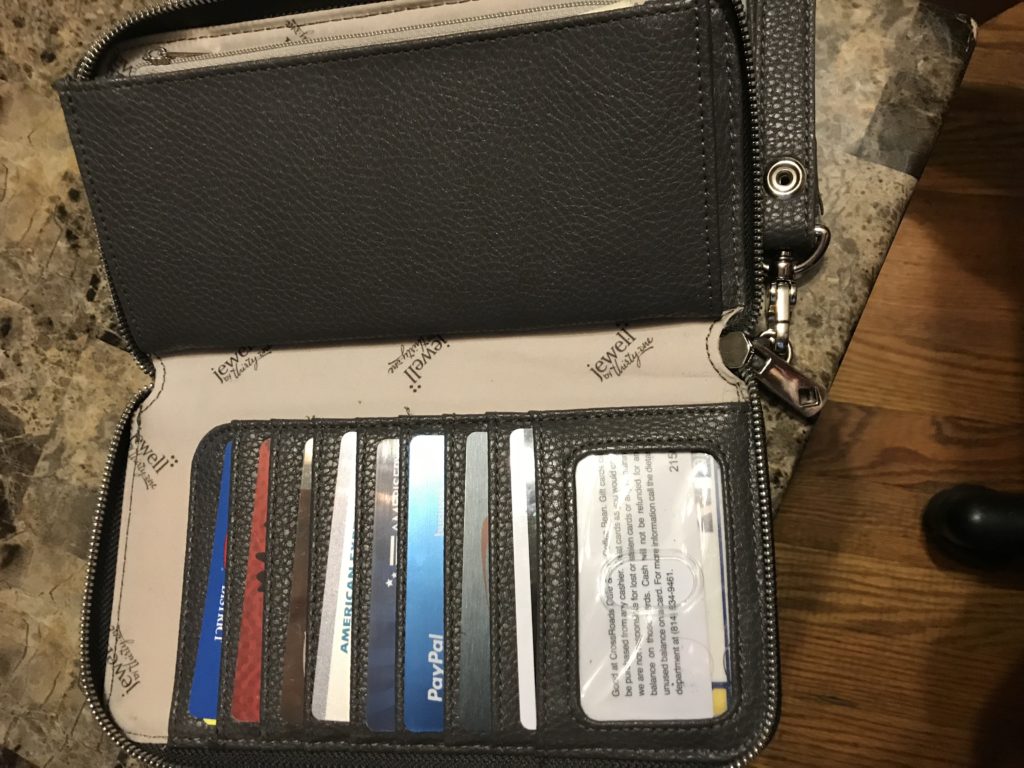 Divya is amazing with helping you to find the right product.  Follow her Divya's VIPs facebook page for Thirty-One so you can get gift ideas, stocking stuffer ideas, new product announcements, and deal alerts!
And of course, check out Divya's Thirty-One website to see the full line of products, deals, and hostess incentives.  I had a Thirty-One party with her in September and my party his $800+  She really tries to help you reach your party goals!
GIVEAWAY
1 US Luv Saving Money reader will win a
Thirty-One stocking stuffer prize package from Divya consisting of: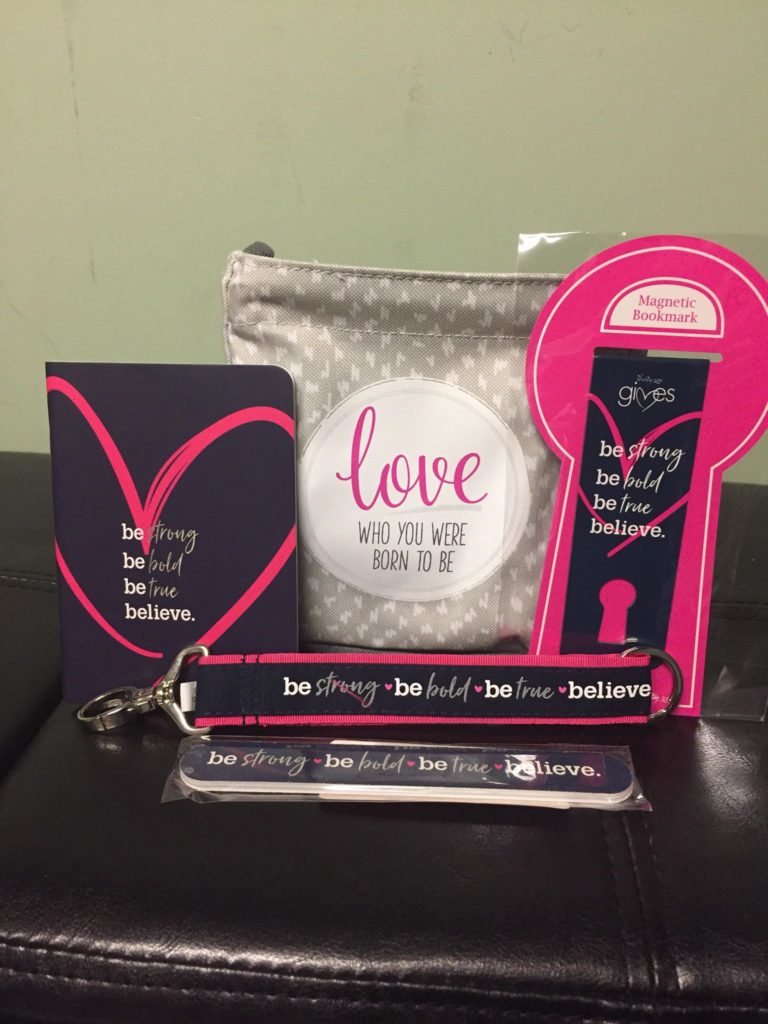 Littles Carry-All Caddy – Grey Lil' Scribble
+ Hang-It-Up Key Fob – Believe +
Manicure Nail File – Believe +
Believe Journal/bookmark
Super Stocking Stuffer Hop: Thirty-One Stocking Stuffers from Divya