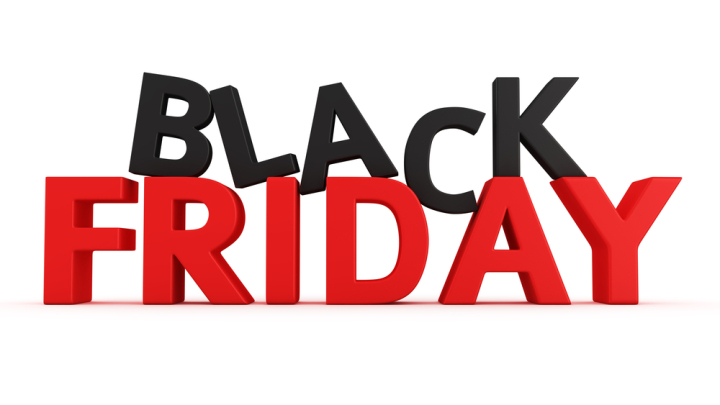 Oh here's another good one for electronics.  Staples Black Friday ad is here.  A few highlights I pulled out for me: Fujifilm instax mini camera for $49.99, laptop deals, Rosetta Stone, printers and more
To see a full list of Black Friday ads click the Holiday Guide 2018 tab at the top of this page!
This post contains affiliate links. I will earn a small commission from sales made through his post.