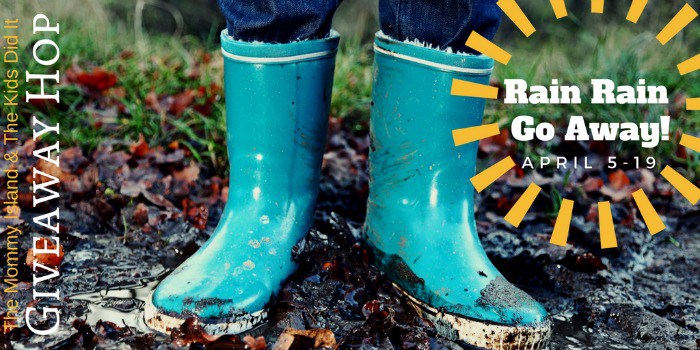 Welcome to the Rain Rain Go Away Giveaway Hop happening April 5 – 19. Hosted by The Kids Did It & The Mommy Island 
For the month of April I wanted to share with you my new venture.  I'm not an official Doterra Wellness Advocate.  I became curious about essential oils when searching for more natural ways to compliment what my doctor was prescribing me for some health issues I was having.
One day at work, I was having a really bad day. I was stressed to the max.  She put some ylang ylang essential oil on me.  I didn't expect much from it. I went home that day and felt like I was ready for bed. I blamed it on the busy day I had. She had given me a small sample. The next night I put some on just to see if it worked. I fell asleep within minutes which is very unusual for me. The following night my hubby was stressed from his night at work. I put some on him. He told me the next day. "Whatever that stuff was you put on me, I slept like a rock.  We need to think about getting some of that."  Since then I've tried it on my 4 yr old daughter.  She now asks for "sleepy juice" when she can't fall asleep.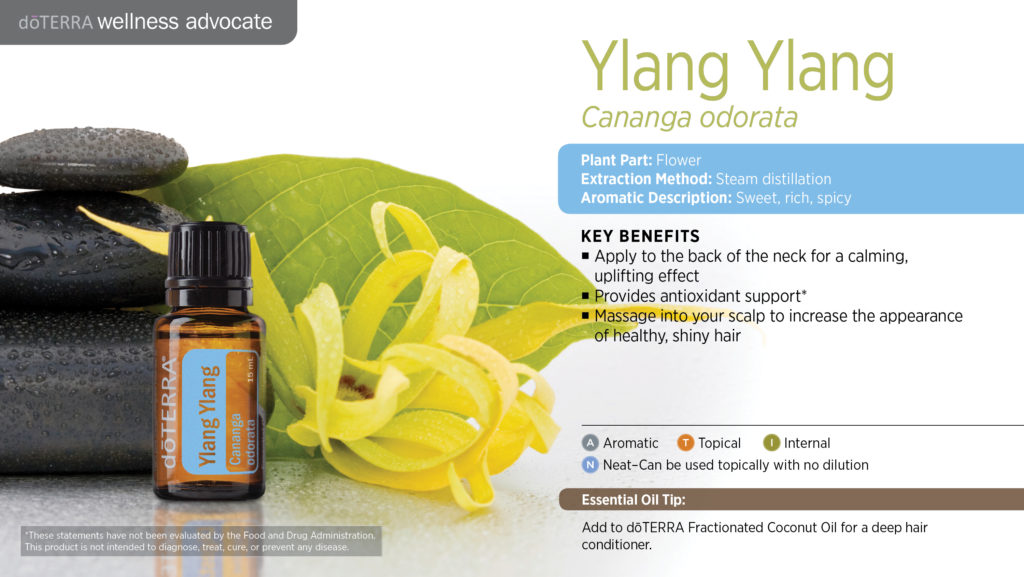 Ylang ylang was my first oil love. As I discovered more and learned more ways to use them I really got into essential oils.  Small burns, cuts, headaches, skin care, congestion, natural cleaning products, oh so many ways I've used them already and still learning more.
Doterra also has the On Guard household and wellness products: hand soaps, laundry detergent, and more.  As well as Breathe products like lozenges, and the Breather Vapor Stick which happens to be 10% off for the month of April.  Great to help you breathe easier during allergy season!
Since this is LuvSavingMoney.com I want to tell you about how to save the most money when buying Doterra essential oils.  A wholesale customer membership is $35 per year and allows you to buy your Doterra products at wholesale prices. No selling, no minimum purchase. After a year, if you decide to renew your membership, it's only $25 AND you get a free peppermint essential oil!
You can find me, Angie Beechan Doterra Wellness Advocate at my website: https://www.mydoterra.com/angiebeechan
Be sure to join my essential oils facebook page too where I'll be sharing tips, information about essential oil use, deals, and even a few giveaways!
If you'd like to order you can order directly through the site, message me via the facebook group.
GIVEAWAY
1 Luv Saving Money reader will win a 
Doterra Introductory Kit that includes a 5 ml bottle of lemon, peppermint, and lavender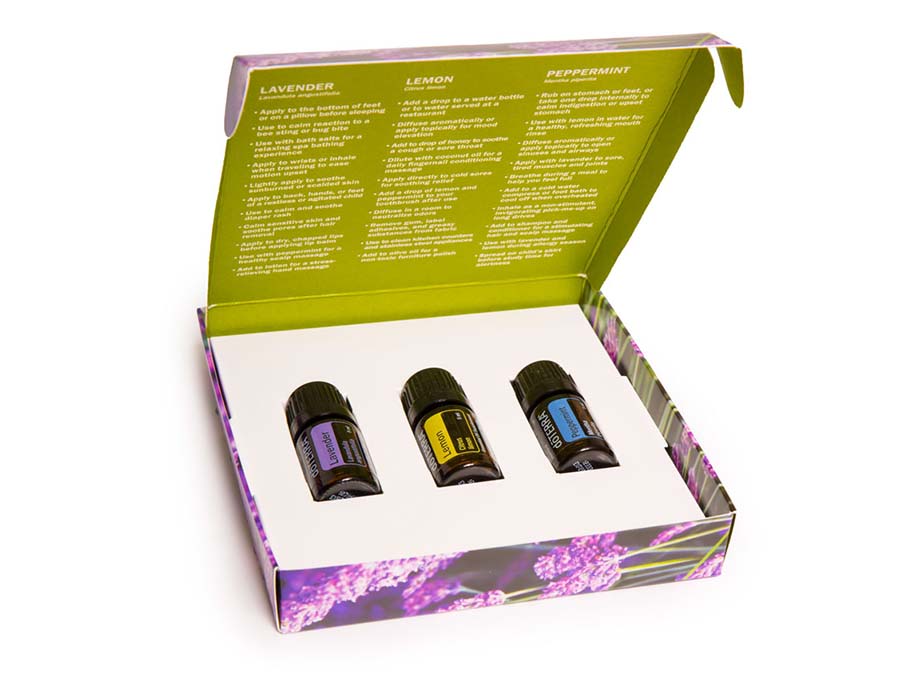 US Only
Rain Rain Go Away essential oil giveaway

Now enter these other fun giveaways!