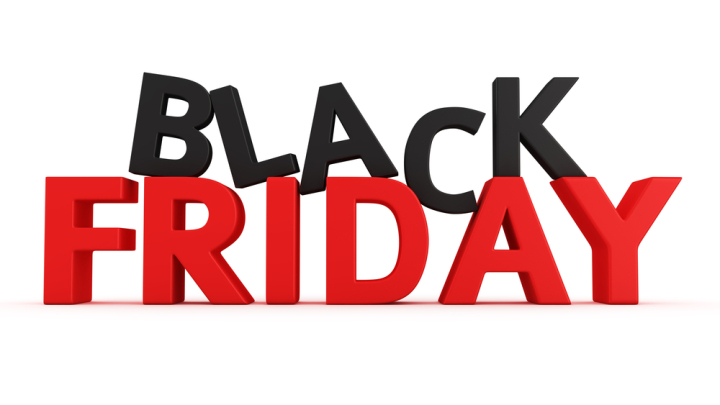 I know I'm a little behind on this one. I'm gonna go ahead and post it anyway for those that may have missed it or want to check it out again. The Walmart Black Friday Ad 2020 is here.
Way to many great deals to mentions. I'm eyeballing the Nintendo Switch bundle deal. My oldest son wants one and it looks to be the best deal going for Black Friday. It looks like they'll have PS5 and Xbox Series X in stock, at least for a while, which is a hot ticket item as usual. Oculus Quest 2 VR Headset is available. Thankfully I grabbed one already because it's the same price they are right now.
If anyone is wondering about the Oculus Quest 2 VR headset, it's a stand alone headset. My two youngest wanted one. I researched and read over a lot of different headsets. It seemed most VR headsets required either a smartphone or gaming computer. Neither of which my two youngest have yet. I didn't want them using my phone all the time either. The Oculus Quest 2 VR headset is standalone. The only thing you NEED is a Facebook login as it's made in collaboration with Facebook. I figure my kids can use my facebook or I can create one for them with a lot of restrictions. Games can be downloaded right to the device. There is a 64GB version and a 256GB version. The 256 is priced about $100 more than the smaller capacity version. In my opinion it seemed to be the best option for kids that didn't have a phone or gaming computer. There's also lots of review videos on youtube to check out. I found plenty that were honest and talked about the positive and the areas that needed work.
Word of advice, if you're buying this for kids, I think a protection plan will be money well spent.
This post does contain affiliate links. I will earn a small commission from sales made through my links.