At a time when many people are temporarily out of work, more and more people seem to be searching for jobs. Jobs allowing people to work from home are very appealing.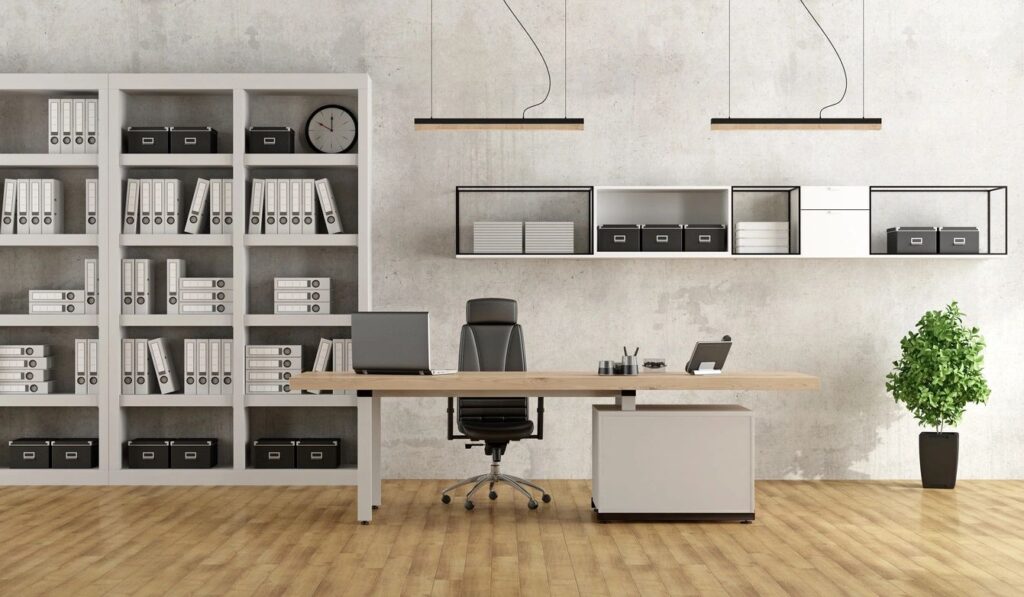 The coronavirus quarantine has brought "stay-at-home" orders to many states. I live in Pennsylvania. There is now stay-at-home orders for the entire state. I'm a healthcare worker at a local hospital and my husband is a corrections officer at a state prison. There is no stay at home for us but I feel for those that aren't able to work right now. I'm somewhere between being grateful to still be working to being afraid to still be working if that makes sense.
If you are one that's at home right now you may have been looking for possible jobs that allow you to work from home. Most school age children are home with homeschooling set up now which makes it even harder to leave for a job. But if you've done the searches, you know there are a lot of work from home scams out there.
Flexjobs is one sources for remote, work from home jobs. Check out their site here:
I was actually surprised how many jobs can suddenly be work from home when it seemed like it wasn't possible before. Insurance agents, teachers, telemarketers, radio dj's and more. Turn on the TV and you'll see a lot of talk show hosts doing their shows from home. I've heard of people doing medical transcription from home. I honestly considered going into medical transcription for a short time.
Access to full service starts at $14.99/mo with a satisfaction guarantee.
I hope this site is helpful to you. I wish everyone good health and hope this is all over soon!
affiliate link: I will get a small commission from sales made through my links.