I can't believe it's that time of year again can you?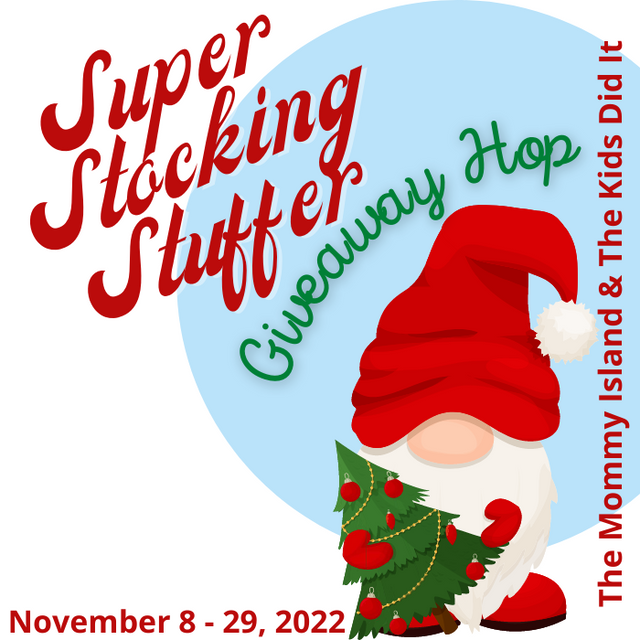 I've tried so many things this year and still have a few things planned. I've taken up a new hobby, took some chances on a few things this year, got COVID (yuck), oh and just tonight we found a little kitten in our yard. Of course it was at like 11 pm at night and my husband was at work and the kids were asleep. The kitten is safe for now and visually seems ok but I'll be calling our vet tomorrow.
We took our first family vacation that included extended family. I started trying to learn a little bit about herbs. I'm planning to start an herb garden next year.
With everything happening this year I've focused more on my social media channels than the blog. I almost missed this hop and I've done this one every years for…I think…at least the last 5 years.
I'm sure I'm not the only one who's been busy or had a crazy year. So I thought why not keep this giveaway simple and something that can be used for whatever the winner needs it for.
GIVEAWAY
1 US winner will win a $25 Amazon gift card
Super Stocking Stuffer Hop 2022
Now check out these other blogs for a chance to win more prizes!