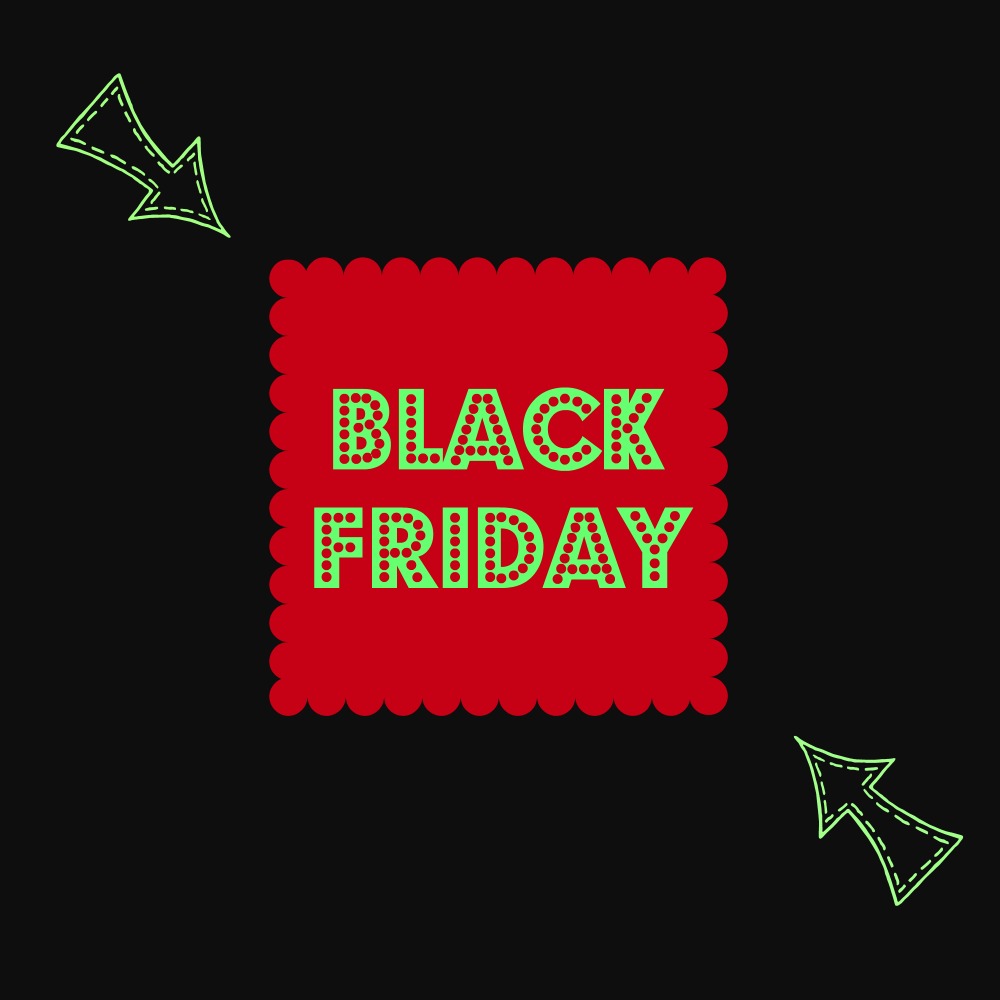 There are roughly 50 Black Friday ads available to browse here on LuvSavingMoney. I'll be adding a bunch more today so you can browse after your Thanksgiving dinner. Remember, Black Friday deals start today!
I have the Sam's Club Black Friday Ad in this post:
To see all available Black Friday Ads. You can click the holiday guide tab at the top of this site, or check he Black Friday Ad link list in the right side bar. Both areas have them listed in alphabetical order to make them easier to find.
This post does contain affiliate links. I will get a small commission from sales made through my links.