Reebok has been my main brand for years. Good quality, affordable prices, and I love their style. I'm also a big Wonder Woman fan. I was freaking out like a little girl when I found out they made the first movie. When I heard WW84 was coming out, it's been on my radar.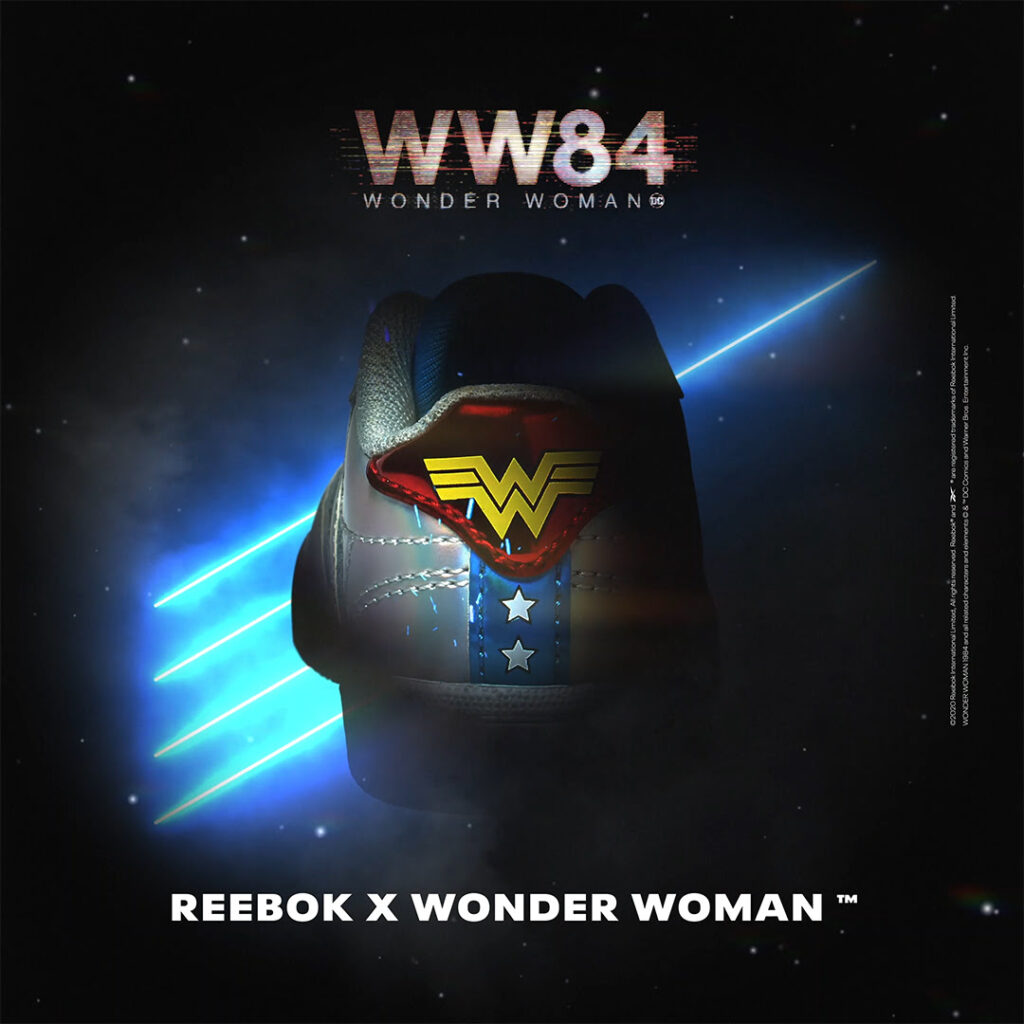 Today I learned Reebok has a WW84 collection dropping in just a couple days and I love the styles.
Inspired by the neon glow of WONDER WOMAN™ 1984, the retro '80s styles feature elements representative of the decade including iridescent materials, double denim and fierce animal print. Paired with the footwear is an apparel line that nods to the '80s heyday of two legends – the aerobics champion and iconic DC Super Hero.
REEBOK X WONDER WOMAN: Two 80's icons. One golden collaboration.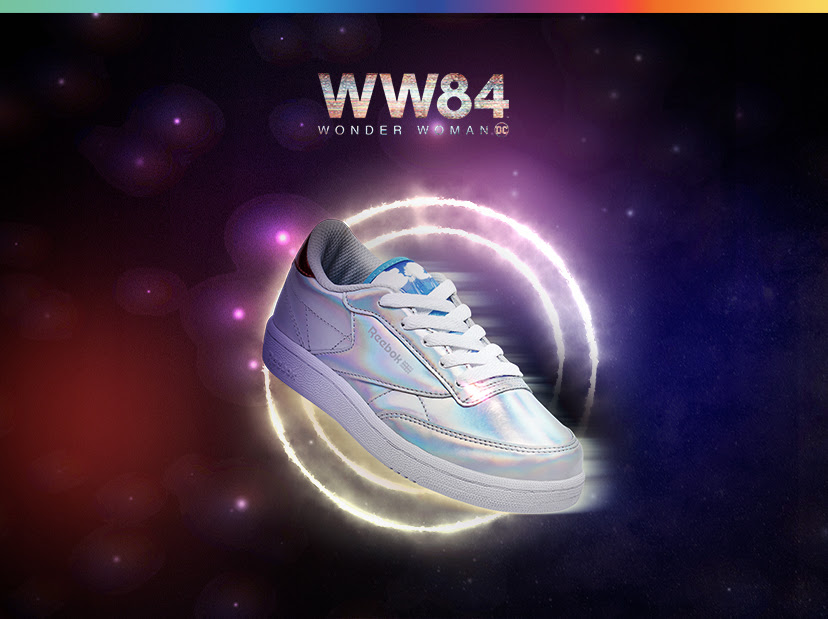 Gilded boldness in each leap. Golden, holographic and wild print icons inspired by 80's glam. The time has come to unleash your inner superhero.
Time to show the world what you're made of.
The Reebok X WONDER WOMAN™ 84 collection blasts in early on 9.16.2020 exclusively for Reebok UNLOCKED.
Reebok Unlocked (Free Expedited Shipping with Reebok Unlocked)
Available everywhere 9.17.2020.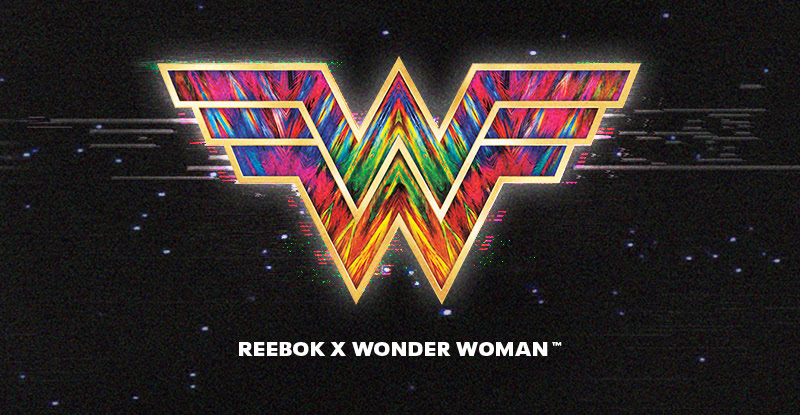 REAL LIFE WONDER WOMEN
To launch the Reebok X WONDER WOMAN 84™ collection, Reebok chose to honor real-life superheroes of our time: COVID-19 healthcare professionals. Six real life wonder women.
I love this idea!
You can sneak a peek at the collection now. The collection is more than just the amazing shoes. I'm in love with the coordinating fitness apparel and socks. I feel like I'm going to need a whole Reebok X WW84 outfit from head to toe. In fact, I'm pretty sure that's what's going to happen. I'll even earn reward points as a Reebok Unlocked member!
Let me know if you cop any of this collection. I'd love to see pics of what you get!
This post does contain affiliate links. I will get a small commission from sales made through my links