This post does contain affiliate links.  Regardless I only post legitimate offers from trusted sites. I will receive a small compensation for purchases made through these links. 
Amazon Prime Day is Tomorrow, July 11, 2017.  If you don't already have an Amazon Prime account you might want to sign up. You can only get the deals and free shipping with a Prime account.

A company I'm familiar with, 88 Handbags, will have special Prime Day deals. Up to 70% off their handbags!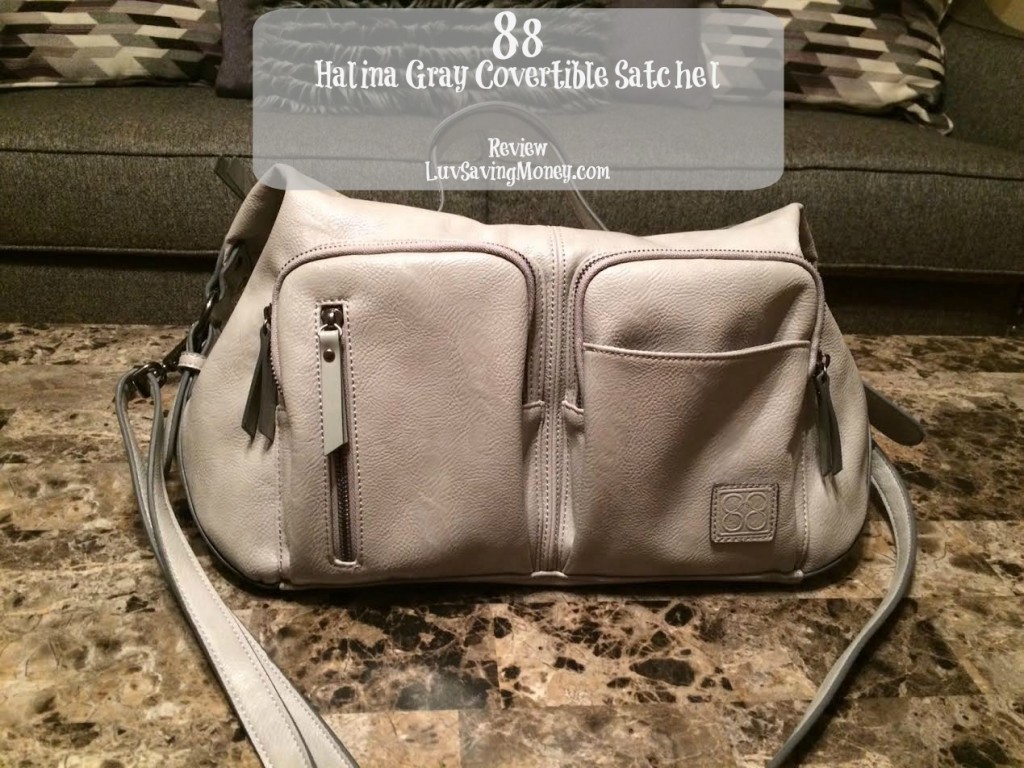 They have beautiful quality handbags.  I own several of them. I've actually done several reviews.  I can post one of the video reviews I've done so you can see the gorgeous handbags.  These handbags are normally affordable but with the 88 Handbags Prime Day Deals you're really gonna get a bargain!