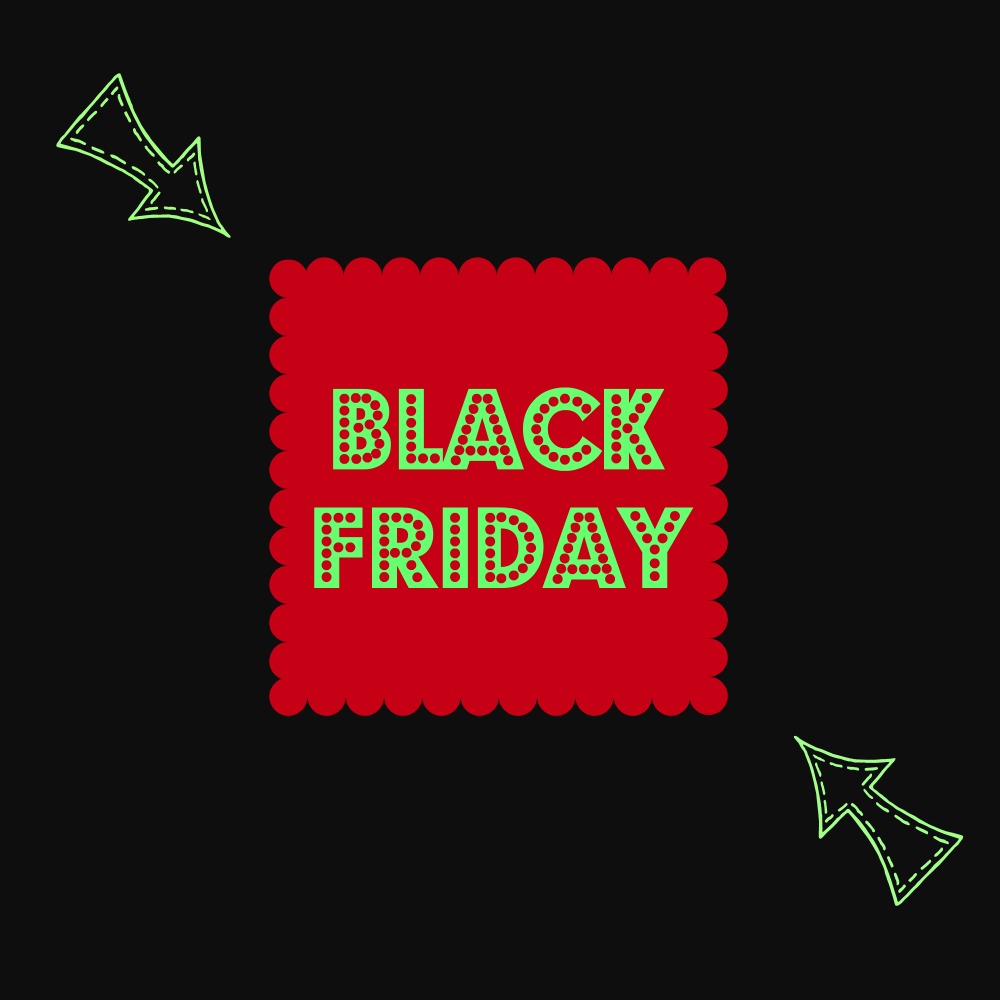 We have a Black Friday Ad for the fur babies. Petco Black Friday ad is here. I'm excited about this one. Having 3 fur babies myself, I try to make sure the Santa doesn't forget about them. I have a Petco close to my house so I'm excited to be able to either shop in store or online for this one.
Deals on holiday treats, deals on holiday apparel, deals on toys for all your pets. There's even 50% off deals on crates, cat litter, and more. At least most of the deals look like you need to have your Pals reward card. It's free so you might want to sign up ahead of time to be ready for Black Friday.
This post does contain affiliate links. I will get a small commission from sales made through my links.