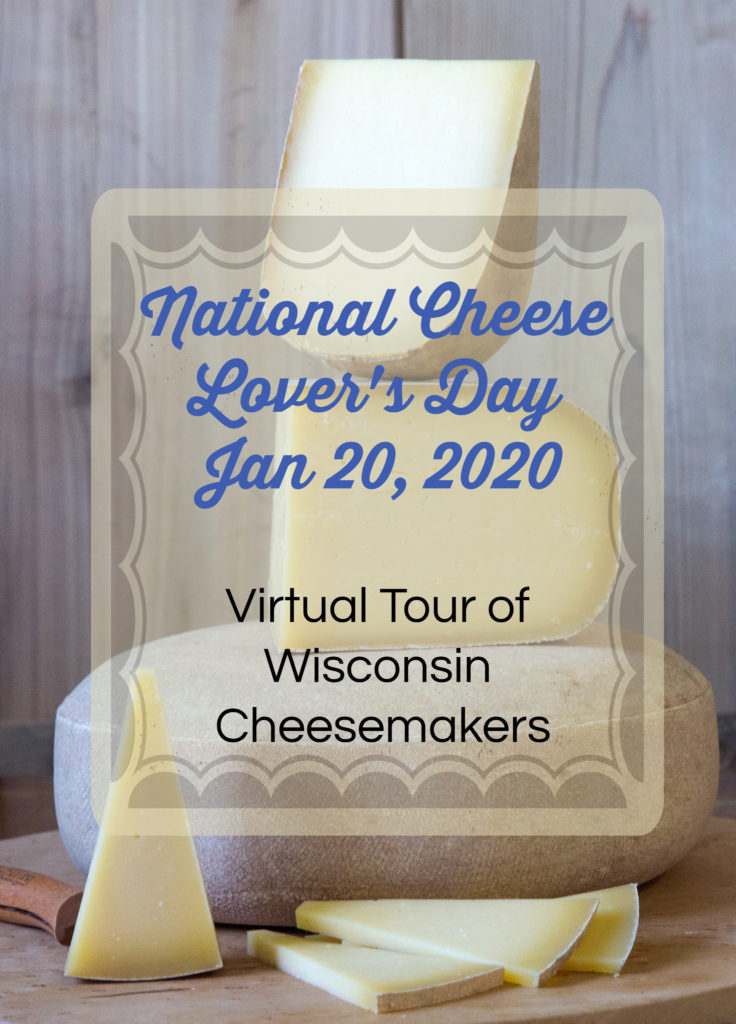 When you think about the US and everything it's known for, a lot of things come to mind. When you think of Hershey, Pennsylvania, for instance, you might think of chocolate. When you think of Philadelphia you might think of cheesesteaks. When you think of Florida you might think of Disney World or the miles of beautiful beaches. When you think of Wisconsin you might think of the Green Bay Packer or cheese. After all, they do call them cheese heads right?
Wisconsin has earned its reputable name in the cheesemaking industry with a legacy of over 175 years – before Wisconsin was even a state! Differentiating itself from other cheese-loving states, Wisconsin is home to one of only two Master Cheesemaker programs in the WORLD – making it a hub for high quality, top-notch cheese shops and enthusiastic cheese lovers.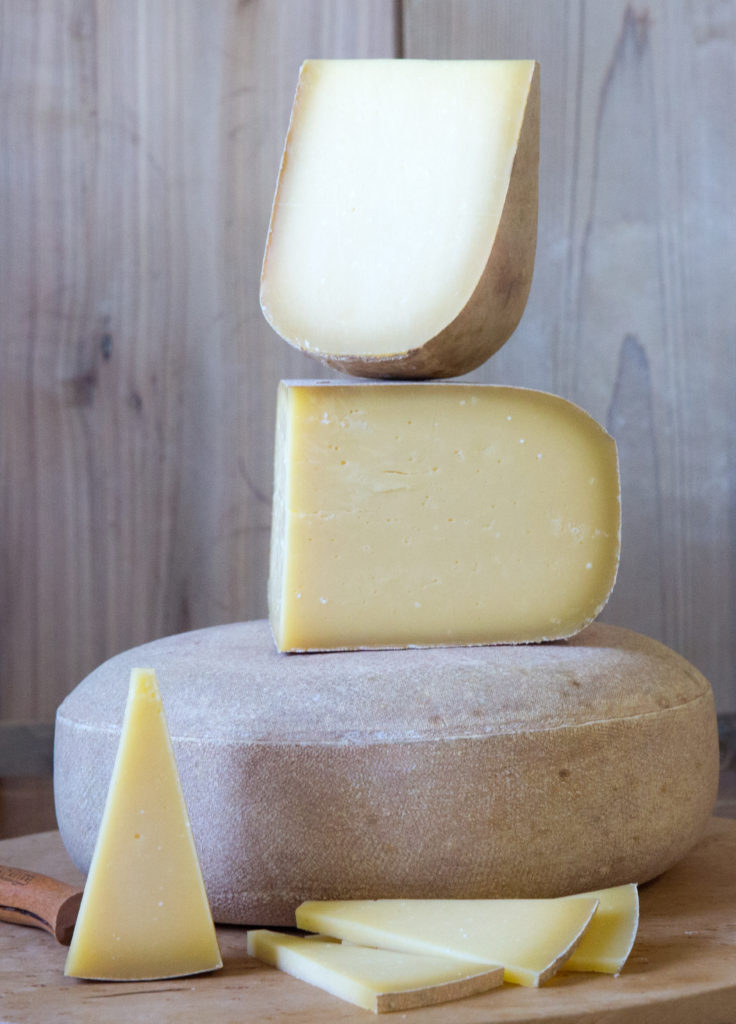 Here are just some highlights on our virtual cheese tour through Wisconsin today:
–          Andy Hatch's Uplands Cheese (Dodgeville, WI)
    Upland farm's location and layout is specified to curate the most flavorful and fresh cheese by producing cheese in accordance to the season. Cheesemaker Andy Hatch spent years making cheese in Europe before returning home to Wisconsin to create his award-winning varieties.
– Marieke® Gouda Store & Penterman Farm (Thorpe, WI)
    Known for its' modern twist on family farming and award-winning Marieke Gouda, created by Master Cheesemaker Marieke Penterman who came to the U.S. from the Netherlands and essentially earned her green card from cheesemaking!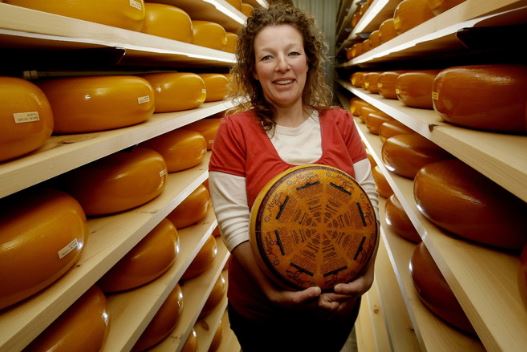 – Dane County Farmers' Market (Madison, WI)
   America's largest producers-only farmers' market with specialty products from approximately 275 vendors throughout the year, this is a can't-miss stop overlooked by the beautiful Capitol building.
– Emmi Roth Cheese (Monroe, WI)
   Visit the leading provider of specialty cheeses inspired by two distinct cheesemaking regions – Emmi, imported from Switzerland and Roth from the State of Cheese™, Wisconsin!
– Fromagination Artisan Cheese Store (Madison, WI)
   Iconic WI cheese shop that offers an array of artisanal cheeses and leaving guests with a truly immersed cheese-loving experience.
– Widmer's Cheese Cellars (Theresa, WI)
   Operating for more than 80 years, Widmer's is renowned for producing the finest Brick, Cheddar and Colby cheese in the world. You'll be greeted by Owner Joe Widmer, the third of three generations of Master Cheesemakers in the Widmer family.
– Carr Valley Cheese Company (La Valle, WI)
o Operating for over 100 years, with over 8 locations throughout WI, Carr Valley has won a variety of awards on the basis of tradition and taste. Owned and operated by the Cook family, including Master Cheesemaker Sid Cook who is a fourth-generation cheesemaker.
– Wisconsin Cheese Mart (Madison and Milwaukee, WI)
    Wisconsin Cheese Mart carries over 150 cheese varieties and ships cheese to all 50 states. Cheese Marts efforts to provide its customers with both quality and quantity does not go unrecognized, as they carry an array of award-winning cheeses.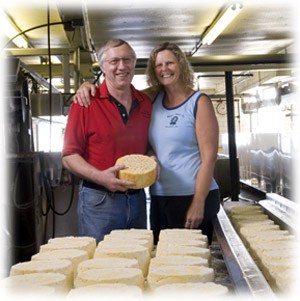 – Roelli Cheese Haus (Schullsburg, WI)
    Roelli prides itself on four generations of Roelli family cheesemaking. Chris Roelli is a fourth-generation cheesemaker and in 2015, became one of Wisconsin's distinguished Master Cheesemakers – cranking out over 135,000 lbs. of cheese per year at Roelli Cheese Haus!