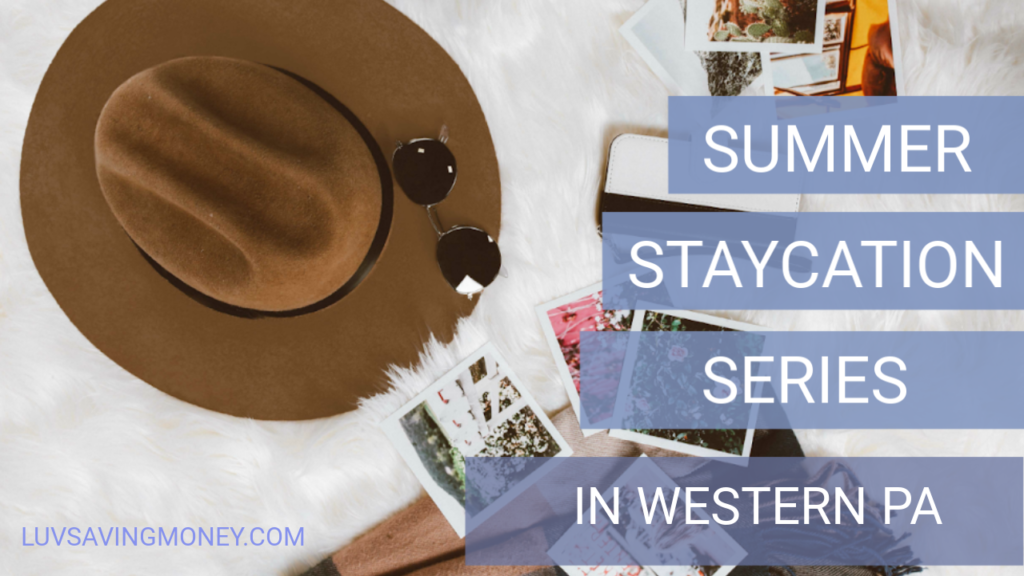 This year, our family of 6 decided to do a "Summer Staycation". We only go away for vacation every other year at this time. When we do our staycations we love discovering, or rediscovering things in western Pennsylvania. There is so much to do in western PA so narrowing it down can be hard. I realized we had never taken the kids to the National Aviary in Pittsburgh.
I remember going to the aviary on a field trip with the school when I was in elementary school. I remember enjoying my time there. It's something different that you just can't find everywhere.
For a family of 6 we actually found it was slightly cheaper just to go ahead and get a 1 year membership. When you get a membership you can visit as many times as you like, you get free parking, and a 10% discount in the gift shop.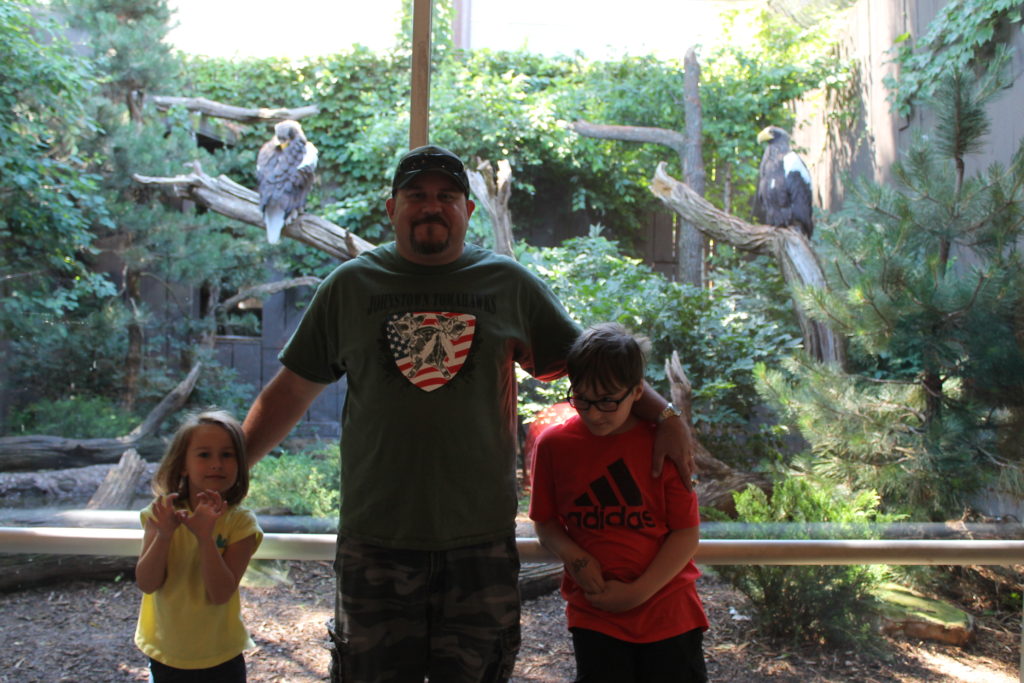 We went on a Tuesday. It wasn't very crowded at all. We got there around 11 am and there was a surprising amount of parking available. There were different themed areas like the Grasslands, the Wetlands, Condor court and more. It was an immersive experience. Some birds could roam around freely in each room.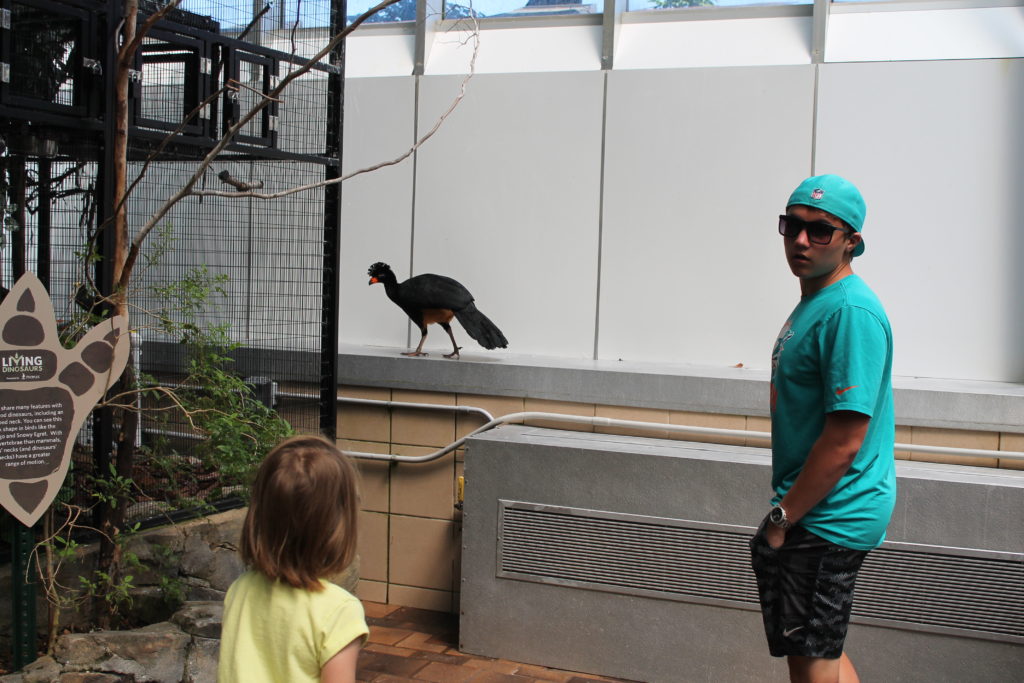 Birds would fly past you. There was lots of greenery. Very lush and natural looking open habitats.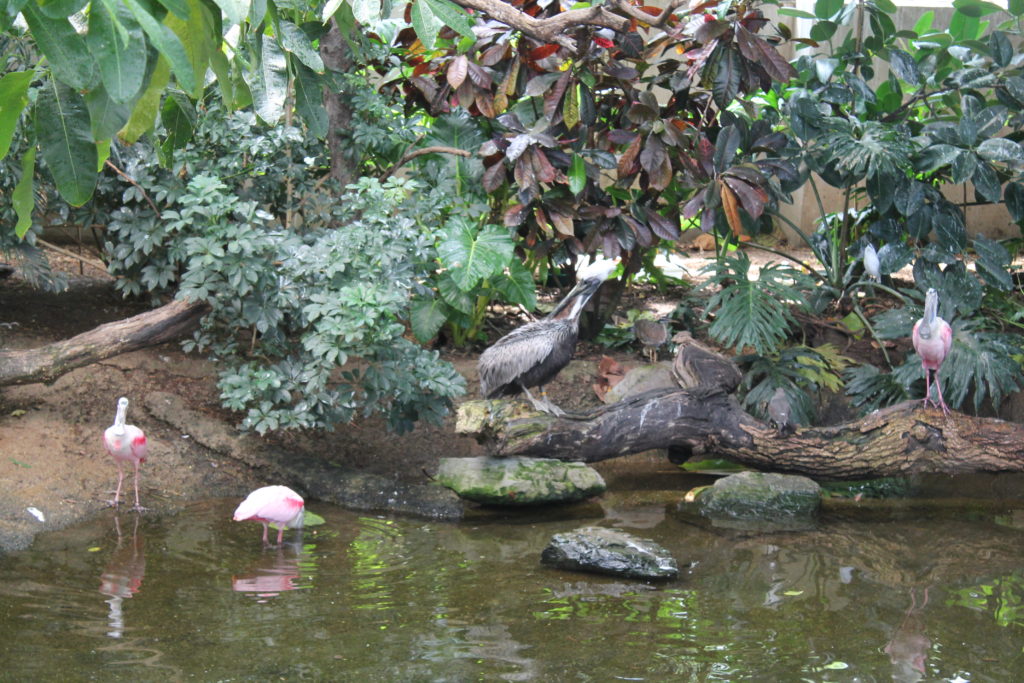 There are lots of extra experiences you can do if you choose. One I highly recommend is the Lorikeet feeding. For only $3 a person you can get in line to feed the Lorikeet. You're given a cup of nectar and allowed in the room to feed the Lorikeets. These birds will land right on you and drink from the cup. I had one climb up my arm onto my shoulder and then onto my head. But the birds are small and very gentle. My 6 year old was a little nervous at first but she loved it. She even asked if she could do it again.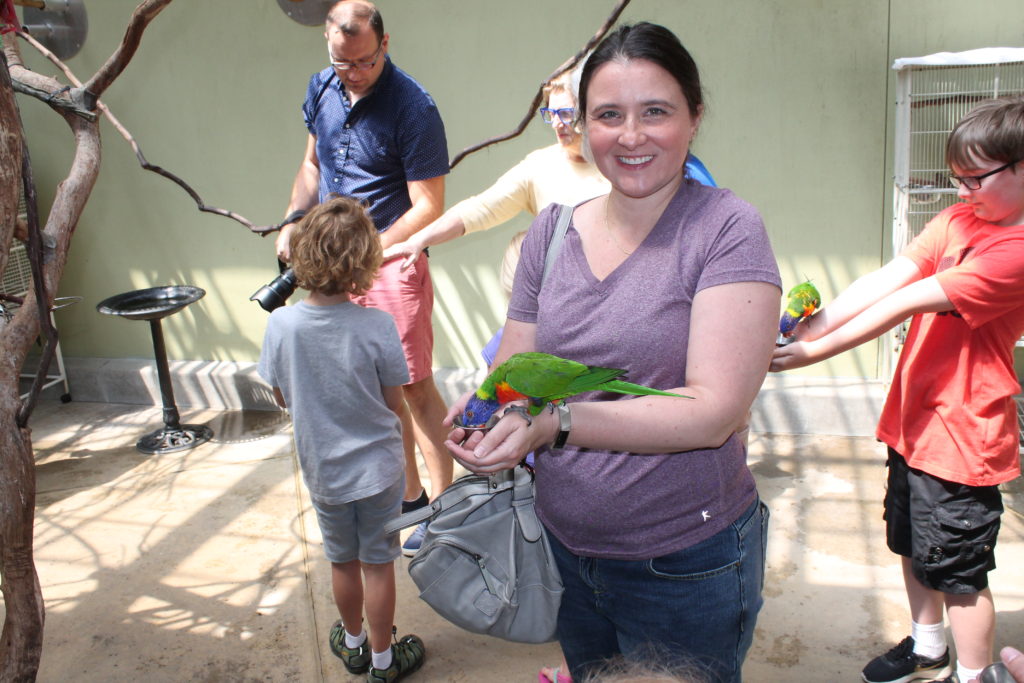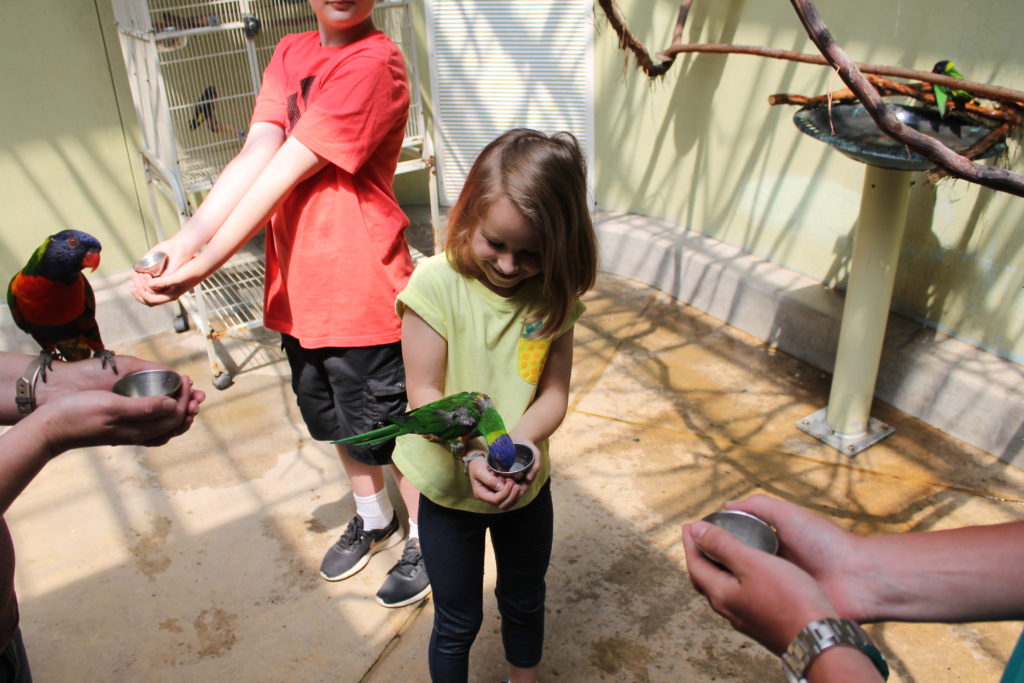 Another affordable experience that ended up being my husband's favorite was the SOAR! Birds of Prey presentation. For $5 per person you can go to the sky deck on top of the building. Trainers give a presentation on different birds of prey. Our presentation included a falcon, vultures, and black kites. The birds are well trained. They swoop in and catch treats, perch on the trainers arm, and more. You are not able to touch the birds but you get pretty close.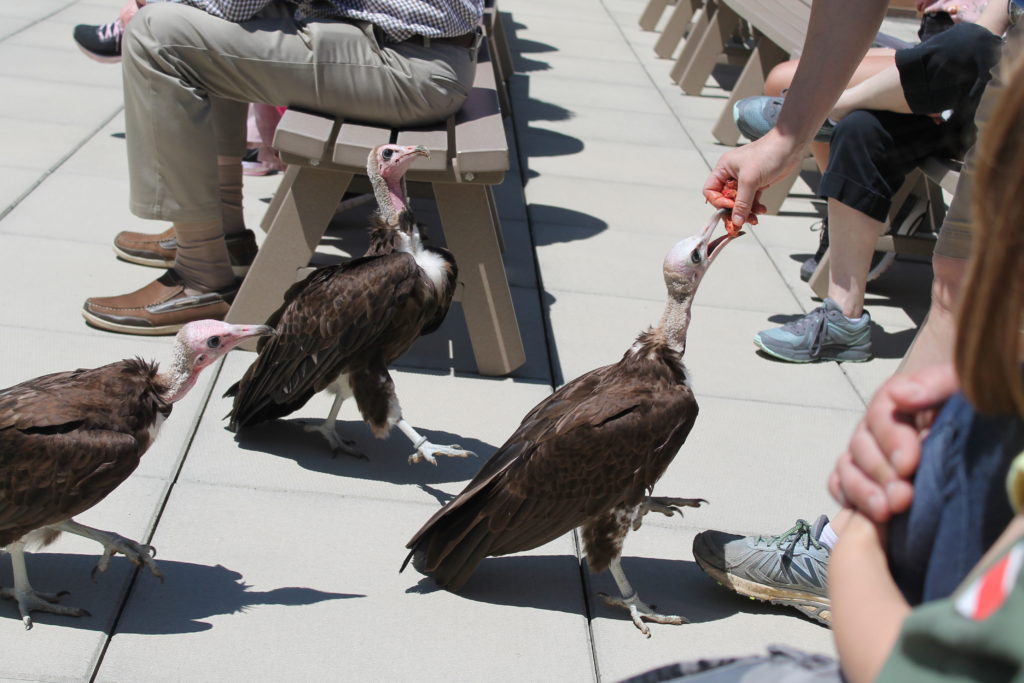 If your budget's a little bigger you can get in on experiences like the Sloth Experience, Armadillo experience, Penguin feedings, and more. There is also a theater on premises that shows different films and presentations.
There are two small gift shops and a food court available as well. If you're not doing any of the added experiences you only need about 2 hours to see all the birds. If you are doing the experiences add at least 30 minutes for each experience. We got there around 11 am and left about 2:30.
If you want there is also the beautiful Allegheny Commons park surrounding the Aviary with a playground area, picnic tables, ponds with bridges, and lots of shady spots for a hot day. We let the kids stretch their legs at the playground and explored the park a little before heading out.
The National Aviary is located on the North Shore and is close to the Children's Museum of Pittsburgh and not too far from the Carnegie Science Center, It's also only a 15 minutes drive from Phipps Conservatory.