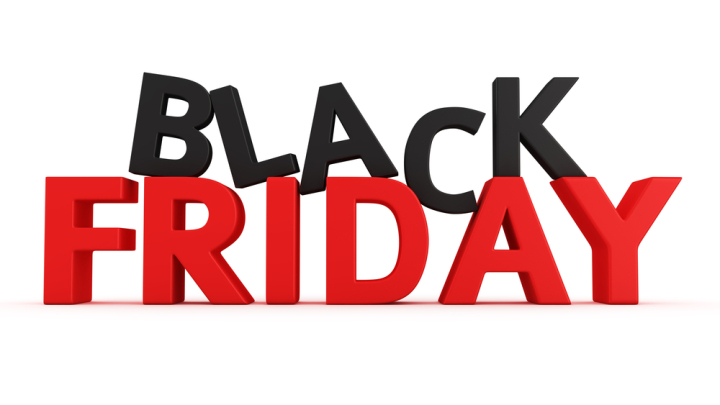 Macy's Black Friday ad 2020. Guys, things are different this year. We have Walmart with Black Friday ads specific to each week in November with not having released the actual week that covers Black Friday yet. We have Home Depot releasings a Black Friday ad that covers Nov 8 – until Dec 2. So I really just don't know what to think with these early Black Friday ad releases. I've not seen the jaw dropping deals in a the ones that have crossed my path so far. BUT I'm hoping they realize 2020 was a hard year for a lot of people. I'm really hoping we're gonna see some crazy deals.
It's 2020 so who knows right? This is the Macy's Black Friday Ad I have for 2020:
This post does contain affiliate links. I will earn a small commission from sales made through my links.