Macy's is having their Black Friday in July sale and it's no joke!
Where are the peeps that wanted an instant pot deal?? Run guys! Macy's has the 6 qt Instant Pot Duo (this one has the yogurt function too) on sale for $59.99 (reg $124) but use code: DEAL at check out to get it for $50!!!! Free shipping too!!!! Instant Pot 6 Qt DUO $50 Deal!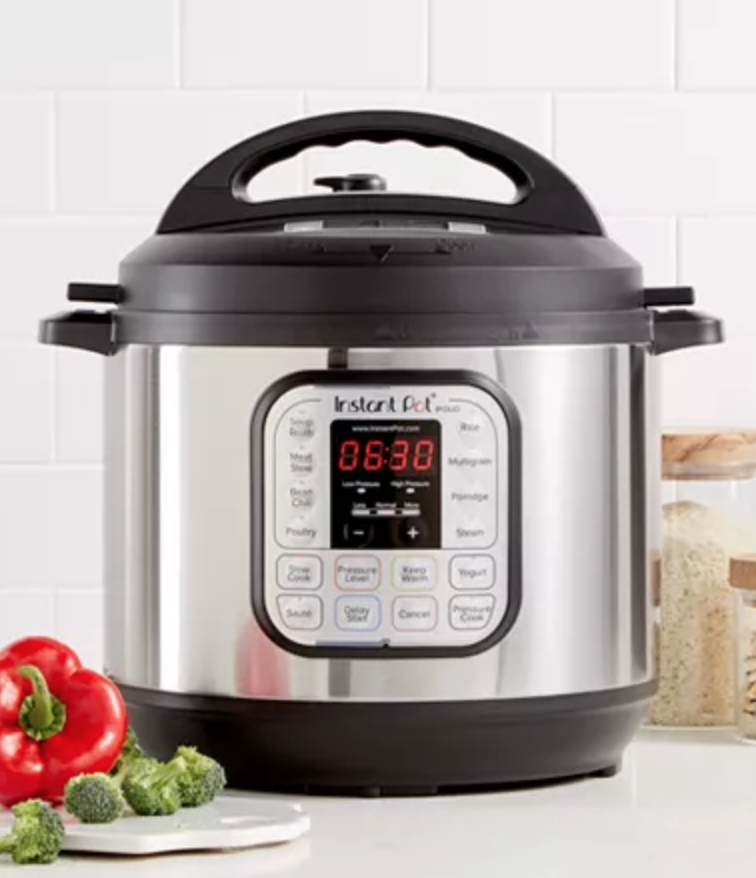 Alternatively they have the 8 qt Instant Pot DUO for $139.99 (reg $179) but use code: JULY on that one and get it for $125.99 and FREE shipping!! Instant Pot 8 qt DUO Deal
I recently became a member of the Instant Pot owners with a deal I got on the 6 qt Lux. While I do love my LUX the DUO is the favored one because it also includes the yogurt function. As a family of 6, the 6 qt is sufficient but I can definitely see where the 8 qt would be much better for us.
If you have Instant Pot questions, post them here and I'll answer the best I can.
This post does contain affiliate links. I will get a small commission from sales made through my links.