Sometimes I see wine deals and I just shake my head. Sometimes the price on the wine itself is great but then they want to charge a crazy amount for shipping. Then the deal is no longer and deal. They hook people with wine prices and keep quiet on the shipping until you're filling out your shipping info. I dislike that a lot. I abandon the cart and hope for a better deal down the road.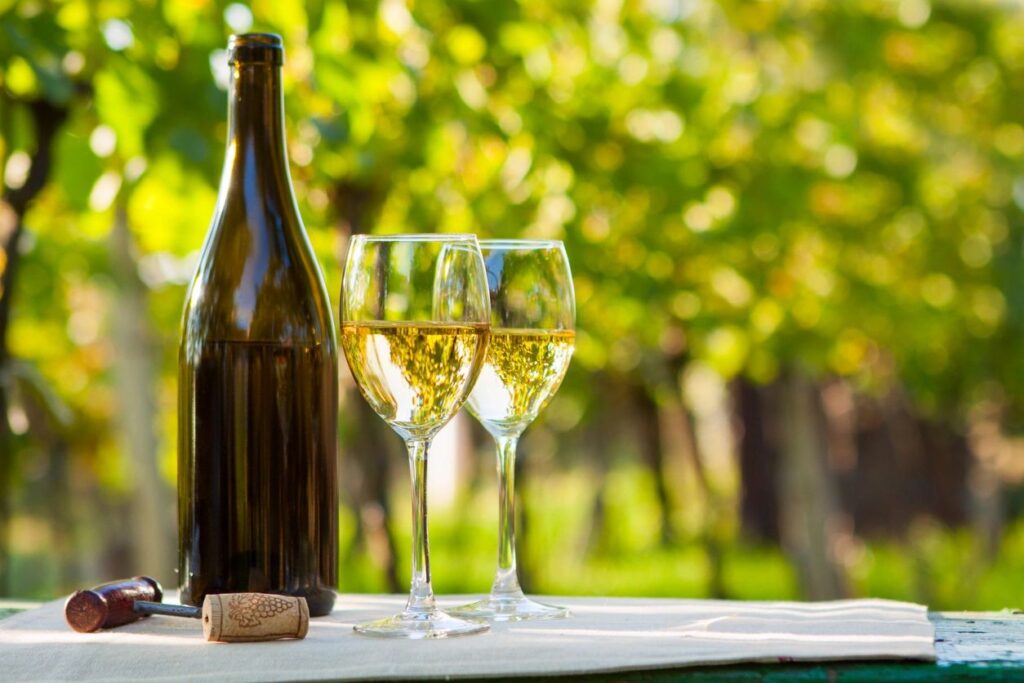 Splash Wines has an awesome deal that will take advantage of you with the shipping! Get TWELVE, yes TWELVE, bottles of Summer White/ Rosè Wines for $89 plus free shipping. That breaks down to about $7.42 per bottle.
So maybe you're thinking, yea but what kinds of wines could they be for that price? They probably taste like grape juice with rubbing alcohol. Well they're gonna throw that thought out the window. Each box has 12 premium wines, including 4 bottles of Gold Medal Winning Chardonnay and Rosè valued at $44 each. All of this for only $7.42 per bottle + FREE SHIPPING.
So maybe the next point would be "but I don't like Rosè Wines" or "I don't like white wines" It's cool, we all have our likes and dislikes. When you order this package you can choose: all white wines, all Rosè Wines, or a mixed case. The choice is yours! This is one of the best wine deals I've seen in a while.
There are some state exceptions sadly. Not available to ship in UT, HI, AK, MS, KY, RI, DE and MI. Sorry guys, but thems the rules. Oh and, of course you have to be 21+ years of age to order.
I'm thinking I'm gonna jump on this deal. I buy this and I probably won't need to buy wine for the rest of the year. Maybe, we'll see how school goes this year lol.
This post does contain affiliate links. I will get a commission from sales made through my post.