I received the below mentioned product at no cost in order to complete this post. Any opinions expressed are my own. Prize is sponsored by RawSpiceBar. This post does contain affiliate links.  I will get a small commission from sales made through this post.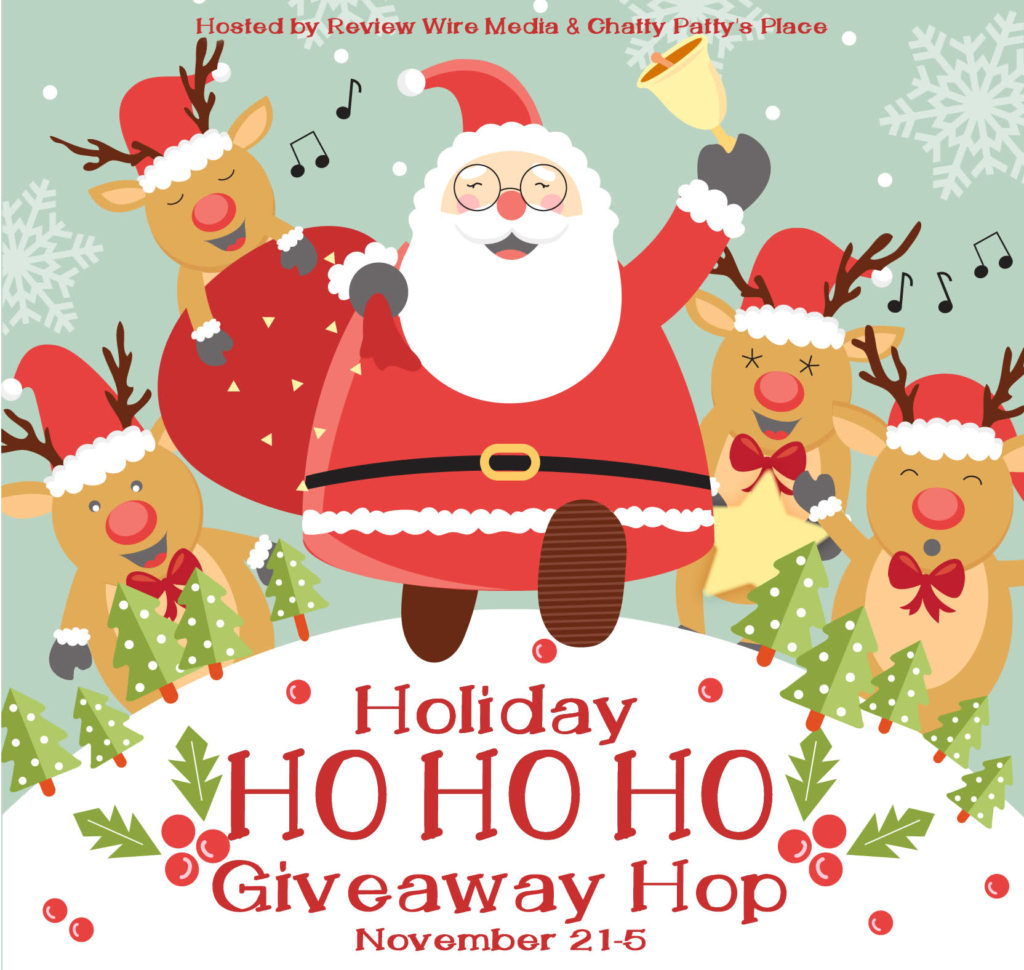 Thanksgiving day is almost here!  If you're like me you've been working on baking pies or other desserts for the big holiday meal.  Or maybe you started baking Christmas cookies already?  I haven't started my Christmas cookies yet but by the time this post is live I'll have baked a few pies already.  I'm hosting dinner this year and I think I'll be cooking for about 22 people. Give or take 1 or 2.  Sometimes I don't know who is showing up lol.  I'm so thankful to have the space to do it though.  With my mom and all my grandparents no longer with us I'm the oldest female left on my side of the family so people tend to look to me for holiday dinners.  Honestly, as much work as it is I actually get a sense of fulfillment doing it. But I digress.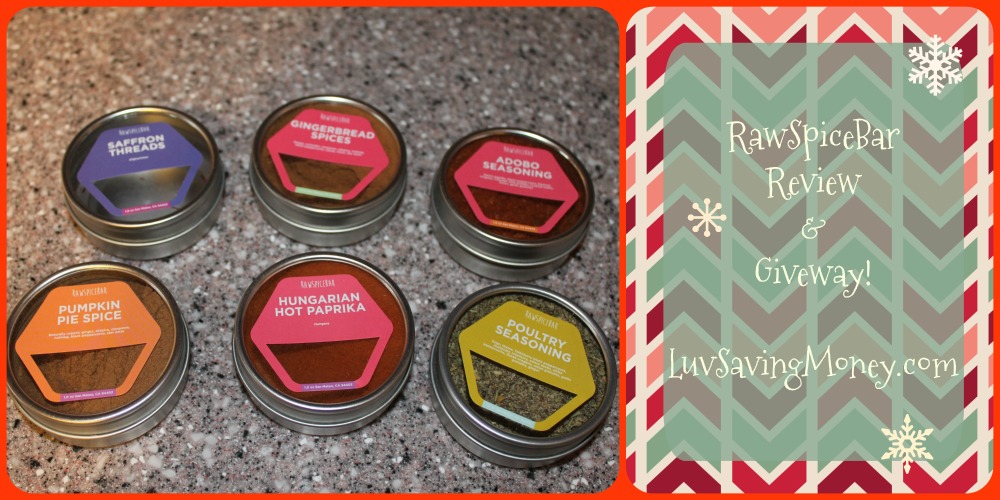 With all the baking that might be happening it might be helpful to have a RawSpiceBar subscription.  You can get a 2,3, 6, or 12 spice subscription that can be shipped every month, every 3 months, or every 6 months.  You can choose the spices you want or choose a pre-selected seasonal group of spices.  You  can also gift spice subscriptions to that baker or host in your family.
RawSpiceBar has really revamped its website and its spices.  Giving more spice options, more subscriptions options, better containers, and the ability to buy your favorite spices in the shop anytime without a subscription.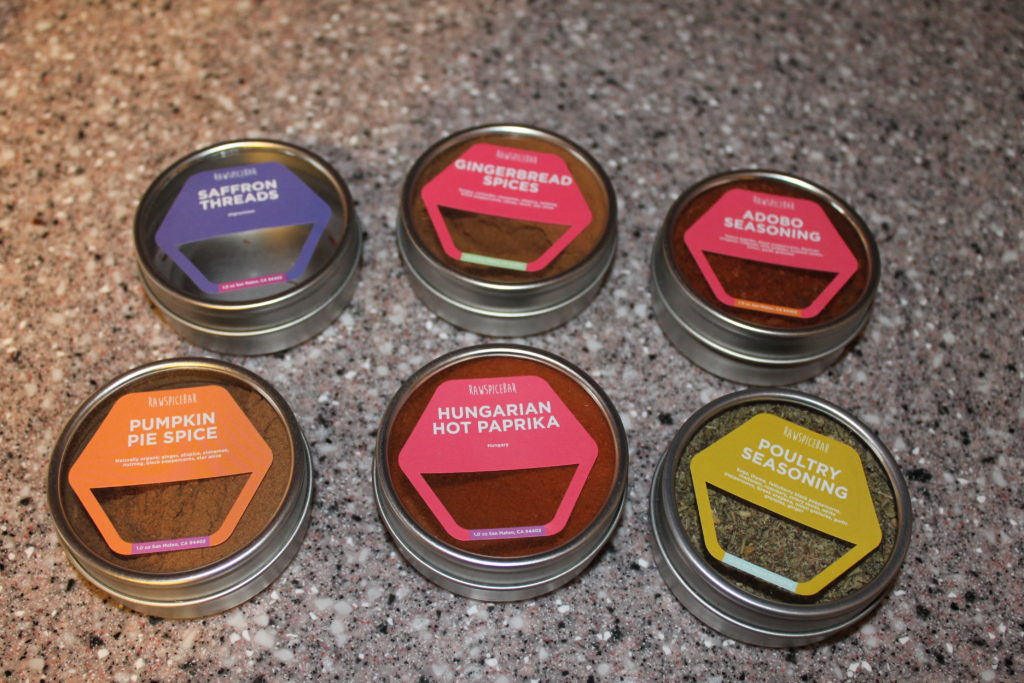 If you have a RawSpiceBar spice subscription years ago you'd remember them coming in resealable envelopes.  You didn't get a choice of spice but they had different themes for each month.  I definitely like the spice tins better for freshness, storage, and aesthetic purposes.  I love that I have a choice of getting a pre-selected group of spices or choosing my own.  I decided to choose my own and get a few spices I knew for sure I would use and get a little adventurous and try some new ones.  I've always wanted to try Saffron but it's usually so expensive in the store that I don't buy it.  Much more affordable way to try it here and they give you just enough to try it in a couple recipes.  One thing that hasn't changed is the high quality, freshly ground spices RawSpiceBar offers.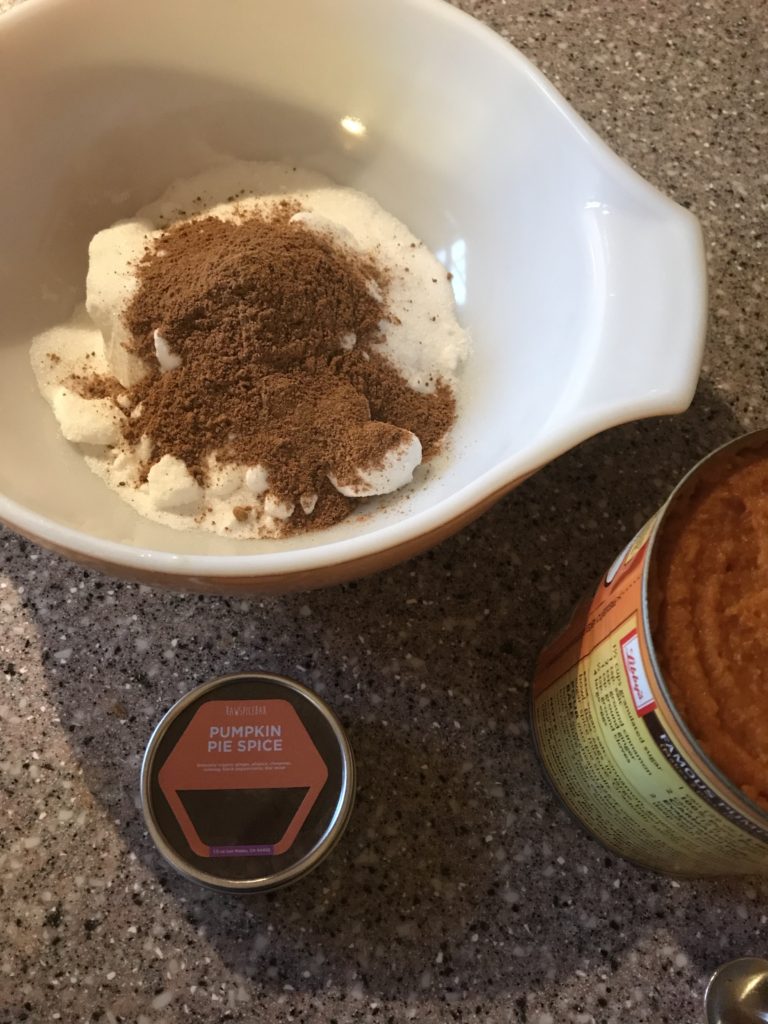 I used the pumpkin pie spice for my pies.  The nice part is instead of needing: ginger, cloves, nutmeg, etc it's all together in this nice blend.  I only needed one spice container!  I used 3 teaspoons for two pies worth of filling.  And I still have enough left to make about 4 more pies if I wanted to.
It's a fresh, finely ground spice mix with a wonderful scent.  Would be amazing in pumpkin spice lattes, pumpkin mousse, and whatever else pumpkin spice you like to make.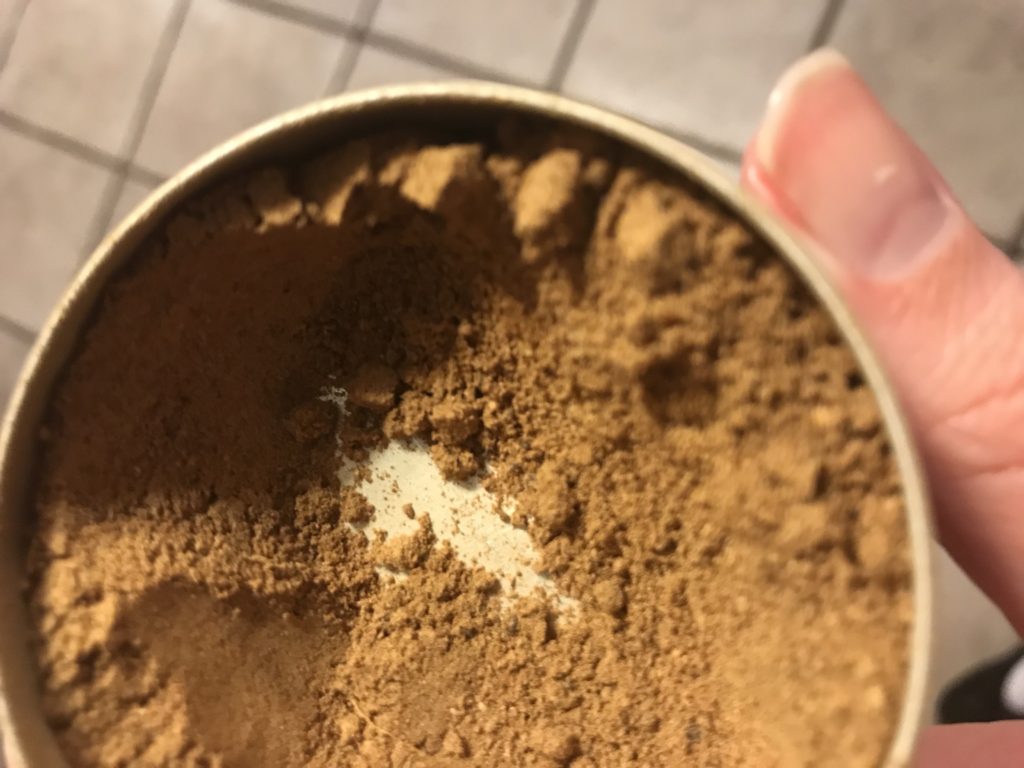 I plan on using the Gingerbreads spice when the kids and I make our ninjabread men lol.  I got Ninjabread cookie cutters a few years ago and they were a big hit.  A fun twist on a classic.
See the spice subscriptions, gift subscriptions, and single spice that RawSpiceBar offers on their website: Rawspicebar.com
Coupon Codes!
For a limited time save 50% off spice subscriptions with code: 50PERCENTSPICES
Save $5 on Spice Set Gifts with code: GIFTSPICES
GIVEAWAY
1 US Luv Saving Money winner will win a
6 spice RawSpiceBar subscription
(ARV $36)