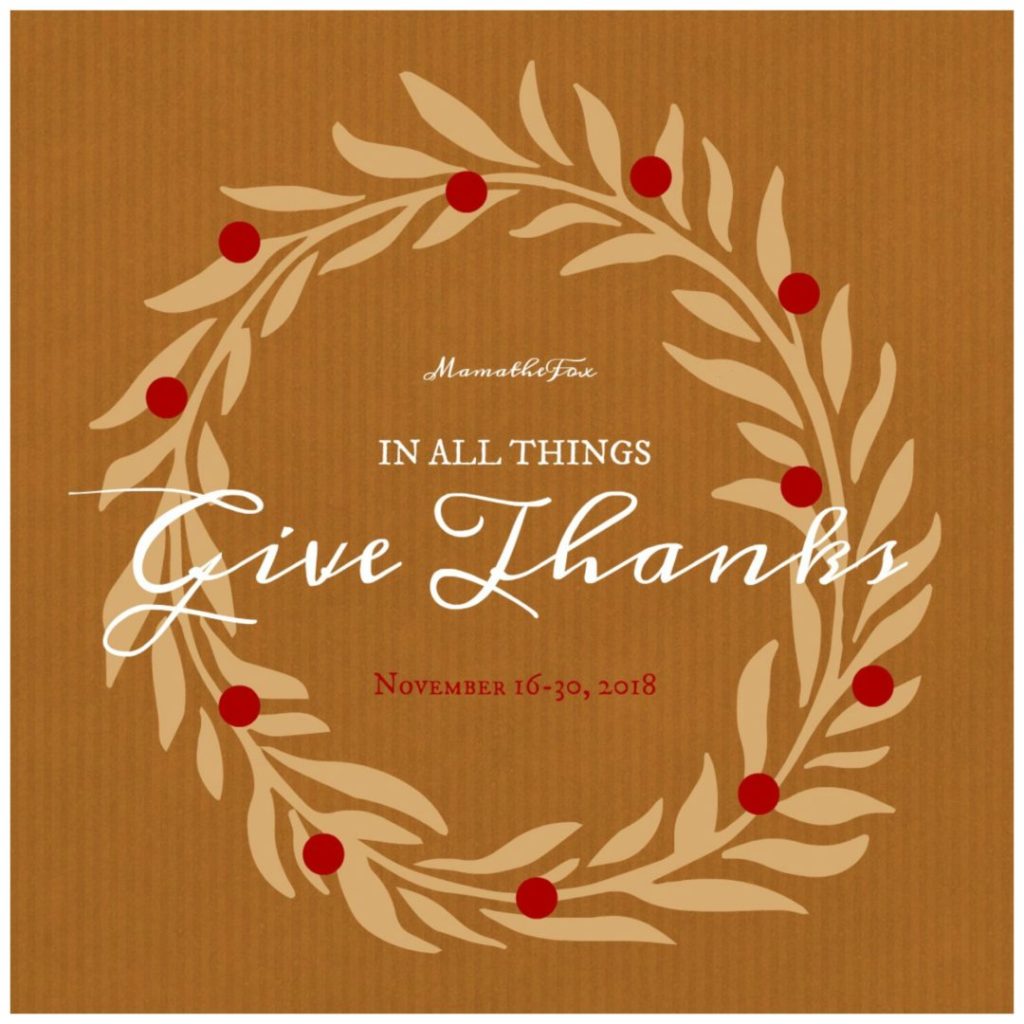 Just like anyone else, we've had our ups and down this past year but nothing that we couldn't handle.  My son goes in for surgery on his knee on November 28 but we're grateful to have insurance coverage for most of it and the fact that his injury could have been worse.   Grateful for the opportunities we're able to give our kids. We're thankful that we're in a better place financially than we were a year ago or definitely 10 years ago. 10 years ago we would have never guessed what was in store.
What are you grateful for this year? 
Another thing I'm grateful for, small business. I absolutely love to help small business folks when I can.  In this post I'm featuring Amber Pribish and her Origami Owl business.
Here's a little bit from Amber herself:

Hello, y'all! My name is Amber! By day, I work as a full-time biller in a locally-owned physical therapy office…but by night, besides being a mom of 2 boys and wife of a USMC veteran, I get to play with jewelry as an independent designer with Origami Owl! I chose to jump in the direct sales biz with this company because it was started by a teenager and her mom, who still run the business today, which is based out of Arizona. They frequently do Facebook videos, yearly conventions, and just stay completely involved and interested in the lives of those who join. The family atmosphere is just one of the many perks!
I also chose this business because I can make a difference. I've done some fundraisers, given lockets as gifts, and the best part is telling someone's story with the charms…there's at least 1 for everyone! I've been able to meet and chat with so many people to make a meaningful locket together, and my customers become friends.
I was first introduced to the idea of Origami Owl years ago with the purchase of one of their lockets and a few charms to put in it.  What I like about it, is you can change it up.  I can use charms to make it a "mom" necklace with items to represent all my kids.  I can put sports charms and colors in it to represent my favorite teams or my kids' teams. Really whatever you can think of.
Here are some November exclusives Amber has to offer: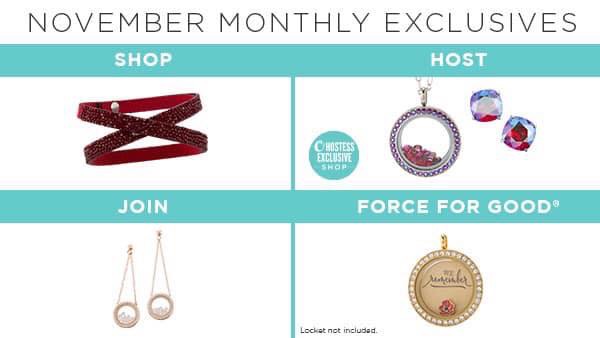 November specials:
*FREE shipping on orders $50 and up!
Customer exclusive-spend $50, get the *Exclusive red Swarovski Crystal wrap for only $49!
*Hostess Exclusive: host a party to earn this medium silver twist Living Locket base and face with Siam crystals, 20-22" Silver Dainty Flat Oval Link chain, 1 pack of Ruby Red Shimmer Swarovski Crystals, and Silver Clara Stud Earrings with Siam Swarovski Crystals!
*Force For Good: Large Gold "We Remember" plate and poppy charm for $16, with $5 from each one sold being donated back to Operation Homefront.
and request to join
Amber's Origami Owl facebook group
for gift ideas, specials, and more. When you request to join it will ask  you how you learned about it.  Please let her know you heard it from LuvSavingMoney.com
GIVEAWAY
Amber has put together an Origami Owl prize pack for one lucky Luv Saving Money reader that includes:
Large Silver Living Locket Twist Base
Sentiments Large Silver Snowflake Living Locket® Face with Swarovski® Crystal
and Medium Silver Moodology™ Lotus Mood Disc.
Open to US only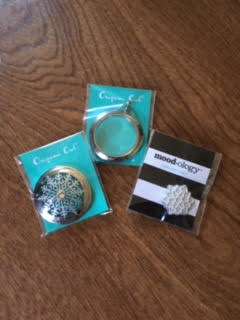 Give Thanks Hop: Origami Owl with Amber

MamatheFox and all participating blogs are not held responsible for sponsors who fail to fulfill their prize obligations.