You guys know I love my cash back sites. I have several that I use fairly regularly.  I like to jump between two or three of them because one might offer more cash back than another at the same store.  Other than that though, I can't really tell you the difference between the sites and why I think one is better than another. I was to a point where I didn't really think I was going to sign up for anymore until I found GivingAssistant.org
Giving Assistant is a cash back site yes, BUT, it also allows you to easily donate to your favorite charity as well.  When I signed up I really thought there would be a few hand-picked charities that weren't even local that I would have to choose from. That's not the case. I was actually able to choose my local food pantry as my charity. I live in a small town, that blew my mind that I was able to do that!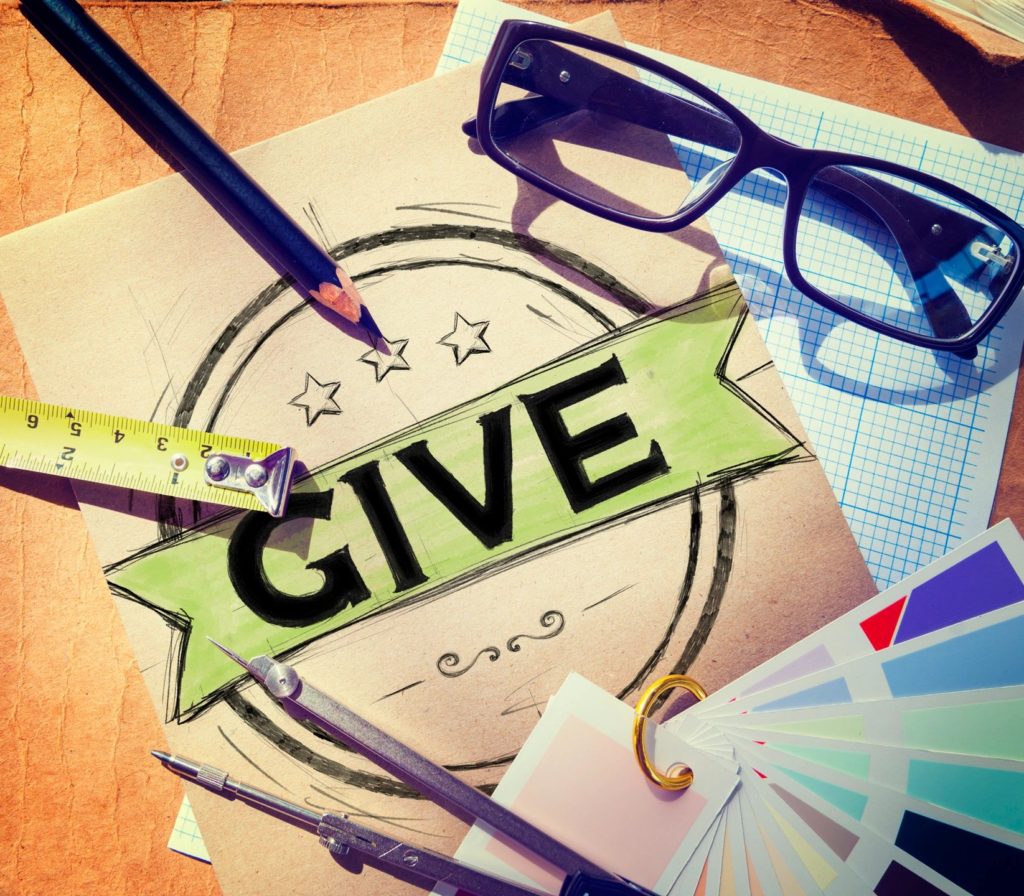 It's not just a few stores to shop through either.  You guys! You can get 4% cash back for shopping at Etsy through Giving Assistant! None of the other cash back sites I use give cash back at Etsy!!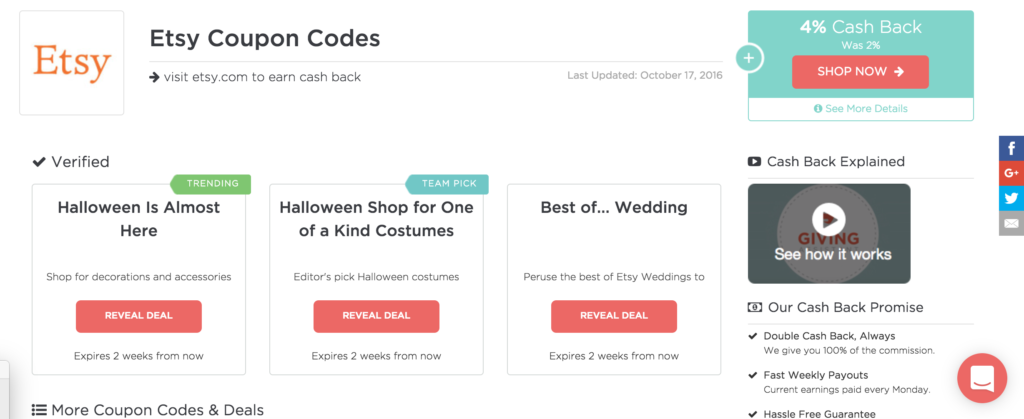 As a blogger I use GoDaddy services. I have my URL, web hosting, security, pretty much everything through GoDaddy. Giving Assistant offers a whopping 15% cash back when you purchase GoDaddy product through Giving Assistant.  That's gonna save me some serious money!
With the holidays coming up, I know I'll be spending some money at Walmart.  Giving Assistant offers 4% cash back when you shop Walmart.  You know I'll save any money I can when holiday shopping for 4 kids. I did notice that not all stores participate in the donation so if that's important to you, you'll want to check before shopping.
Currently GivingAssistant.org has 1875 participating stores.  What a great way to get your holiday shopping done and give back this season! Sign up for FREE here!
This post is brought to you by GivingAssistant. Any opinions expressed are my own.