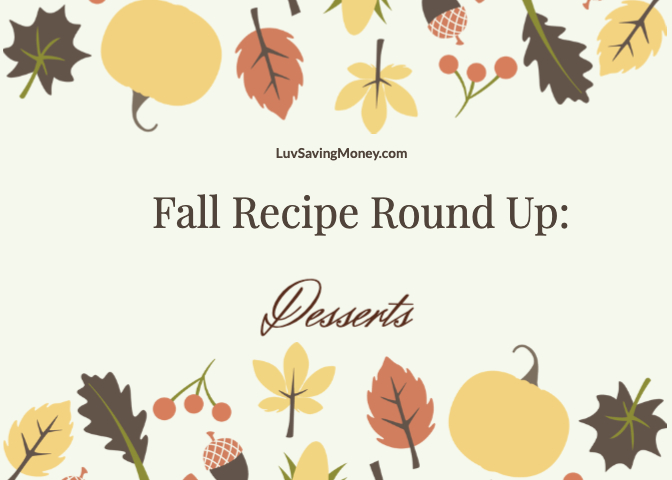 As I visit Facebook, YouTube, Instagram, and Pinterest I'm bombarded by fall desserts that make me want to increase my workouts and adjust my macros so I can have a little taste of each.
In my opinion, fall has some of the best dessert recipes: pumpkin, caramel apple, pecan, spice, cinnamon, oh man so many combinations. Then there's the warm desserts that just taste so good on a crisp fall afternoon like apple pies, pumpkin muffins, or a delicious dip. So here's a list of the fall dessert recipes I will be trying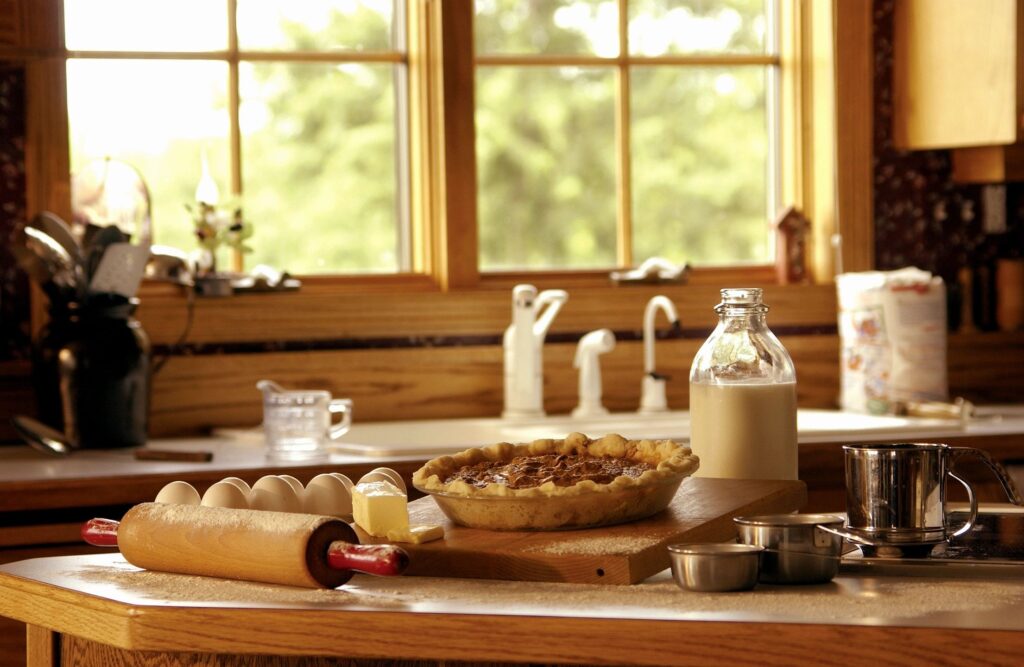 Recipes on my "To Make" list:
This is no lack of inspiration for fall desserts. I even have a fall themed Pinterest board that has recipes ideas, decor ideas, and costume ideas.
If that's still not enough even Amazon is getting into the action with idea boards:
Fall Baking
Do you have your favorite fall dessert recipes? What are they?
This post does contain an affiliate link. Any opinions expressed are my own.