It's wonderful that you're taking steps to keep on track the year! Congratulations!
Getting past limiting beliefs is so important to moving forward!
When you don't hold back, you can really take advantage of what the world has to offer.
How are you making sure you break through limiting beliefs this year?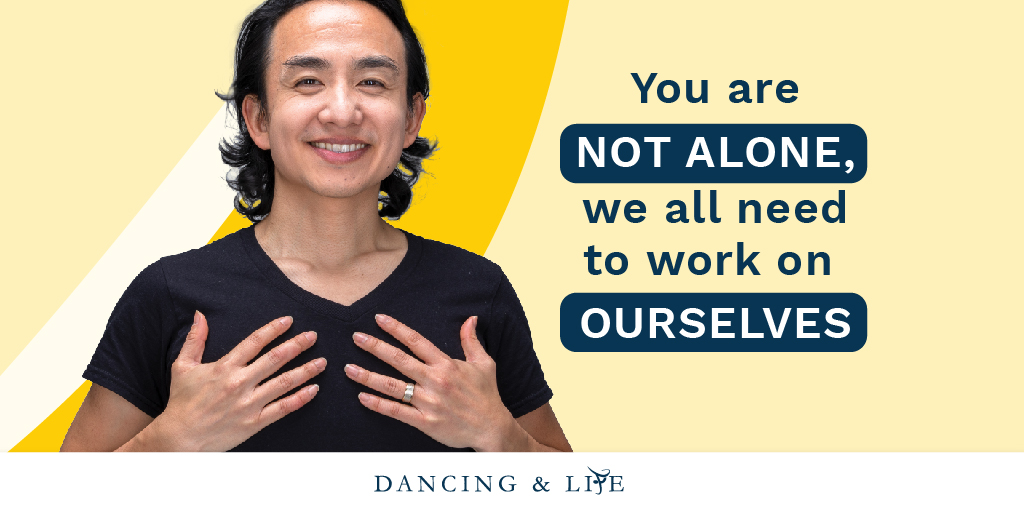 I know I have my own goals and things I know I can do better with. I need to learn to be more positive, I'm working on my overall health, and more.
Try this positive action for today:
Share a picture or video of yourself making a virtual ski run with a victory dance. Celebrate your win! #dancingthroughcrisis
Then check out Dancing & Life to learn how to increase positivity, reach your goals, and how movement can help. They have a free 7 day challenge to try as well as a 30 Day Dancing through Crisis program you can purchase.
This post is sponsored by Blog Meet Brand and Dancing & Life. Any opinions expressed are my own.