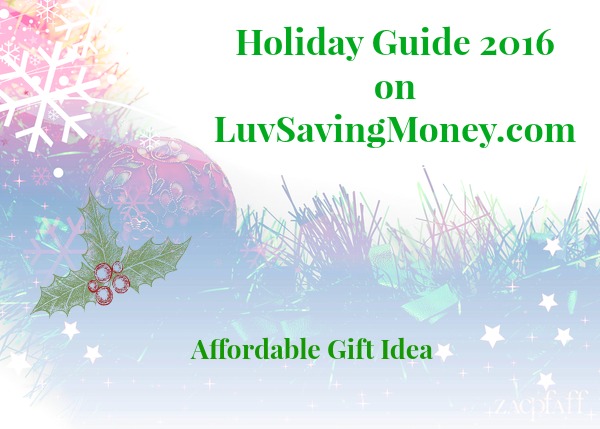 Hilltop Christmas Tree Farms has been in business for 20 years. Located in New Brunswick Canada, they produce fragrant Fraser and Balsam fir trees. These are the two most popular types of Christmas trees. They want customers in both Canada and the US to enjoy their trees.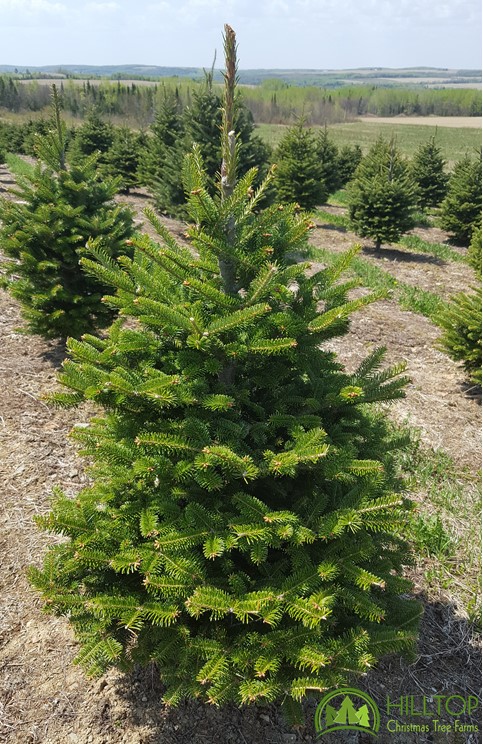 I actually received a fresh wreath from Hilltop Christmas Tree Farms. The wreath I received is a 24 inch Balsam wreath. I was able to choose the bow and went with the Tartan color.
If I'm to be honest I've never had a fresh tree or wreath my whole life.  Even now we use an artificial tree and wreaths not made from real trees.  I didn't know what to expect.  How would they ship it? What would it look like? Will it last from the time I received it until Christmas?
A nice sized box arrived from Hilltop Christmas Tree Farms.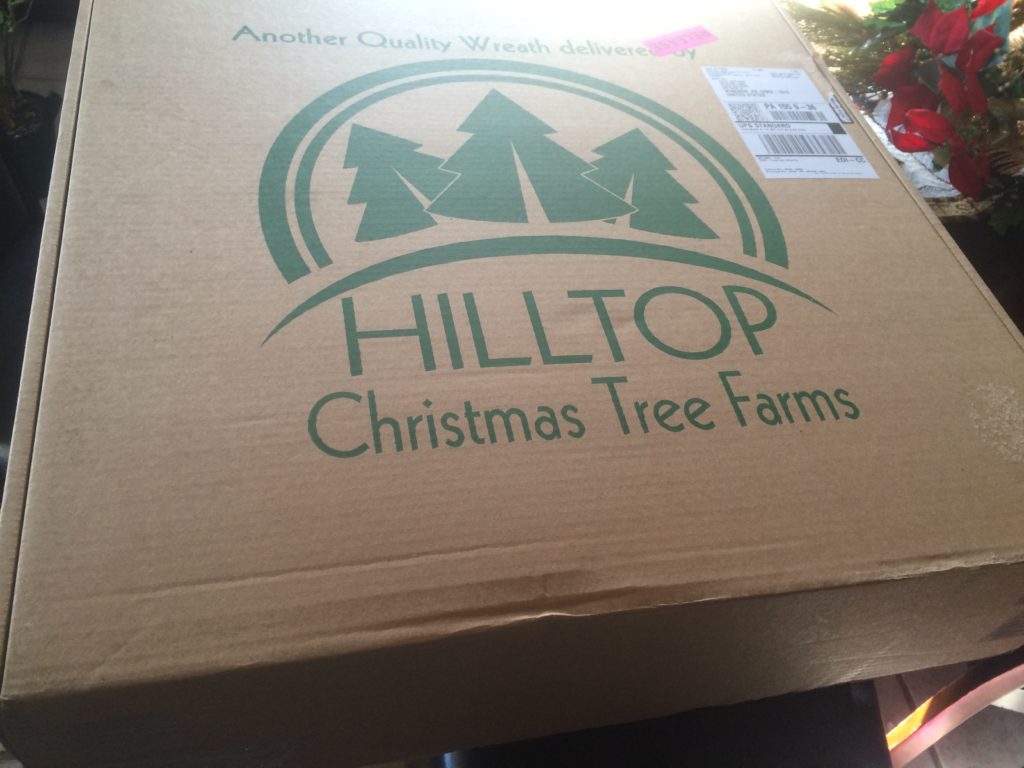 The wreath was perfect inside. There were a few loose needles in the box and the box needed a little fluffing but the wreath was so full and fragrant. I decided to hang it on the door that most people use to enter our home.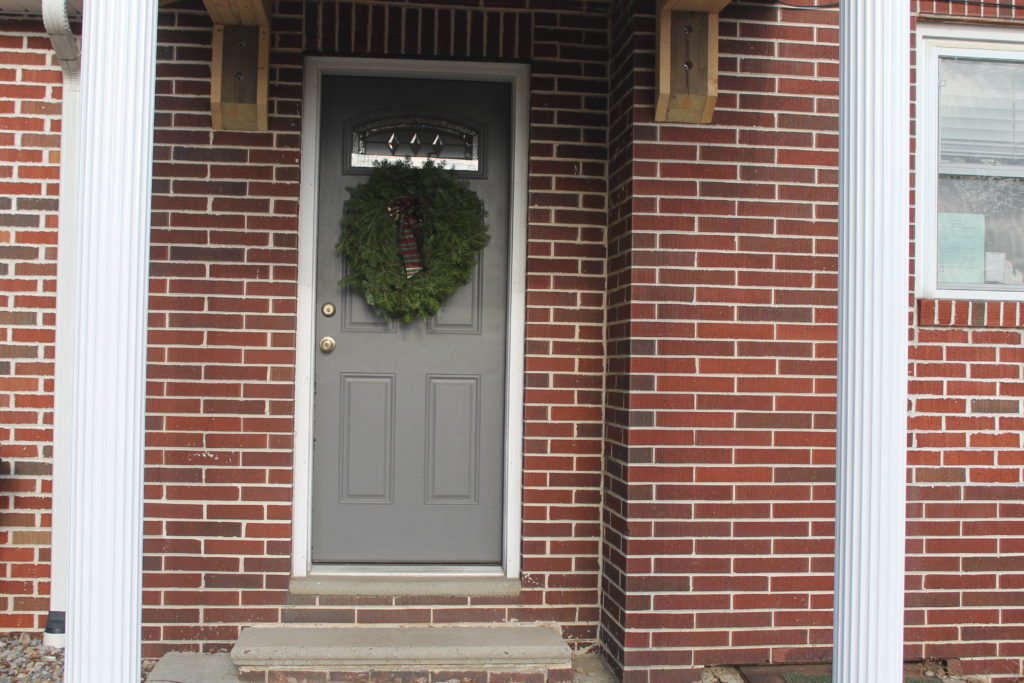 It's a very full wreath and sticks out from the door. Easily noticeable.  The wreath has a nice scent.  The bow is pretty.  I like a BIG bow on my wreaths though.  I'd like to see a little bigger wreath but I do like that fact that you get to choose from several bow options when ordering.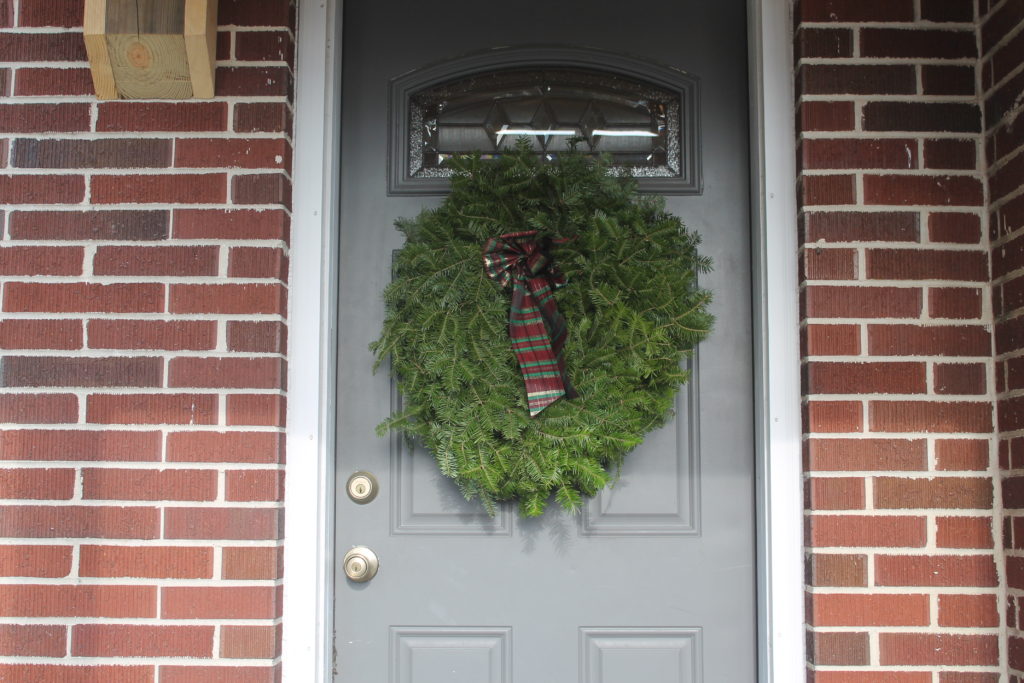 You can save 25% off an order at Hilltop Christmas Trees thanks to US Family Guide.  Here is a special offer you can share now:
Hilltop Delivers Christmas Trees, Wreaths, Garland and More! 25% Discount ON ALL PRODUCTS! www.hilltop-tree-delivery.com http://usfamilyguide.com/coupons.php?bid=13094&dealid=3015
I received the above mentioned product at no cost in order to complete an honest review. Any opinions expressed are my own.