As I go through looking for deals on Amazon I see book suggestions. I still have books sitting on my shelf at home or sitting on my Kindle that I haven't had time to read so I just add them to my wish list.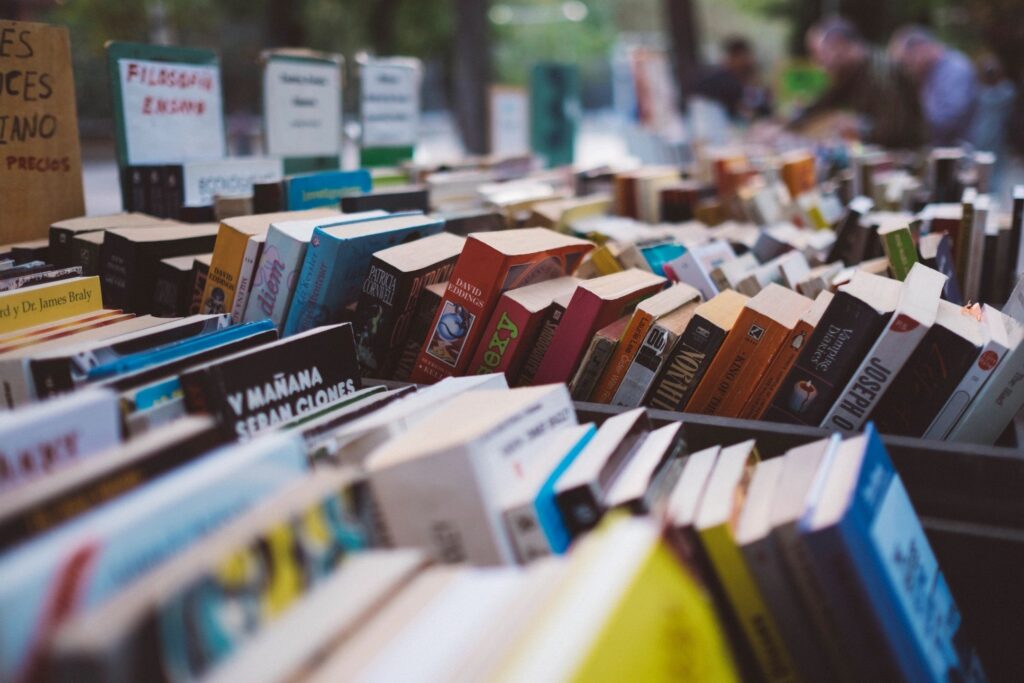 I'm all over the board with books. I enjoy paranormal romances, thrillers and suspense, cozy mysteries, light-hearted reads, true stories of struggle and triumph, an more. I also love a good fairytale retelling especially if it's more grown-up or has a unique twist. I'm not good at categorizing books either so I apologize for that. But here is what's on my wish list:
The Moonlight Child by Karen McQuestion – Reading the synopsis I'm thinking it's a paranormal mystery but it sounds intriguing to me.
The Year of the Witching by Alexis Henderson – another paranormal read that sounds like it takes places many years ago. Discovering family secrets, witches, religion, just sounds like an interesting read to me. I actually requested this one for my birthday since my birthday is in October. I figure it's a perfect October read.
Quiet: The Power of Introverts in a World that Can't Stop Talking by Susan Cain – as an introvert myself, admittedly, the title peaks my interest. I don't see too many book about introverts with a positive spin so I'd like to check it out. It also happens to be a New York Times best seller
Of Spice and Men: A Pancake House Mystery by Sarah Fox – I've read several books in the pancake house mystery series. A meddling female main character, romance, beautifully described ocean town, and mouth watering food descriptions. Each book also has recipes for some of the foods described in the book which I LOVE. A nice cozy mystery to curl up with
Revenge of the Kudzu Debutantes by Cathy Holton – 3 friends coming together to deal with life circumstances. To me it seems like the southern version of the first wives club or something similar. I saw someone reading the 2nd book in this series and asked her about it. She told me it was very entertaining, funny, heartwarming, etc. So I'd like to give the first book a try first.
The Forgotten Ones by Steena Holmes – This book sounds absolutely rivoting. A thriller perhaps or maybe paranormal mystery. I'm not sure from the synopsis but either way, it sounds like my kinds of book .
I have a few more on my wishlist but these are towards the top of my list. Tell me what is on your reading wishlist.
This post does contain affiliate links. As an Amazon affiliate I will earn a small commission from sales made through my links