With COVID-19 comes a lot of new problems. Some we adjust to, some are temporary. I'll never understand how scammers can do what they do to innocent people. Which is why I wanted to pass on this information I received from The National Consumer League (NCL).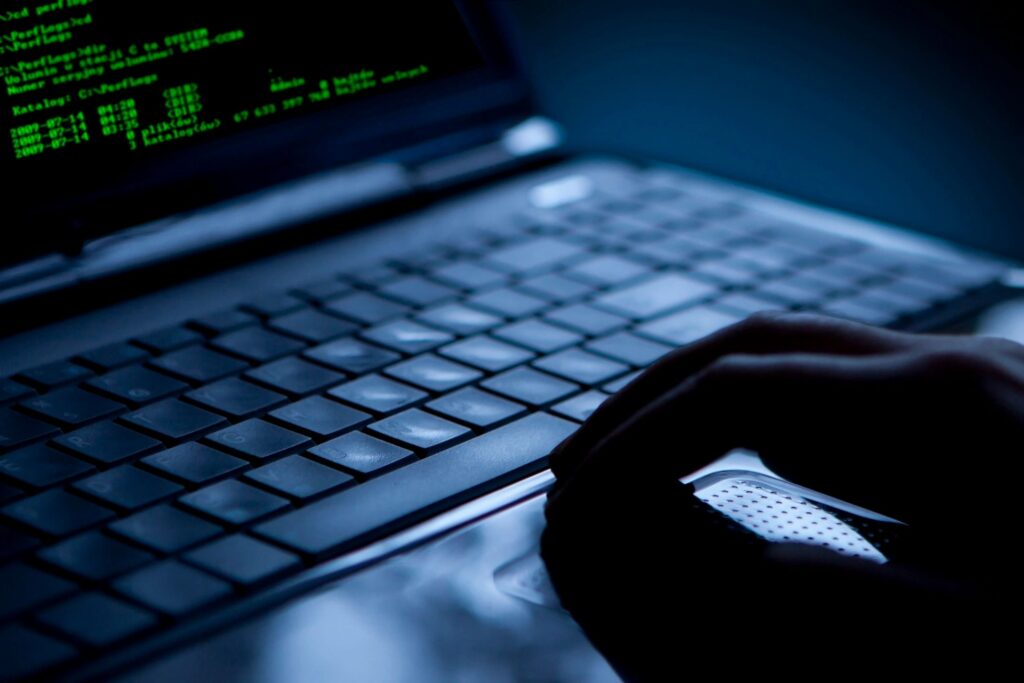 Washington, DC–The National Consumers League (NCL) has issued a warning today for consumers about a reported increase in scams by con artists posing as utility company representatives who are threatening to shut off subscribers' power service if they don't make an immediate payment.
The anatomy of the scam is highly consistent: a consumer receives a call from someone claiming to be with the electric utility company. The caller warns the consumer that their power is about to be shut off over an unpaid bill. The only way to avoid this is to pay up immediately, typically via wire transfer, gift card, or some other difficult-to-stop payment method. So what can we, as consumers do?
Such a call can be very scary—particularly for those who may need electricity to power medical devices or run their small business. Unfortunately, due to the COVID-19 pandemic, many consumers are having trouble keeping up with their bills, which may make them even more vulnerable to this scam. And even for consumers who are confident they've paid their bill, the impending threat of a shut-off at the height of summer heat can cause a panic.
To avoid becoming a victim, consumers should:
Not panic. According to the National Association of Regulatory Utility Commissioners, electric utilities in all 50 states have placed moratoriums on disconnections during the COVID-19 crisis, either voluntarily or in response to government orders. If someone contacts you claiming that they're about to shut-off your electricity, it's a scam.
Contact the power company. A utility will never initiate a disconnection without contacting you via the mail first. If you received a call from someone claiming they're about to turn off your power, hang up and contact your electric company. Their toll-free phone number and website address is typically listed on your electric bill.
Beware of unusual payment methods. Anyone who asks you to pay an overdue electric or other utility bill via wire transfer, gift card, bank-to-bank transfer, bitcoin, or any other unusual payment method is almost certainly trying to scam you.
Not give out personal information. Utility imposters may offer to connect their victims to federal assistance programs or payment plans to help pay their overdue bills. They just need to "verify" the victim's information. In reality, these scammers are trying to gather the information they need to steal your identity. If you suspect something is amiss, hang up and call your utility company directly.
NCL asks consumers to share their stories by filing a complaint at Fraud.org via its secure online complaint form. Complaints are shared with NCL's network of nearly 200 law enforcement and consumer protection agency partners who can and do put fraudsters behind bars.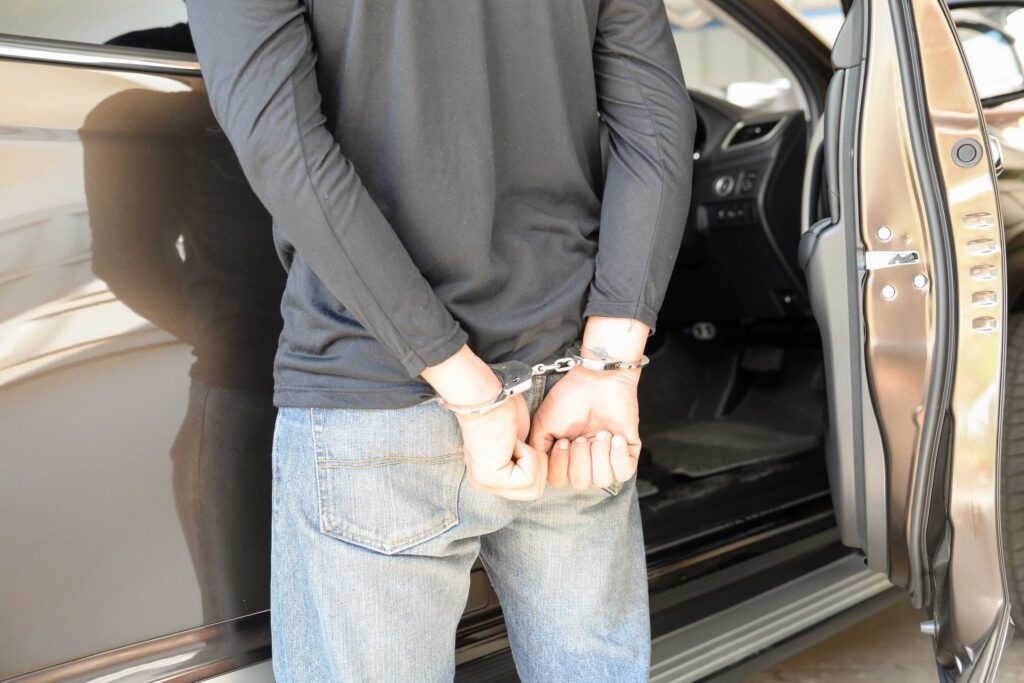 Scammers like these are everywhere. Knowledge is power. Please share this information with friends and family.
About the National Consumers League
The National Consumers League, founded in 1899, is America's pioneering consumer organization. Our mission is to protect and promote social and economic justice for consumers and workers in the United States and abroad. For more information, visit www.nclnet.org.