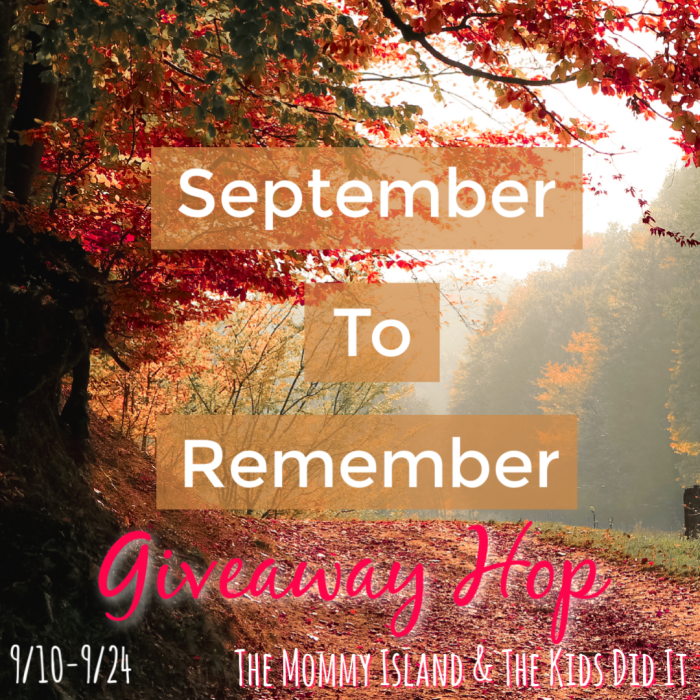 I've been a My La La Leggings affiliate for almost 2 years now. There are so many things I like about being a My La La Leggings affiliate:
generous 25% discount on all my personal orders
cute and comfy clothing available in a wide range of sizes
No monthly fees or yearly membership charges
No pressure to sell. If I sell something great! If not I'm not going to get charged or kicked out.
The clothing is affordable
low $2.99 shipping rate no matter the size of your order
NOT just leggings but shirts, dresses, athletic wear, cardigans, shorts, and more
My La La Leggings just released some Halloween leggings: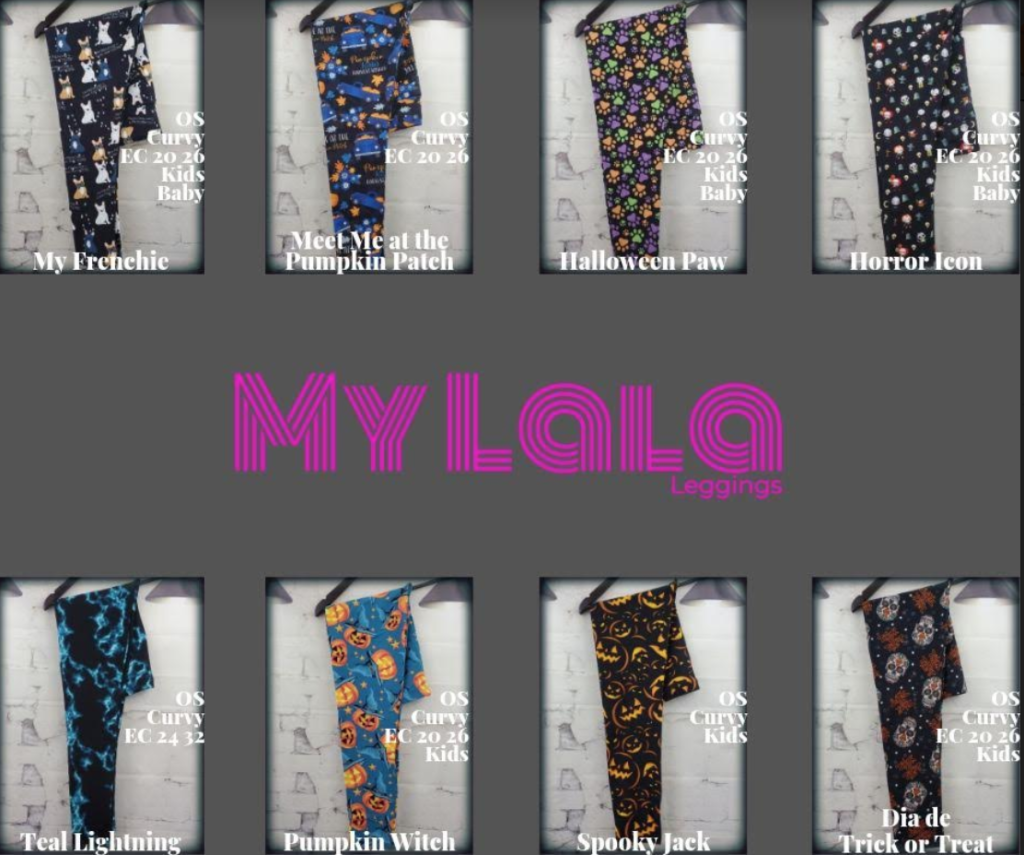 I personally love the capris and the shirts. I wear them all the time. Just look at some of the super cute shirts they offer: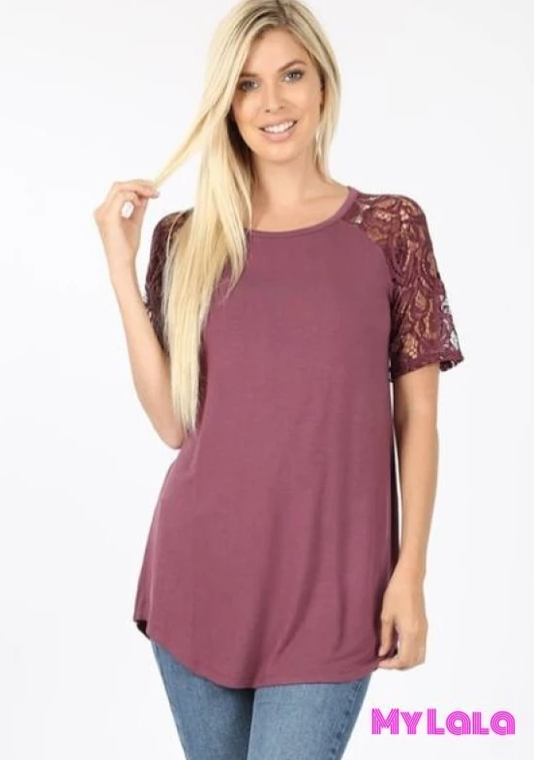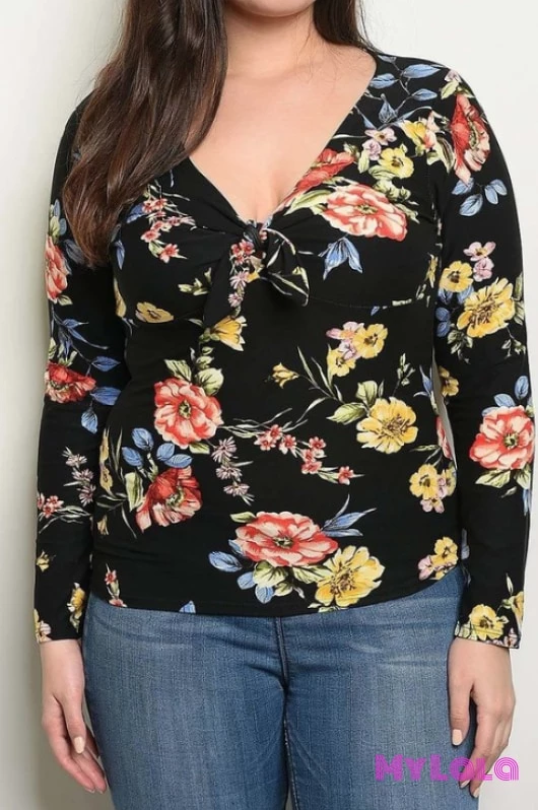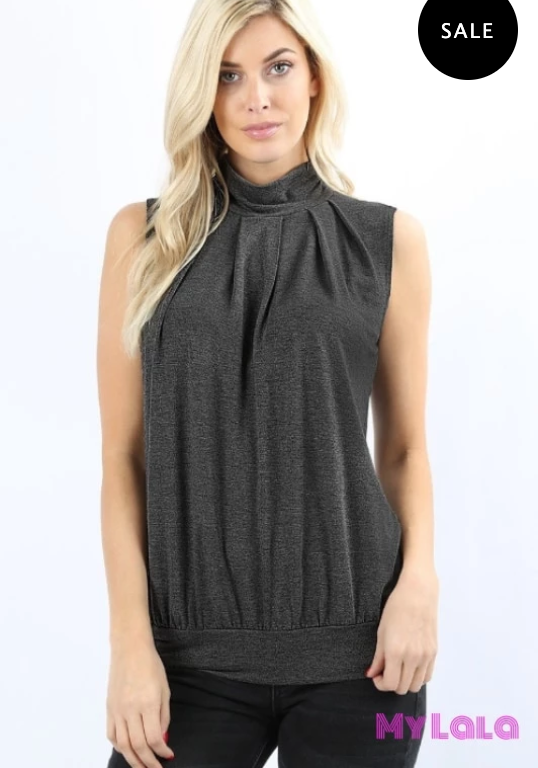 My La La Leggings has some fun and comfortable looks that are perfect for fall. Athletic wear to keep you looking stylish at the gym or cardigans perfect for the office.
Give My La La Leggings a try! I honestly just joined the affiliate program just to get the 25% discount for myself lol!
UPDATE! Save 15% on your order with code: SEP15
GIVEAWAY
1 Luv Saving Money readers will win one item of their choice up to a $25 listing price.
My La La Leggings Mother's Day
Now you can hop to these other great blogs to enter for a chance to win more prizes!