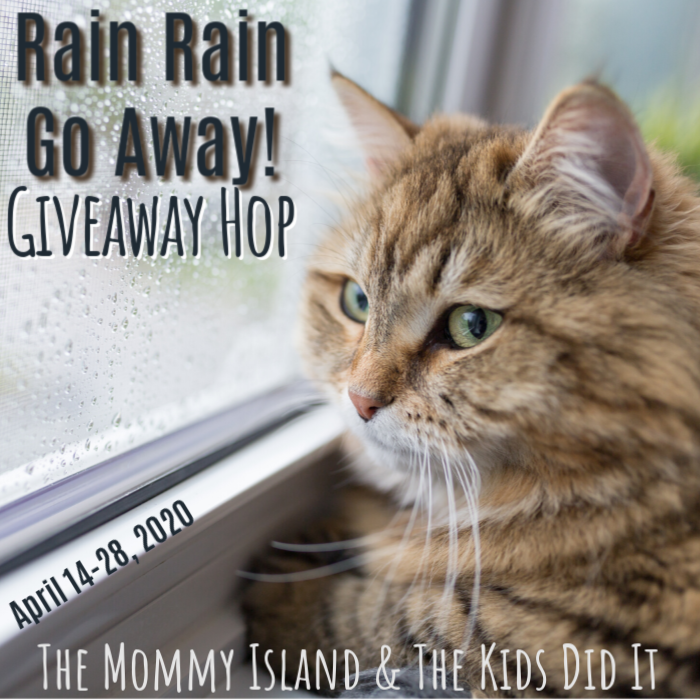 I'm keeping this one simple. With COVID-19 and stay at home orders I thought maybe people could use an Amazon gift card. Orders something you need, use it to stream a movie or two, whatever you like.
I'm a healthcare worker at a local hospital. We're one of the few hospitals in my area that have ventilators. I'm still working as of now but since I'm an Occupational Therapy Assistant they're still figuring things out as to whether we need to see patient's on isolation for this. I'm thinking eventually we're going to have to because at least some of those people are going to need to go to rehab and insurances require OT and PT treatment to help with authorization.
I'm hoping you all are doing well. Please take care of yourselves. Wash your hands, maintain social distancing, and we'll get through this together!
GIVEAWAY
Rain Rain Go Away – $15 Amazon e-gift card
Now check out these blogs for more giveaways.