Did you know it's National Book Lovers Day? I didn't until today. I've done a number of book reviews of the years. I don't do them as much anymore but my love of books has not changed. It's one reason I participate in the Silver Dagger Book Tours. I love learning about new book I might want to add to my list or having the chance to review a book I just can't pass up.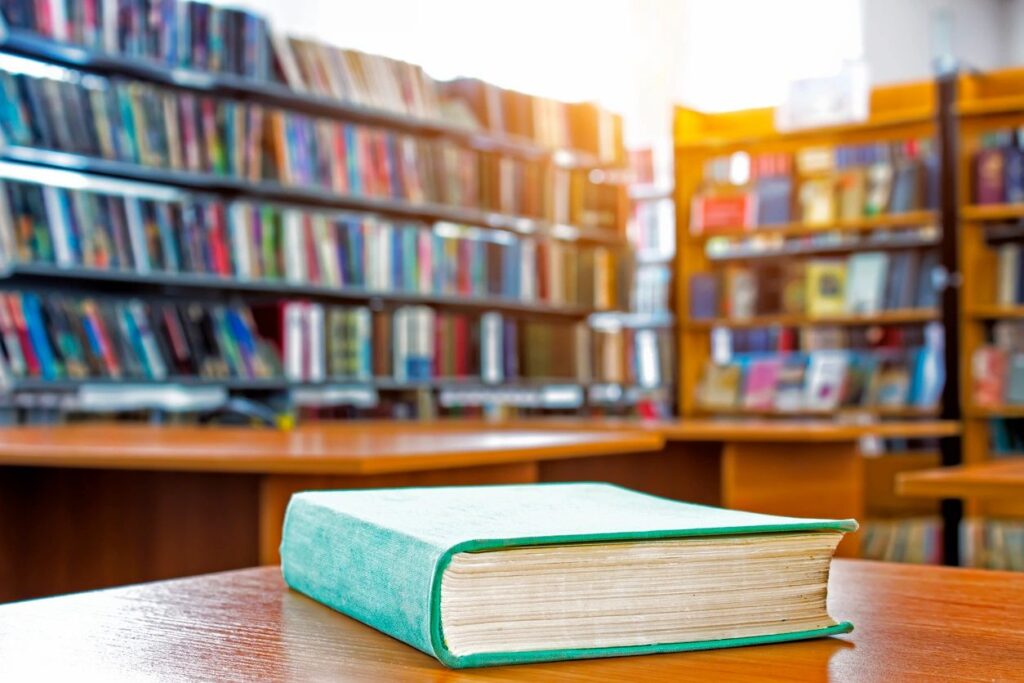 I'm all over the board with the type of books like to read thrillers, para-normal, romance, comedy, drama, if the premise of the book peaks my interest then I'm about it.
I do tend to like books with strong/smart female characters (no whiney damsel in distress for me). I tend to like books set in the deep south for some reason or book set in Pennsylvania or the beach. I do NOT like books where bad things happen to kids and they go into too much detail. I also don't like anything too gory.
My Book Recommendations
The Graveyard Queen Series by Amanda Stevens – If you've ever asked me about books I've probably raved about this series to you. I had the chance to review The Abandoned several years ago. It's the prequel to The Graveyard Queen Series. This book can stand alone and you do not NEED to read it to understand the rest of the series. But if you end up liking the series as much as I did, you'll want to read every page you have access to. The Graveyard Queen Series is a paranormal romance taking place in the deep south. A strong, professional, female character (not your helpless damsel in distress), ghosts, romance, cop drama, this series has everything. For some reason Amazon has The Abandoned listed as book 4 but it's not, it's the prequel. Trust me, every time a new book came out I went back and reread the series again. That's how much I enjoyed it.
Paranoid by Lisa Jackson – I had the opportunity to review this book not that long ago. This thriller kept me up reading until I couldn't keep my eyes open anymore. Then i went to work, came home and snuggled up to finish it again. (There may have been frozen pizza for dinner that night) This again has a strong lead female character.
Love Lettering by Kate Clayborn – Straight up I'm gonna tell you, I didn't expect to enjoy this book as much as I did. I'm not a BIG romance reader but I do like it if it's done right. I don't want an over-the-top romance or cowboy romance. I think part of what I don't like is the whole damsel in distress idea that some of these romances seem to embrace as their theme. For me I like a modern day romance. Either realistic or with a smart woman character that's not needy and clingy. I think that's why I enjoyed this book. I also enjoyed that even over a 1/4 of the way through the book you weren't sure how the situation was going to work out.
Pancake House Mysteries by Sarah Fox – Yes another series I fell in love with. This is a cozy mystery series that takes place in a little beach time. Perfect beach read or cuddled up under a blanket with your favorite warm beverage or glass of wine. This is currently a 6 book series and I've yet to read all of them but I've read 3 of the 6 so far. I actually started with Yeast of Eden which is book 4 because it was offered up for review. After reading that book and loving it I found out it was part of this series. I went back and snapped up book 1 and 2 to devour. Devour is an interesting choice of words too because the dishes served in the pancake house sound amazing. AND they offer recipes for some of the dishes described in each book at the end of the book. So when you're mouth is watering reading the book you can whipped up a dish or two. You can read the books as stand-alone but I found, reading from book one gives you more background on the relationships and the history of the characters. Book One is The Crepes of Wrath.
What's on my Bookish Wishlist?
The answer is, a lot. I have an ever growing list on Amazon for my book wishlist Here are my top 5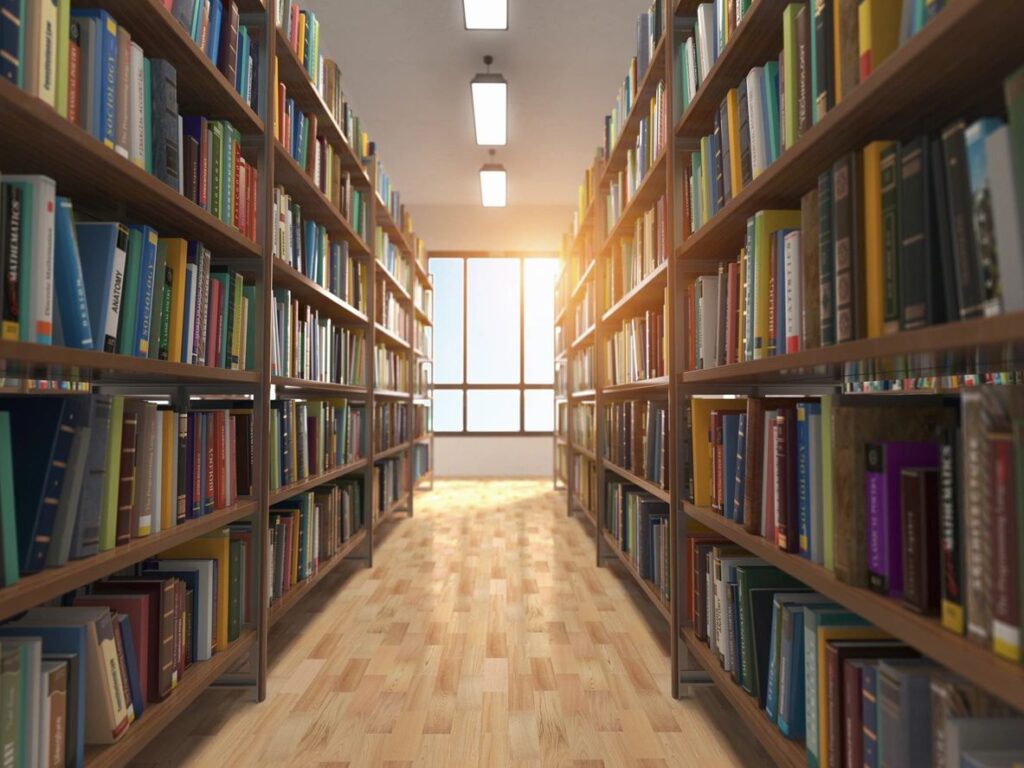 Now I want to know. Name one book you'd recommend and one book on your wish list.
This post does contain affiliate links. I will get a small commission from purchases made through my links.