Have you been curious about Noom like I was? I've seen quite a few people asking if they new anyone that has used Noom or what it was about so I figured I'd write up a post to help out. This is not something I got for free. I'm personally paying for the program so I'm a regular customer.
What I've Tried In The Past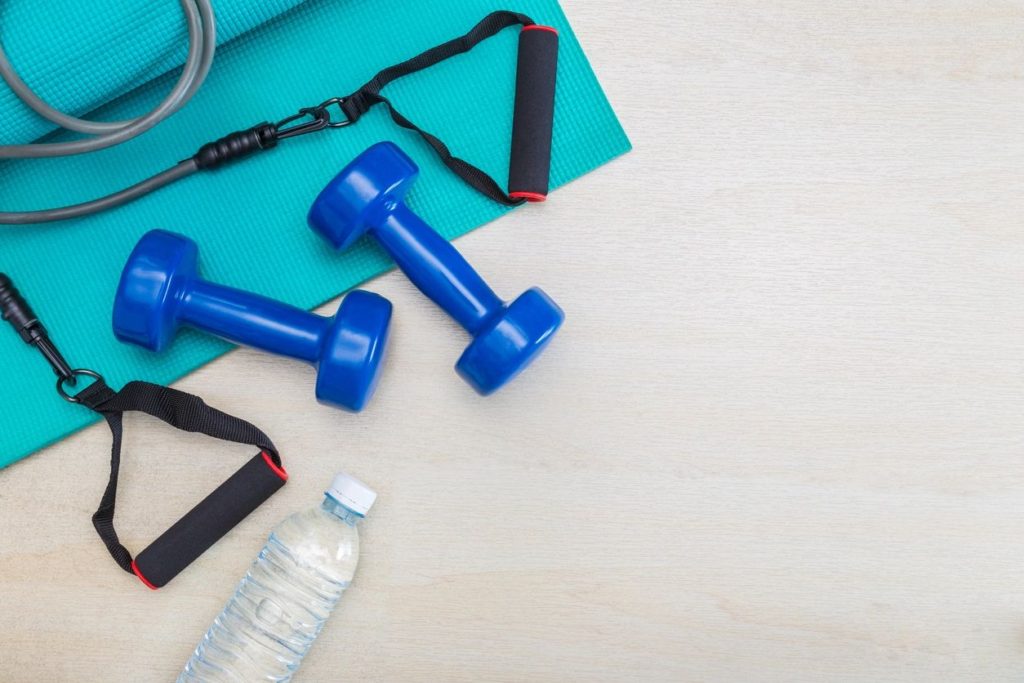 I tried just dieting and exercising on my own but it didn't work. I tried MyFitnessPal, it helped some but not much and I fell off with using it. I bought into Beachbody's 21 Day fix. While it did work, doing the same exercise program every single day for months got monotonous. I was bored of it. I could get into a different program but I had to pay for it again. Plus, I felt like if I gave in and at a couple cookies one day I was a failure. Autumn would always say "Don't undo what you just did in the kitchen" during workouts so I felt like if I had a scoop of ice cream then I just undid everything and I had no will power. I did Personal Trainer Food. Again it worked, I lost the most weight with this program but I couldn't afford to keep the prepackaged/measured food coming and never really learned recipes and how to really eat. When the holidays came around I fell off hard and gained everything back.
Finding My Motivation To Try Yet Again
I was looking for my motivation to get back on track and it came in an unexpected place for me. I ordered my bridesmaid dress for my brother's wedding around the end of June. It fit perfect in the store. When it actually came in in August the girl helping me with my dress barely got it zippered. I was mad at myself and embarrassed. If I gained any more weight I wouldn't be able to fit in the dress.
I had been tempted to try Noom before. I was afraid of spending money on yet another program that I would fail at. There was a 2 week free trial. I thought, well I'll do the 2 week free trial and see if it's for me. If it's not for me I'll cancel it before I get charged. The same day I signed up for Noom I went as a guest with my friend to Planet Fitness. I signed up for a Planet Fitness membership the next day. I new I needed to work on both my nutrition and my activity level.
When I Realized It Was Different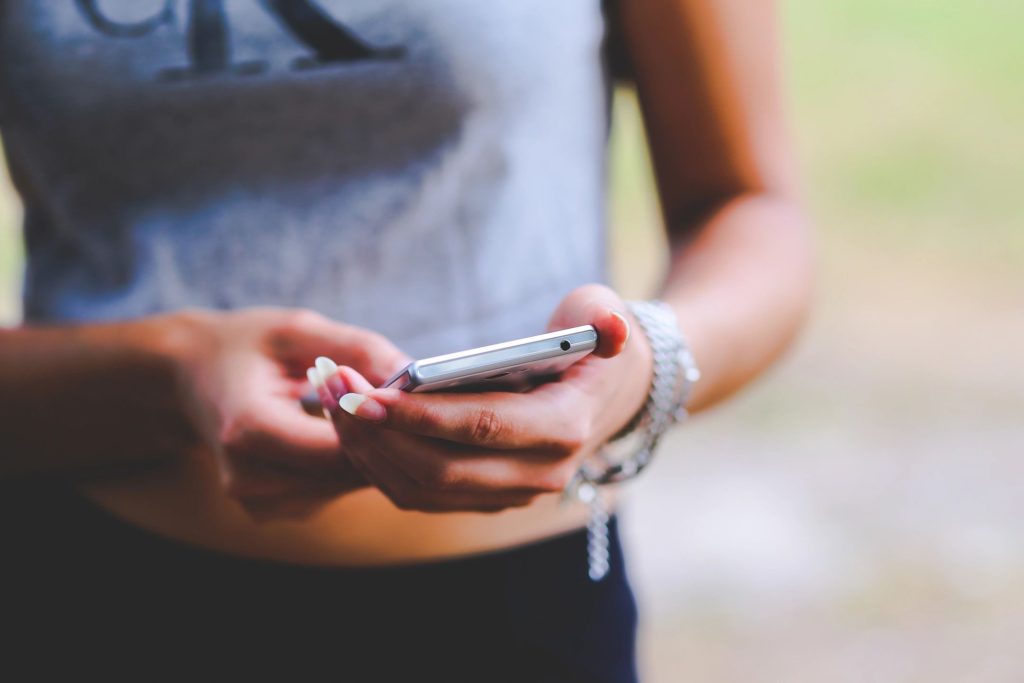 Noom uses psychology and technology to help people make a lifestyle change. They offer psych tricks to help you get past the hurdles. No food is necessarily a "bad food" it's just not a good choice all the time. Eating a piece of cake on your birthday does not make you hopeless. They give helpful information on how to pick out good studies and research in regard to diet and exercise. They offer exercise suggestions. Lots of good info. You use the app each day with a daily "checklist" for lack of a better word. The app use might take about 10 minutes a day but you can break it up throughout the day. It's easy to do while sitting at your kids practice, waiting for your water to boil, or sitting in the bathroom (hey I'm just saying).
You're assigned a coach after 2 weeks to help keep you on track and motivated. The coaches are not over-bearing cheerleaders but instead offering encouragement, tips, and lending an ear. Not long after that you'll meet the group, fellow Noomers in about the same stage of the program as you that you can swap recipes with, encourage and receive encouragement, problems solve with and more.
Do the Trial to See if It's Right For You
I highly encourage the use of the 2 week free trial to see if it's something that works for you. If you feel it's just not for you make sure you cancel before your two week trial is up. I personally love the program but everyone is different. If you go through my Noom referral link you'll get a 2 week free trial and 20% off if you decide to stick with it!
I personally have lost 7 lbs so far, I've lost an inch around my butt and abdomen, my clothes fit better, and I can totally see a difference. I'm able to fit into that bridesmaid dress I need to wear this weekend!
If you've been thinking about joining Planet Fitness too, you can get a free day pass to try it for yourself.