I received a product sample at no cost in order to complete this post. Any opinions expressed are my own.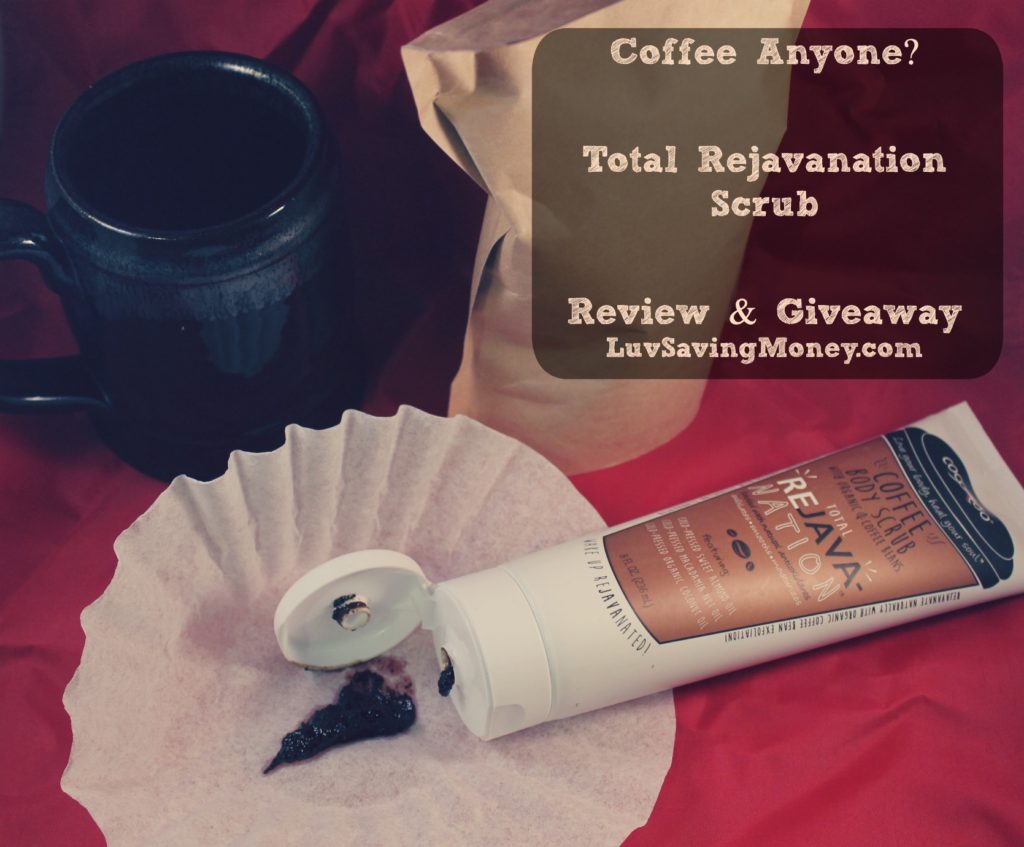 Aaah Coffee. The smell of coffee brewing, the sound of brewing while you wait for the first sip,  the first sip  like a warm hug in the morning.  I can't function without coffee in the morning.  What if you could get the scent of coffee with other benefits like moisturizing, exfoliating, and cellulite targeting for your shower?
CocoRoo Natural Skin Are has the face and body scrub from coffee lovers everywhere. Total Rejavanation™ Coffee Bean Scrub. The only coffee scrub that comes in a convenient squeeze tube making it easier to get the right about and manage in the shower. Total Rejavanation Coffee Bean Scrub can be used on the face and body. It's made with organic arabica coffee beans, sweet almond oil, cold-pressed coconut oil, and cold-pressed macadamia nut oil. To say this scrub is a treat, isn't that far fetched.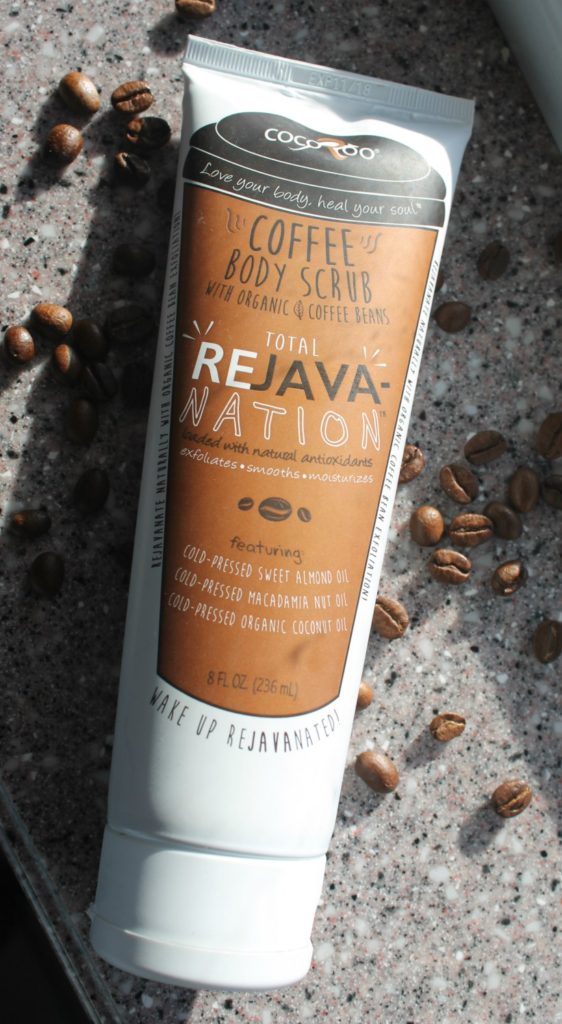 The smell of this scrub smells exactly like if you'd take a big sniff from a freshly opened can of coffee.. The scrub itself almost looks like coffee grounds once they've been brewed. It's such as invigorating scent and feel for your face and body when  you need it.
Caffeine from coffee can help with cellulite, stretch marks, and even eczema. The oils used in the scrub are nourishing to the skin.  When I used this scrub my skin felt quenched and soft.  The feeling lasted for hours after using. A nice treat for your body. They recommend using 3 to 5 times a week and I'm happy to do so.  This will be a must in my beauty arsenal for the summer. Slough dry skin and leave my skin glowing for shorts and bathing suits.
CocoRoo also has natural lotion to add an extra layer of skin quenching care.
You can find CocoRoo on the following Social Media Networks:
Twitter: @CocoRooBody
Facebook: www.facebook.com/cocoroobody
Instagram: @CocoRooBody