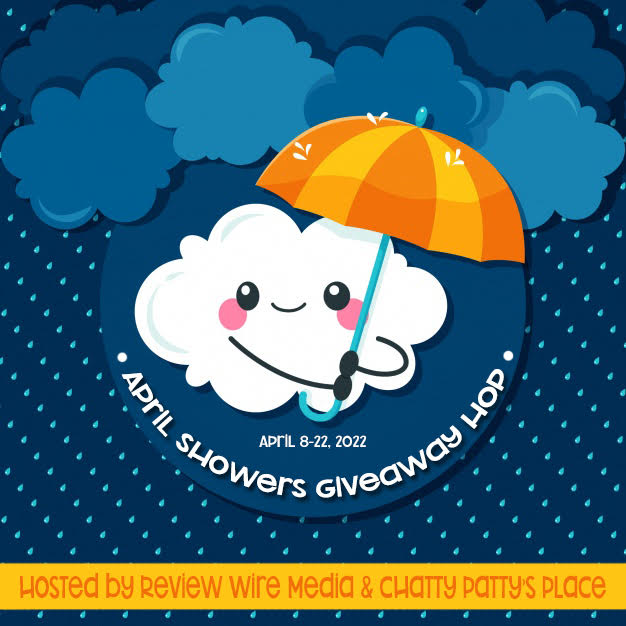 I had slowed down on my blogging and was trying to focus more on my social media for a while. But recently I realized, I kinda miss just blogging. So I've been back to work trying to get back to the root of where my blog started with money saving deals, tips, tricks, etc.
I've been posting a deal highlight list the last few days. I've been updating for each day. I may decide to make it just twice a week as some of the deals are valid for a few days.
I'd love to know what your thoughts are. What kinds of deals do you like to stumble on? Are there any particular categories you find yourself looking for deals on right now such as: outdoor items, spring or summer clothes, craft supplies, etc?
Check out any of the deal highlight posts I've made recently and give me your thoughts.
GIVEAWAY
I'm giving away a $15 Amazon gift card. Maybe you'll see a deal you like on one of my deal highlights
April Showers Giveaway Hop 2022