I've seen Wonder Woman a number of times.  For me, there's nothing better than a Superhero movie that shows women can kick butt too.  Wonder Woman broke records and both women and men applauded MARVEL for doing it right.
Now a new Female led Superhero movie has started production.  Honestly this one might be my favorite female superhero of them all.  Possibly my favorite superhero period.  I just really hope they get this one right too.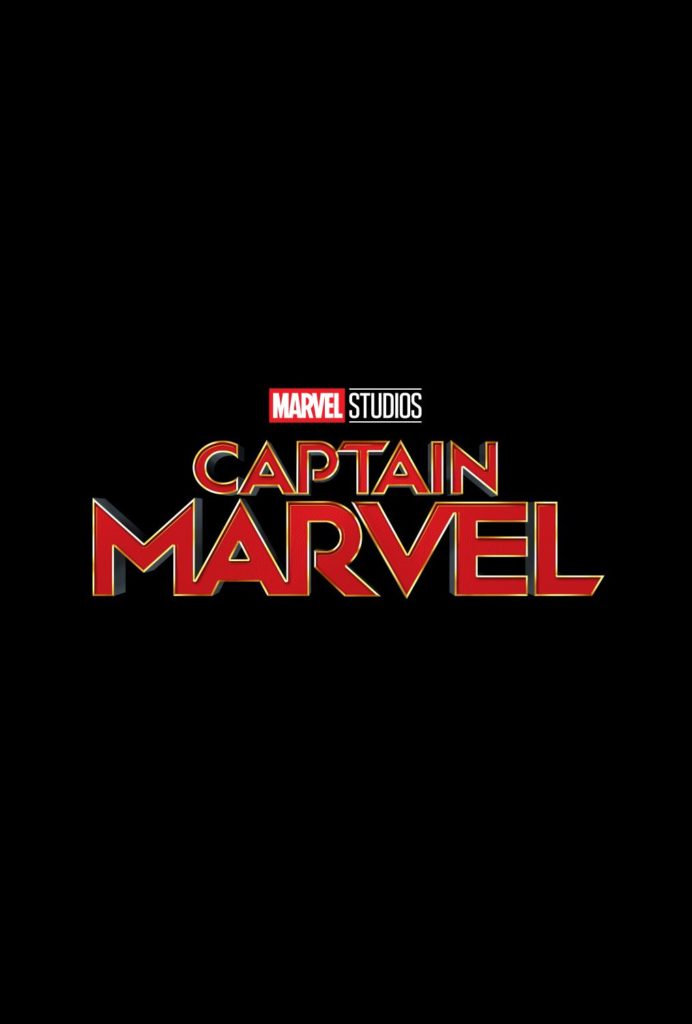 Captain Marvel started production and is expected to be released March 8, 2019.  The film will feature Brie Larson ("Room" and "Kong: Skull Island") as Captain Marvel.  Set in the 1990s, when Carol Danvers become one of the universe's most powerful superheroes when earth is caught in a galactic battle between 2 alien races.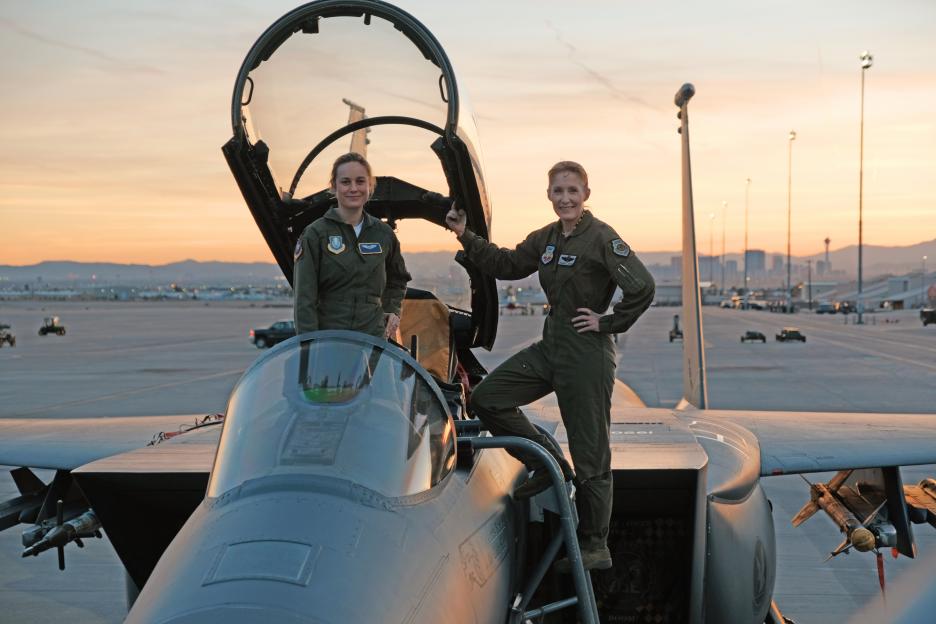 I think will be a movie to inspire little girls and help them find their strengths.  I've love to see Captain Marvel smash records just as Wonder Woman did.