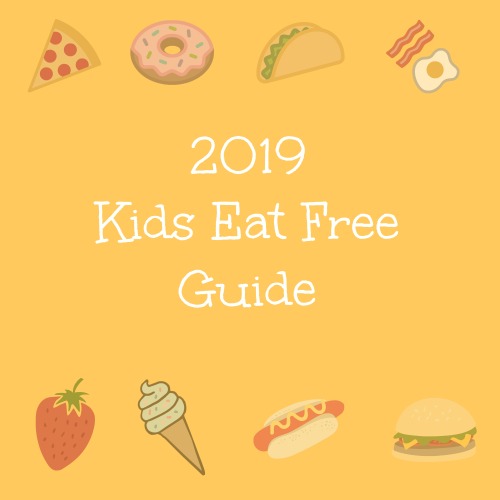 For my Johnstown, Altoona, and Pittsburgh, PA locals you know about Eat n' Park. Kids 10 and under get half priced salad bar while kids 5 and under eat from the salad bar free when an adult purchases the salad bar.
What you might not know about Eat n' Park is that they offer FREE baby food, bibs, crackers, and celery upon request. I think that's awesome. Kids also get one of their smiley cookies free or an apple after their meal.
My youngest son had a minor surgery about a week before Christmas and he requested to go to Eat n' Park after his surgery.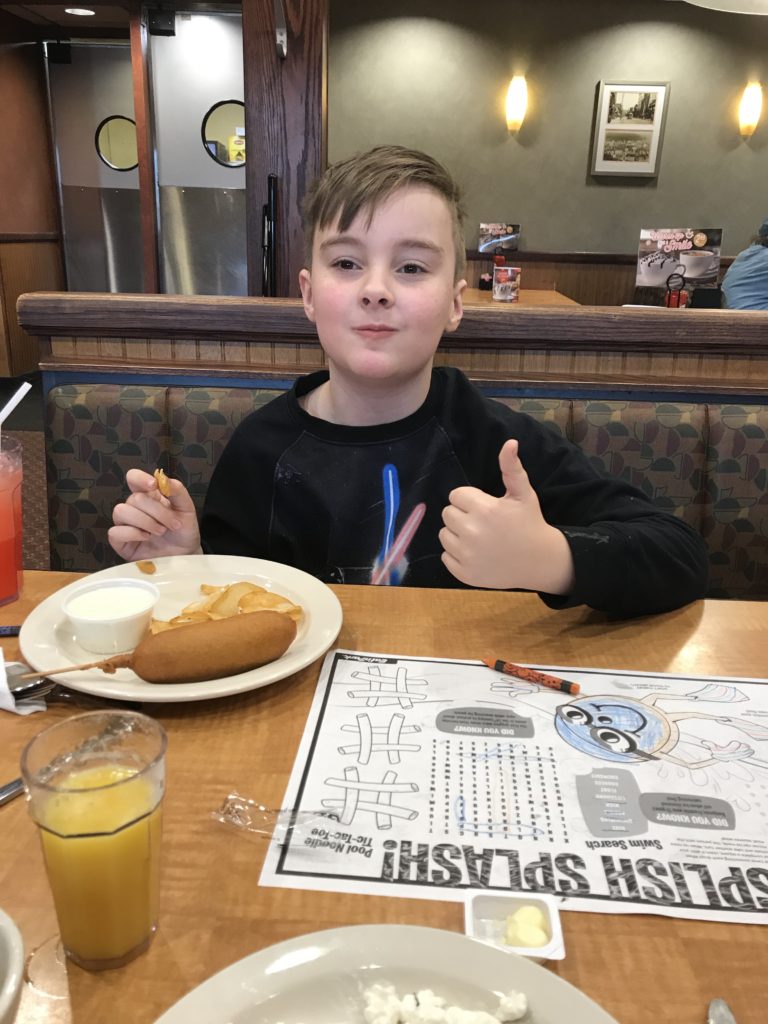 That's one of my favorite Hyper local chains. But The Traveling Parent has compiled this amazing list of kids eat free restaurants around the US.
Or check out the 2019 Kids Eat Free Guide on The Traveling Parent
Also if you know anymore "kids eat free" restaurants in the Johnstown, Altoona, or Pittsburgh Pennsylvania areas, let me know!