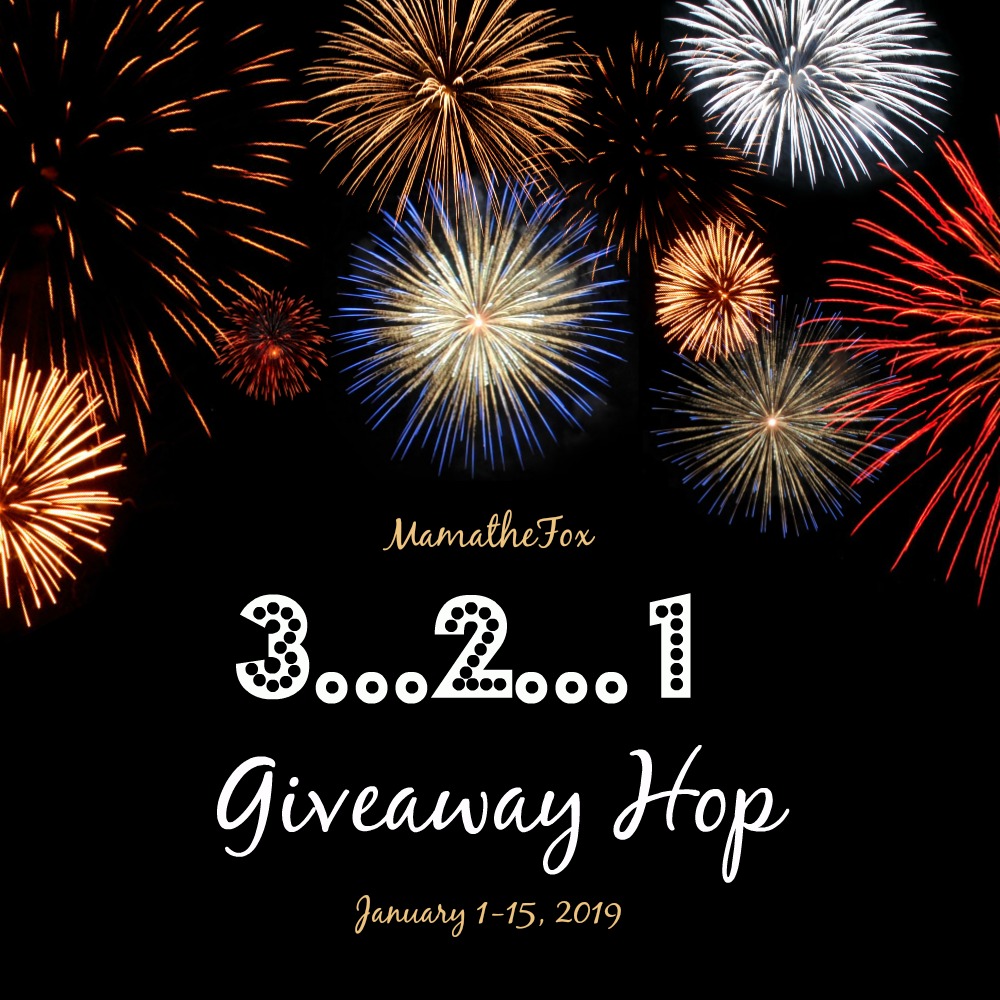 This year I'm not making New Year's Resolutions I'm setting goals. As those goals get accomplished I'll add more. One is to finally get an LLC done for this little blog. I've been wanting to do it for years but finally got the paperwork sent out. It's currently in the mail!
Another goal I have is for my day job. I'm a Certified Occupational Therapy Assistant at a local hospital. Amongst all my patients I truly love working with the Traumatic Brain Injury patients. I looked into becoming a Certified Brain Injury Specialist and it turns out I have all the pre-requisites. The one thing that's been holding me back is the money. But I figure I'll take that one chunk at a time too. Get my book to study first then when I feel ready, I'll pay to take the certification test. It will happen this year!
Another goal I've been putting off is getting an updated professional family photo. We've only had one done and it's when my youngest son was just a baby. We need one with my daughter in it. I feel like we have limited time to do it because my oldest will be 17 this year. Not long before he goes off to college or starts a job and gets too busy to find time to get into a family photo. I'm considering Bridget Coogle Photography for my family photo this year.
I had the opportunity to personally meet Bridget Coogle and, although she's a Baltimore Ravens fan (just kidding) she was very personable and fun to be around. I think that's important for a photographer. If you don't feel comfortable and feel like you can be yourself then it's hard to capture the true spirit of family.
Bridget is a professional photographer. She also finds peace in taking pictures in her travels. I love viewing Bridget Coogle Photography facebook page to see what kinds of things she thinks to capture. Whether it be a beautiful beach scene or a artsy pumpkin picture.
I also found out in my time in getting to know Bridget a little bit that she is a hard rock fan like myself. She attends concerts regularly and gets some awesome pics of some of my fave bands. You can see these on her website and on the Coogle Photography instagram page.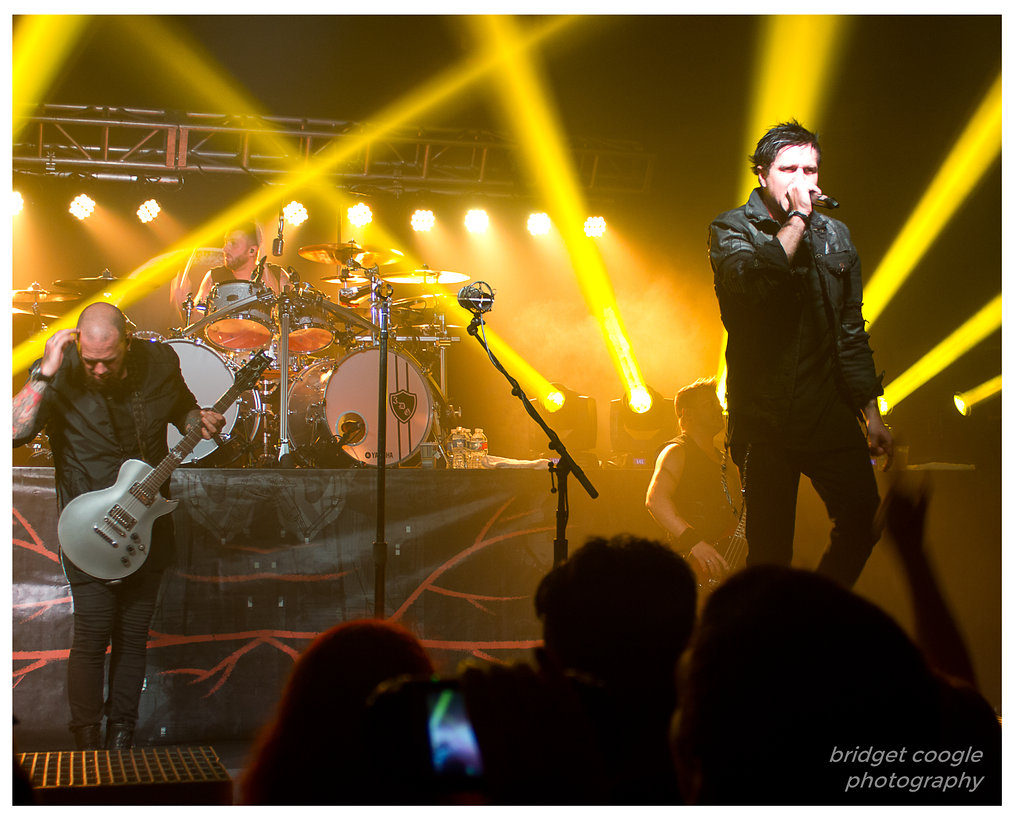 GIVEAWAY
Bridget Coogle Photography
is going to give one US winner a 11 X 14 Canvas of a print of their choice from her website.
3,2,1 Giveaway Hop: Bridget Coogle Photography
Now check out all these blogs for even more great prizes!
MamatheFox and all participating blogs are not held responsible for sponsors who fail to fulfill their prize obligations.