Ahold stores are offering 2X fuel points when you purchase any VISA gift card now through 3/9/17.  BUT if you're only thinking of VISA gift cards as gifts I'm about to give you some reasons why you might want to go out and buy one or two now (besides the 2x fuel points of course)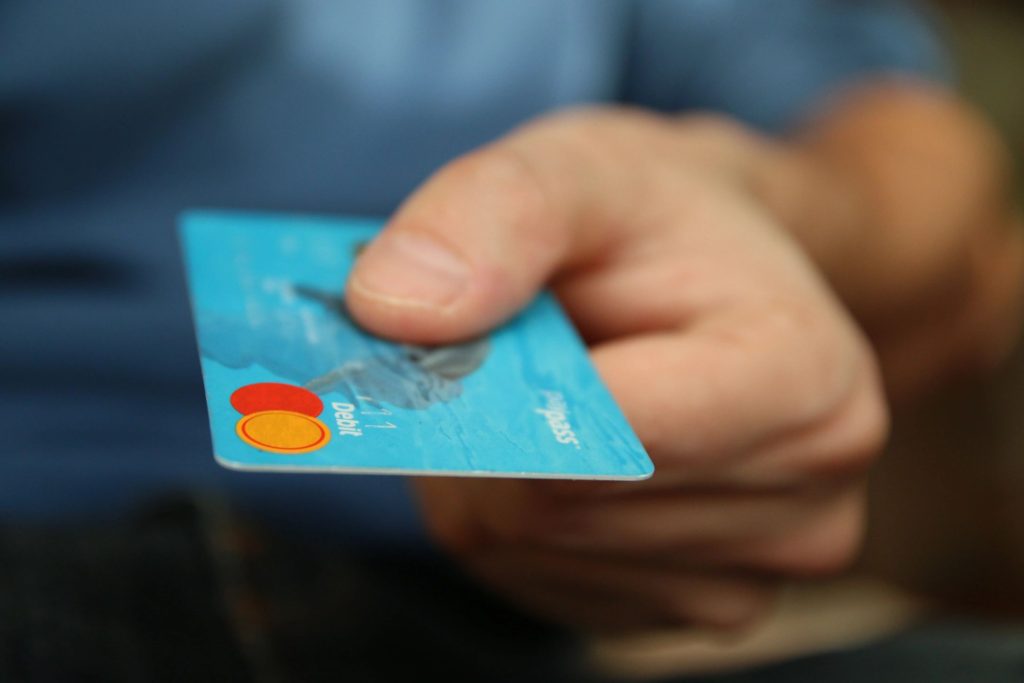 1.  In a world where account hacking seems to be happening more, VISA gift cards are a safer way to shop online.  Your personal info isn't attached to them. Even if someone gets a hold of your VISA gift card, there's a limit to their spending and it won't effect your credit.
2. It's a good way to teach accountability and budgeting for college kids. Send them back with a VISA gift card. They'll need to learn how to keep track of what's in the account with a definite end to their money supply. Rather than using a credit card or debit card and risk overdraw or high interest fees.
3.  Use VISA gift cards as the back up payment for prepaid phones, iTunes accounts, etc.  Great for kids so they don't make unauthorized purchases, good for budgeting too.  I often paid for my boys' GoPhones with VISA gift cards online.
4.  Let's say you want to buy a new video game. You know which one you want but you're not sure where you want to buy it from.  Let's say you know the game cost $50. You can buy a $60 gift card (to cover tax, shipping) Use your favorite reward credit card to buy it to earn rewards, you'll also earn the 2x fuel points, then shop online through a cash back site and you'll also earn cash back.
5.  Have a VISA gift card with a low balance? Let's say you have a VISA gift card that has $1.24 left on it.  It's sort of a pain to use it at the cash register. One thing you can do is go to Amazon, you can buy an Amazon gift card for any amount.  You can take that $1.24 and use it to buy a digital Amazon gift card for $1.24.  You can then apply that to your Amazon account so it's there the next time you make a purchase on Amazon.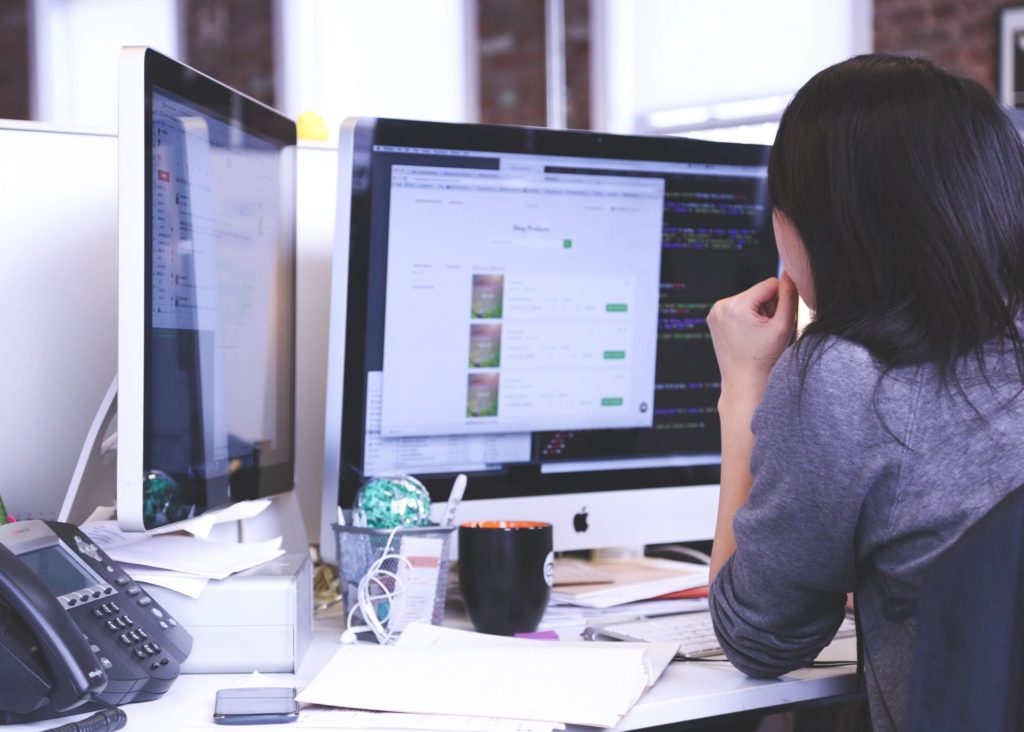 Find a Giant, Stop & Shop, or Martin's store near you: http://bit.ly/aholdv2x Buy VISA gift card between 3/3 – 3/9 to earn 2x fuel  points. Don't forget to use your favorite rewards credit card to double dip on savings!
GIVEAWAY
Enter to win a $50 Amazon Gift Card
This post is sponsored by Tatu Digital Media. Any opinions expressed are my own.