If you follow me on any social media then you'll know I LOVE to enter sweepstakes. It's a hobby for me. It doesn't cost anything and once in a while, I win something.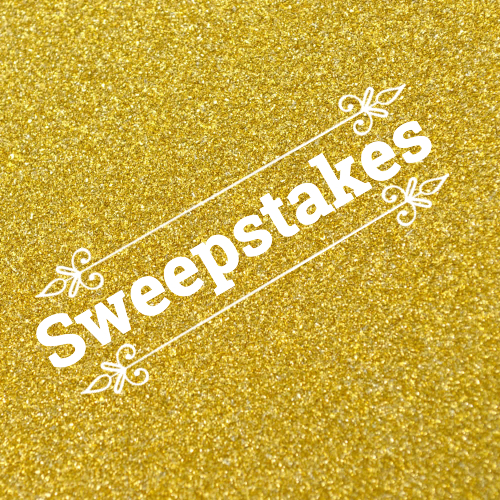 I've never really counted but I'd have to say I enter/re-enter (when allowed) at least 50 sweeps a week. When I say sweeps I'm talking about national sweepstakes, social media sweeps/giveaways, newsletter sweeps, blog giveaways, etc.
I'm not going to list every single one here, these are some of my favorites I've entered this week so far. Please note that some of these you have to be 21+ yrs of age to enter due to being alcohol companies:
Want more? I have a sweepstakes group on facebook I screen sweepstakes before their posted. Also it's strictly focused on US sweeps so it's only for US residents with and emphasis on sweepstakes open in the north east.
This post does contain affiliate links. I will earn a few cents when you check out the links