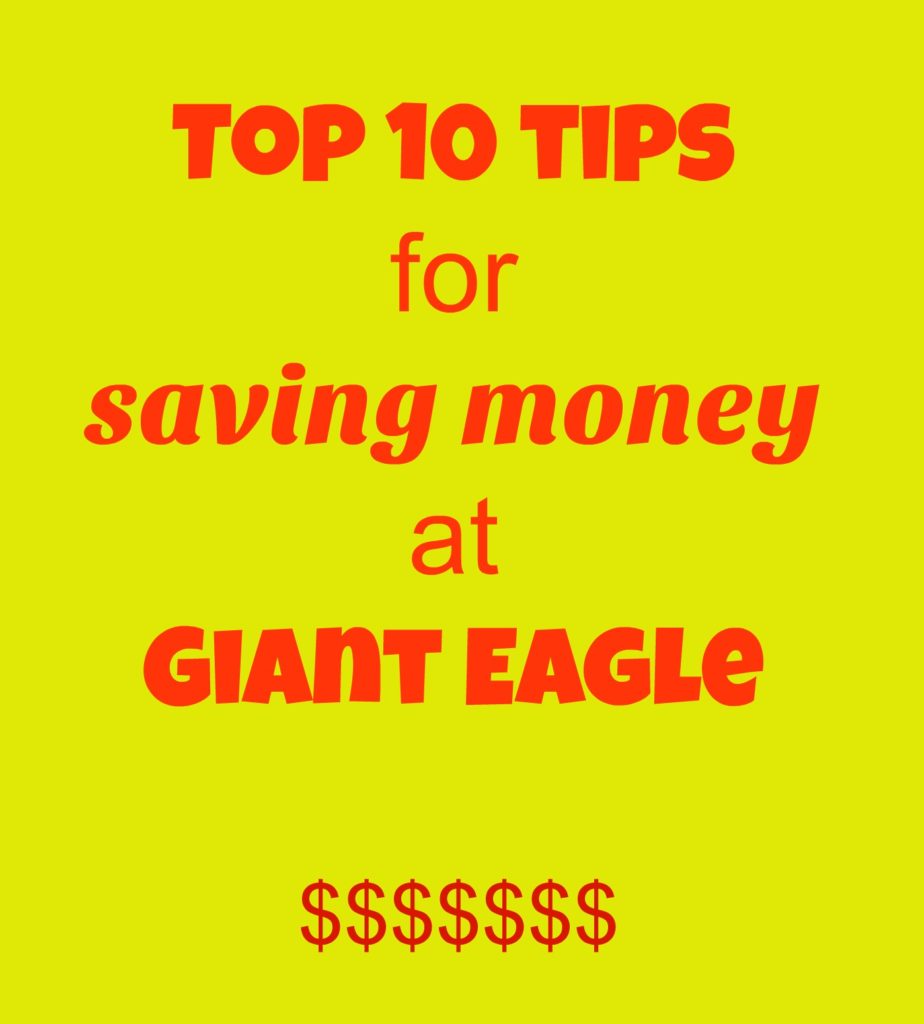 If you are lucky enough to have a Giant Eagle near you you can save some serious money. I'll be honest, years ago before I really got into couponing, when I compared prices from Giant Eagle to places like Walmart or BiLo I didn't understand why people said they save so much money at Giant Eagle. But as I learned more he savings opportunities are plentiful.  So here are my top tips for saving money at Giant Eagle.
 Get yourself a Giant Eagle Advantage card stat!
This FREE card gets you sale prices, doubles coupons, allows you to have coupons with you at all times, lets you earn FuelPerks and so much more.  Just go to your Giant Eagle customer service desk and ask to sign up for a Giant Eagle Advantage card.  It's like a magic card for savings.  Register on GiantEagle.com too. Once you have your card and register on GiantEagle.com you can take advantage of the next few tips!
2.  Grab the eAdvantage items of the week
Got your GE Advantage card? Good because now you'll be able to get the eAdvantage item of the week. What is the eAdvantage item of the week you ask?  It's usually 1 item that's either free or deeply discounted.  You can only get one of them the whole week but it's worth it.  IMPORTANT: In order to be able to get the eAdvantage item you have to go to GiantEagle.com, click savings, then click eAdvantage and make sure that you check off that you want the eAdvantage item.  Who wouldn't right? But you have to do it.  You never know what it will be.  Sometimes it's free tomatoes, sometimes it's 49 cent handsoap, sometimes it's free mushrooms, etc.  It's always in the sale papers and marked in stores.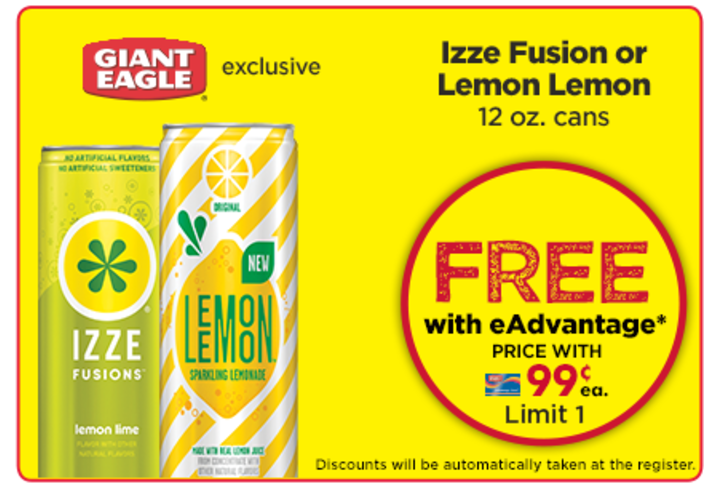 3.  Coupons Double up to 99 cents
Coupons will double up to 99 cents but only when you scan your Giant Eagle card at the register.  When it says coupons double up to 99 cents it means a 99 cents coupon will double to $1.98, 50 cent coupons will double to $1, etc.  UNLESS the coupons says not to double.  Printed coupons and manufacturer coupons will double.  Ask your local Giant Eagle for their coupon policy though. Some independently run GEs don't accept printed coupons.
4.  Never forget to take you coupons when you use eCoupons
Let's face it. Sometimes you're running in the store after work to pick up diapers and milk. Maybe you didn't plan on it but you got a text from home asking you to pick them up.  You didn't bring your coupons with you. No worries. You can go to GiantEagle.com or use the Giant Eagle app to load eCoupons to your advantage card.  Just scan your card at the register and the eCoupons automatically apply.   NOTE: eCoupons do not double.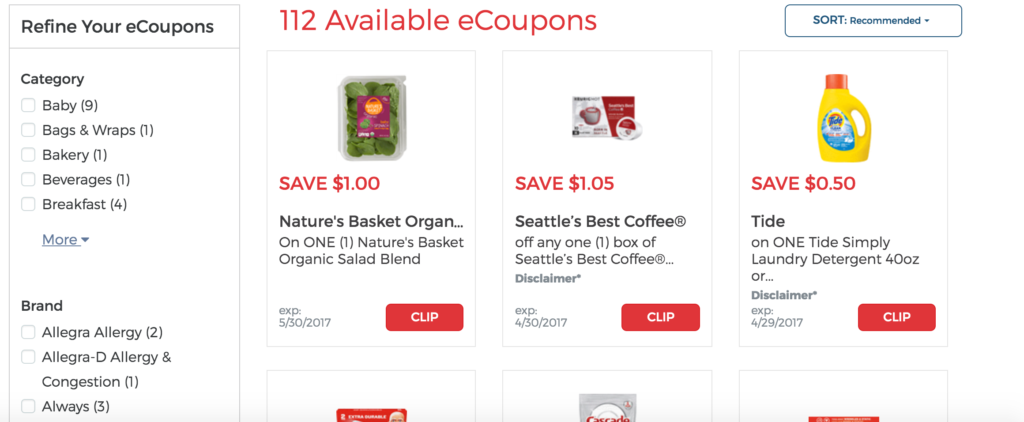 5. Tipping my hat to a fellow blogger, LadySavings.
LadySavings.com is THE BEST site I've found for Giant Eagle coupon match ups.  They do all deal finding for you. All you have to do is write a list and print coupons (or clip coupons).  They have a full match up, Quick and Easy deals matchup, Top 10 Deals, and more.  Definitely subscribe to LadySavings emails too for notifications of new deals and matchups.
6.  Treat cards when shopping with kids
Sometimes you don't have a choice but to shop with your kids. If your kids are anything like mine you have to say no 118 times when they want everything on the shelves.  Little Shopper treat cards save me money and sanity.  They are only $1 per kid and they are good for the whole calendar year.  Keep that card with you. When your kids go with you can they can get a free piece of fruit, slice of cheese, or cookie every time! AND that dollar you paid go to local children's hospitals so win-win. Just go to the customer service desk and ask to buy a treat card.  The treat cards are good for kids up to 10 years old.  You child has to be present to use the treat card.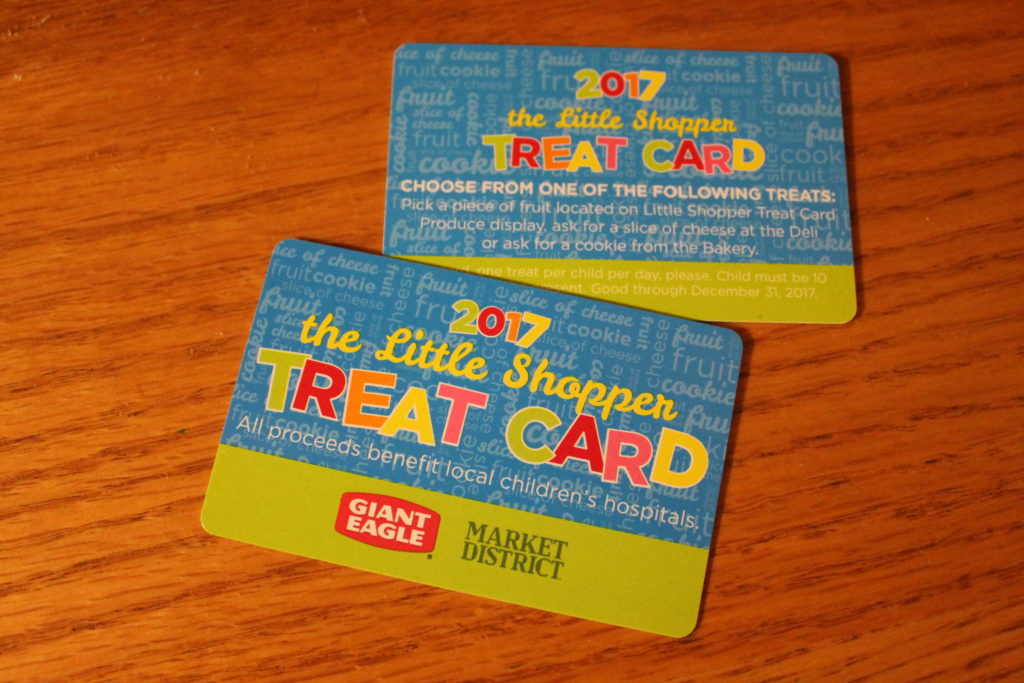 7.  Saving money on groceries means saving money on fuel
For every $50 your spend at Giant eagle you earn 10 cents in FuelPerks to use at GetGo gas stations.  That means if your grocery bill comes to $150 you earn 30 cents in FuelPerks. That is 30 cents off every gallon of gas up to 30 gallons! They sometimes have special FuelPerk deals where you can earn 20 cent FuelPerks when buying gift cards too.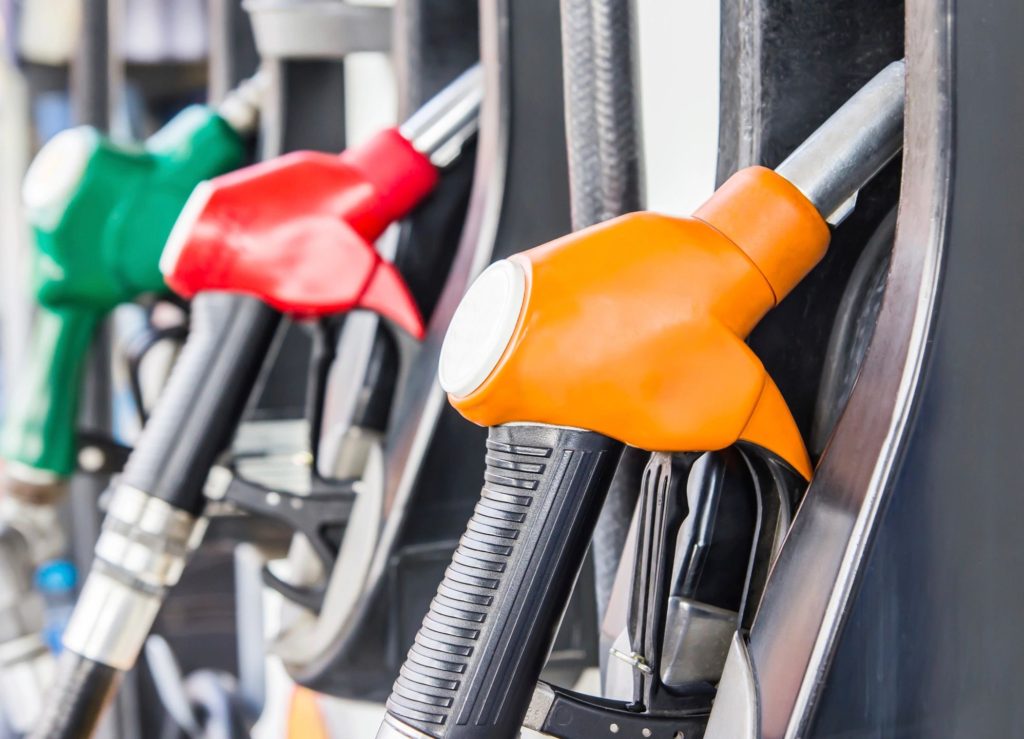 8.  Say it with me, Catalina Coupons
The first time I heard someone say catalina coupons I thought they were talking about coupons for salad dressing.  (No? just me? ok anyway…) once you've shopped Giant Eagle a few times it starts to learn your shopping patterns I guess.  You'll start to get catalina coupons. Those are coupons that print out at the register after you've paid your bill. They can only be used at Giant Eagle and don't double but often times they are good coupons. Sometimes they have special deals. When  you buy so many of a particular item on a trip you might get a catalina coupon for $2 off your next trip or $5 off your next trip, etc. Some of them a coupons for particular items.
9.  Look for coupons on package
About two weeks ago they had a deal that if you bought 5 boxes of Keebler crackers you'd pay only $1.99 per box.  I wasn't going to initially do it because I didn't have coupons BUT the one particular type had a 50 cents off manufacturer coupon (or peelies as the professional couponers call it) When they have manufacturer coupons stuck to them they double too (unless it says do not double).  You know how much those boxes of Keebler crackers ended up being?  49 cents each.  Your darn right I bought 4 boxes of them and one of another kind (Giant Eagle only allows 4 like coupons at a time) So I got 5 boxes of Keeblers crackers for $3.95 total.  The coupons on package happens more than you'd think. Sometimes the cashiers don't catch it though so make sure you point it out to them.
10.  GE Advantage card is also good at GetGo
You'll use your GE Advantage card at GetGo too. Beside the already explained, FuelPerks benefit, you can get sale prices on items at GetGo. They will occasionally have an eAdvantage item at GetGo different from the one at Giant Eagle. You can also earn FuelPerks for different specials they have like when they do the 20 cents FuelPerks for gift cards. Sometimes they have specials like buying 2 of a particular drink and earn extra FuelPerks, etc.