This post does contain affiliate links. I will receive a small compensation for purchases made through these links. Regardless I only post legitimate offers from trusted sites. 
Tuesday July 11, 2017 is Amazon Prime Day.  If you have Amazon Prime your good, you can get in on all the deals you want and the free shipping. If you don't have prime yet, there is still time to sign up.  Deals start posting tonight and all day tomorrow.
JORD Watches will be participating with a Prime Day Sale Event on their Amazon page. 30% off JORD wood watches. These watches are beautiful. I've done several posts about them.  I usually get compliments about them when I wear them.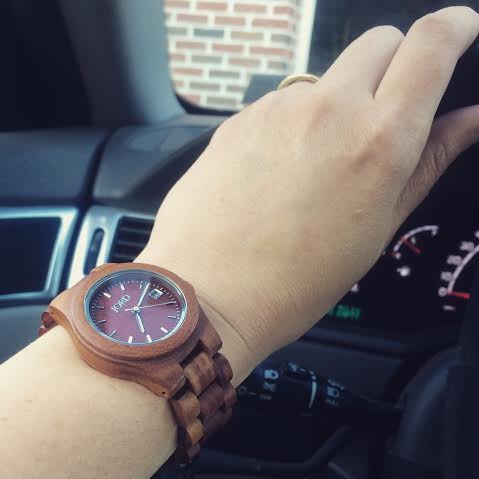 If you've been wanting one of these beautiful JORD wood watches or just need a new watch in general, this 30% off Prime Day Deal is a great opportunity to get one!