During my first marriage, my financial life was falling apart. There were times when I honestly didn't know how we were going to buy groceries or put gas in the car. When we got divorced I had a new set of challenges. Paying off debts from that marriage and getting my finances back on track. With the help of August Funding, I'm sharing my experience with you.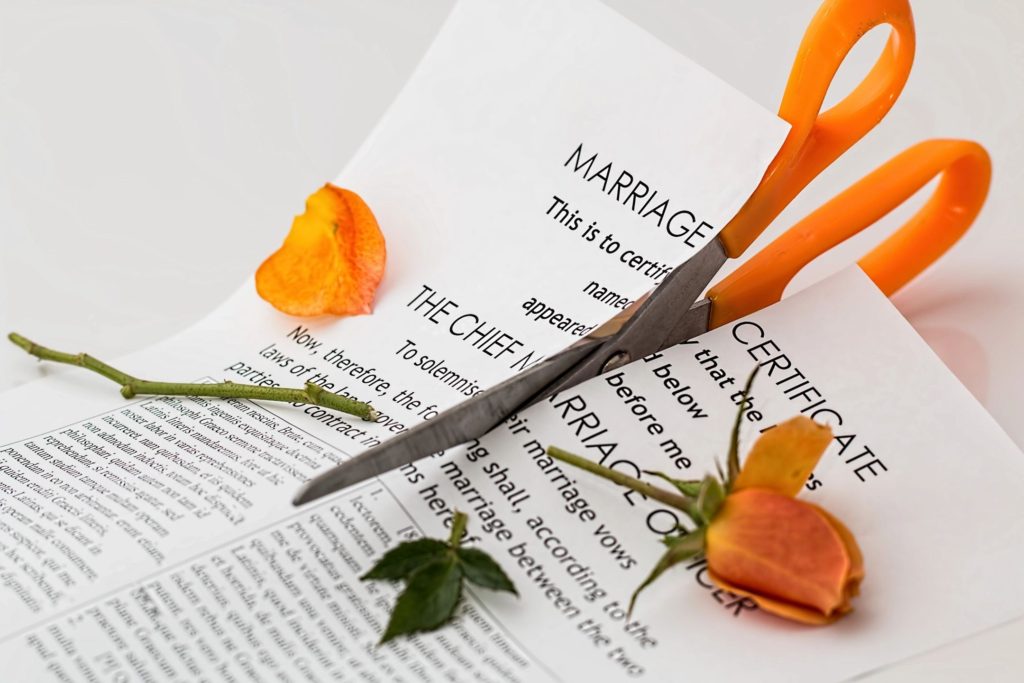 It's no secret that I had creditors calling. If my parents hadn't let my boys and I stay with them I don't know what i would have done. I was determined to work on getting myself financially independent and into a place of our own. It felt hopeless to me and I honestly looked into things like being a surrogate and donating plasma just to keep my head above water. But I didn't end up having to do any of that. Here's some free resources that helped me along the way.
Turn To The Money Gurus
It was obvious that I needed help so I started looking at the finance and debt gurus like Dave Ramsey and Suze Orman. I liked what they had to say. I remember one of Dave Ramsey's books. It started off with, something along the lines of, him pulling up to a gas station in his vehicle and not knowing if his credit card was going to be decline to put gas in his card. That really resonated with me. Like, he knows what I'm going through. While you can buy the books you don't have to. Dave Ramsey has free resources on his website, you can check out his books at local libraries, or ask to borrow from a friend.
You Can Get a Free Credit Report
I did pull a credit report when trying to get my finances in order. You are allowed to get 1 free credit report every 12 months. This helped me see exactly where I was at with creditors, amount owed, what might be coming down the pipes, and fix errors that might have showed up. Seriously check it. My husband's parents had declared bankruptcy at one point. My husband's name is very similar to his dad's he ended up having to call because his dad's bankruptcy info was showing up on his credit report! Obviously that would effect his credit if he hadn't gotten it fixed! Sites like annual credit report help you to get your free credit report you're entitled to.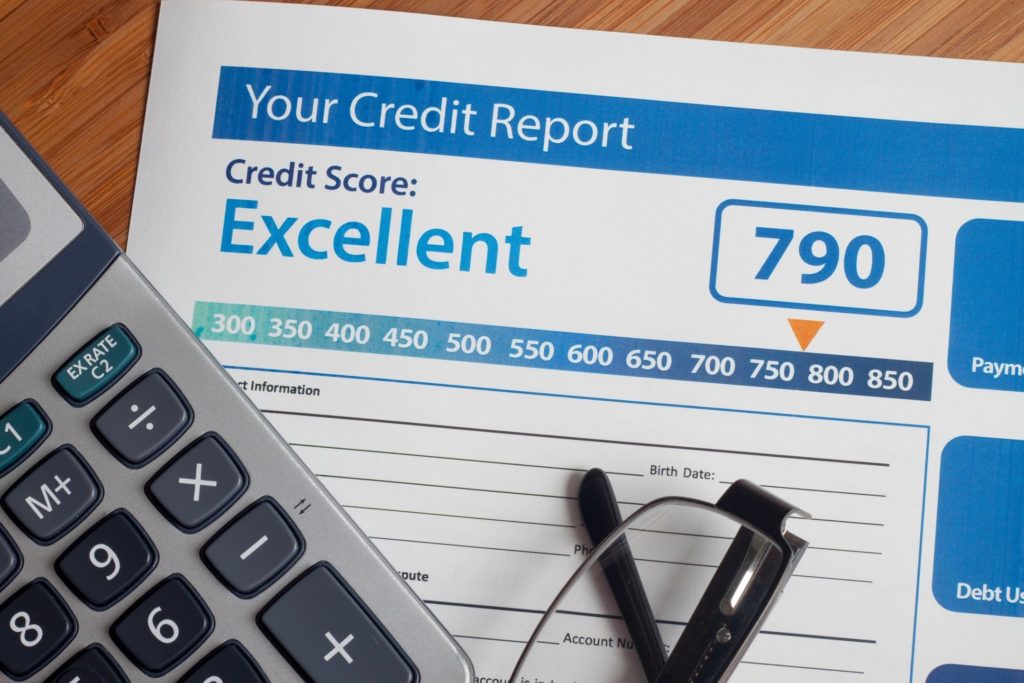 Keep Tabs On Your Credit Score and More in One Place
I discovered Credit Sesame all those years ago. At first I ignored it thinking there was a catch but it's still one of my favorite tools to use to keep me on track even after repairing a lot of damage. Here are just some of the FREE benefits of Credit Sesame:
free credit score
tips to increase your credit score
Up to $50K in aggregate identity theft insurance
credit monitoring
payment history
credit usage grade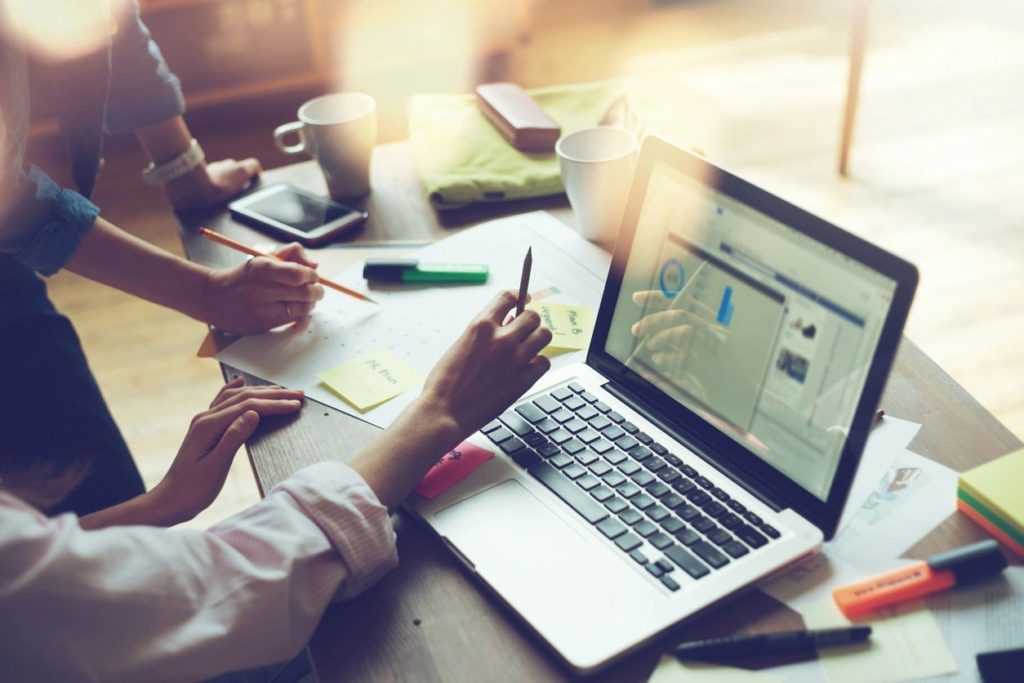 Read Financial Blogs and Sites Like August Funding
I've found that there are a lot of helpful financial blogs, websites, and debt sites that have very helpful information on repairing your credit after a divorce, consolidating debt, and avoiding bankruptcy. AARP has great info for retirement finances as well.
Believe it or not, the debt collectors themselves can even be good sources. One recommended a debt consolidator to me. Another one called me and I basically poured my heart out to them. The "Hey I'm a single mom paying off all the joint debt from my failed marriage. I'm not getting any child support, I'm trying" I really didn't expect much feedback. I honestly expected nothing but I was caught on a stressful day. But this debt collector actually told me just to keep paying what I could afford to pay like I was doing. Tell other debt collectors what I told her and most of them would work with me. You know what?! Most of them did. I might have paid $10 a month a first but once I started paying those off I started snowballing as Dave Ramsey might suggest paying $20 a month, then $50 a month. So on. I paid off $30K in joint marriage debt.
If you feel the need to you can even consult with financial professionals like August Funding to see how hey can help you. Or speak with a local financial consultant.
What I want you to understand is that it didn't happen overnight. It it didn't even happen over a year. It took me a number of years to do it but I did it. My credit still isn't perfect but it's a heck of a lot better than it was after my divorce. You can do this!
This post is sponsored by Diamond Links