Reigning Magicks by Candace Osmond & JJ King Genre: Time Travel Fantasy Romance
She'll Reign Over His Heart…In This Time or Another After decades of war, two hostile druid factions come close to a peace treaty that could save hundreds of lives. All they need is the hand of Princess Ashlynn to seal the deal, but the stubborn and powerful daughter of Clann Kavanagh's High Priestess will have nothing of it. Desperate to change her fate, Ashlynn ventures into the forbidden forest in search of an ancient spell. When the old magic goes awry, the princess finds herself thrown into the future and stranded in an unknown land. With the help of a handsome and powerful Romani sorcerer, Ashlynn searches for answers and a way home even though every moment spent at Cian's side makes Ashlynn less certain of her desires. Now she must decide if the past is worth changing or if their future is worth fighting for. Be sure to grab your copy of REIGNING MAGICKS right now! Add to GoodreadsAmazon * Apple * B&N * Kobo * Smashwords
Bestselling Author and freelance writer/editor, Candace Osmond was born in North York, ON. She published her first book by the age of 25, the first installment in a Paranormal Romance trilogy to which two others were published with it; The Iron World Series. Candace is also one of the creative and AVN Award nominated writers for www.sssh.com, an acclaimed Erotic Romance website for women which has been featured on NBC Nightline and a number of other large platforms. Aside from fiction, Candace is also an award winning Interior Designer and writer for Adorable Home Magazine. Now residing in a small town in Newfoundland with her husband and two kids, Candace writes full time developing articles for just about every niche, more novels, and a hoard of short stories. Website * Facebook * Facebook * Twitter * Instagram * Amazon * Goodreads
Hi, I'm bestselling Author, JJ King! I was born and raised on the beautiful island of Newfoundland and often feel closer to my little slice of Earth than I do to anything else, other than my family of course. Everything about this place appeals to me; the people, the customs, and the language here have shaped my entire world and gifted me with a flair for romance. I have been writing all my life, but only recently and with the support of people dear to my heart has it become more than just a hobby. I've taken my love of reading romance to the next level and I'm so happy I did. As for who I am and what I'm like… I'm funny, or at least I think I am. I'm irreverent about a lot of things and believe Buffy the Vampire Slayer to be the best thing to come out of television. I love reading but I rarely get the chance anymore because I'm usually writing. My go to reading choice is paranormal but I'm really getting into contemporary. It's always romance, though. I did a degree in English Literature and loved most of the classics and poetry, but I love a good romance and I don't think there's anything wrong with that. I have two Author besties, Candace Osmond and J. Margot Critch. They are amazing people and fantastic Authors. Website * Facebook * Twitter * Amazon * Goodreads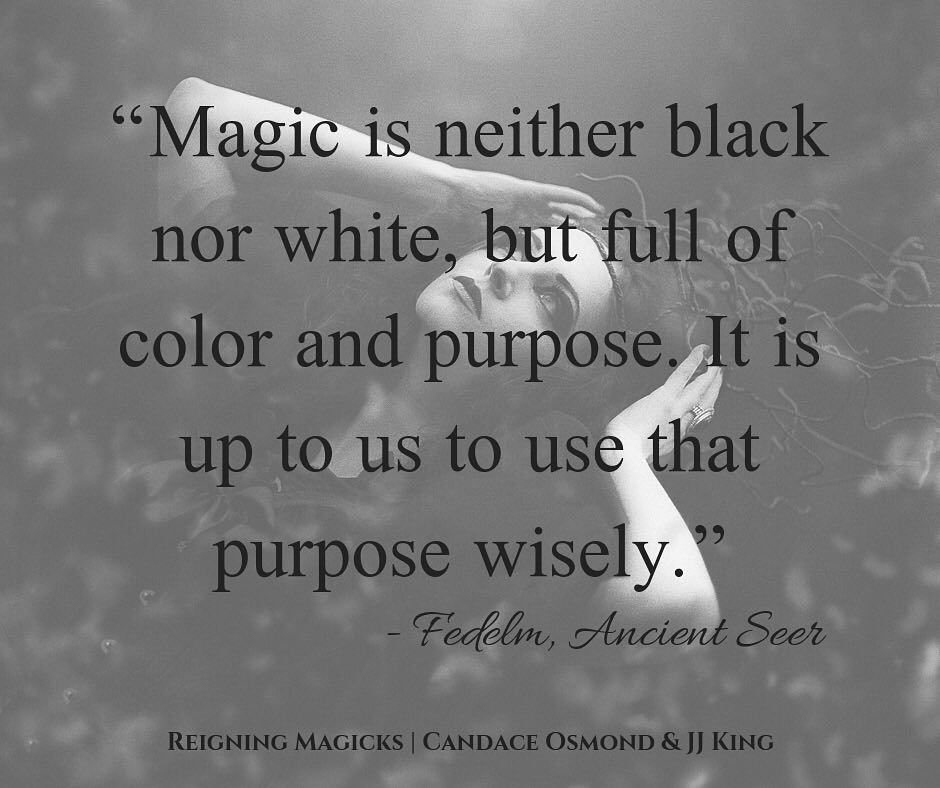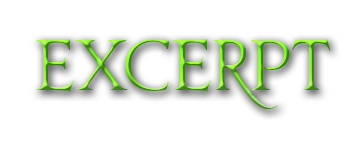 Cian eyes widened. "You mean…you're staying?"
Ashlynn nodded and let the tears come. "Yes. If you'll have me. I'll stay, and we can work together to
find a way to unite the last two clans."
Cian stared at her for a long moment, then his lips were on hers, crushing them as his hands delved into
her hair and held her in place. Ashlynn opened to him, savoring his taste, basking in the love she felt for
him, the love she could finally declare. When they came up for breath, Cian wrapped his arms under her
bottom and hoisted her high in the air as he spun around.
"I don't give a damn about uniting the clans." He let her body slide down through his embrace and
kissed her lips when their faces met. "If I have you, nothing else matters."
Faith cleared her throat loudly, getting their attention. "Cineal blood or not, Princess Ashlynn faces a
mighty task of convincing Serena and her family." The Seer quirked an eyebrow at Cian. "You know as
well as I do, Serena will not back down without a fight. I've done all I can to bring you both together. It's
now in your hands to make it work."
Cian heaved a sigh and held Ashlynn's hand tightly. "We'll make it work."
As impossible as it all sounded, Ashlynn found herself smiling triumphantly. Her power was ancient and
raw. If a fight was what Serena would call for, then a fight was what she would get.
And she would lose.
Follow the tour HERE for exclusive content and a giveaway!a Rafflecopter giveaway