We just got another winter storm here in Pennsylvania. It's March and I'm over the snow. I'm so ready for spring. I can't wait to start prepping my gardens, cleaning up outside, and start some outdoor DIY projects.
Do you have a concrete slab patio that you want to perk up? Maybe the concrete is cracking, maybe it just looks blah. Renew old concrete patios with pavers. It's actually easy to do. For a 100 square foot patio for all materials needed could be less than $500 to do but it will look like you spent a lot more on your patio when you're done!
Check out this video to see just how easy it can be to transform your patio with pavers:
For the DIYer you can find Milano from Pavestone pavers for the job at Home Depot. If you're local Home Depot doesn't have them in stock they can be ordered at the pro-desk.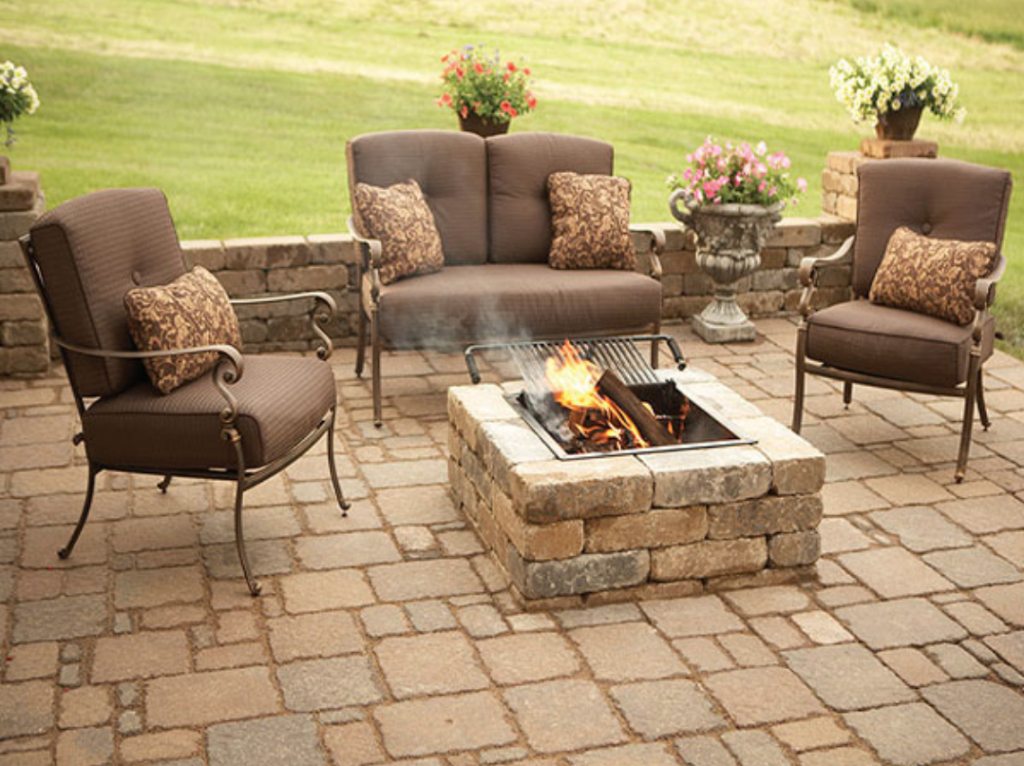 You can also find inspiration on the Pavestone website.