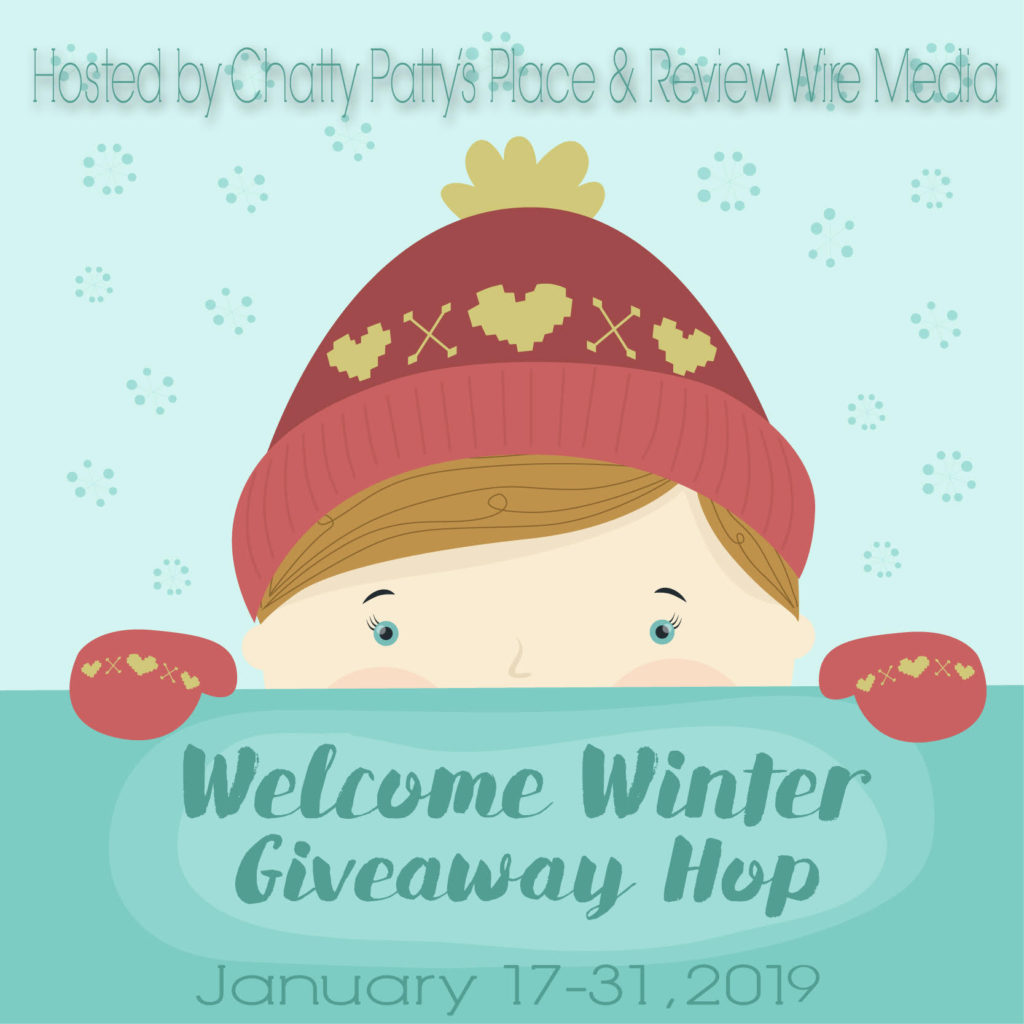 We're in the middle of January. I live in Pennsylvania and we're supposed to get a pretty good snow storm tomorrow and another on Saturday with a high of -4 degrees on Sunday! I'm not looking forward to it.
I'm normally not a fan of January. My depression is worse in the winter, it's cold, etc etc but this year I made some goals for myself to accomplish before the end of the year. Setting goals has helped me stay focused and positive.
Other things I love to do when it's way too cold outside is read. I also love entering sweepstakes.
What do you like to do when it's really cold outside?
GIVEAWAY
Welcome Winter: $10 Paypal or Amazon egift card
Now checkout these blogs for even more giveaways!