This post does contain affiliate links. Any opinions expressed are my own.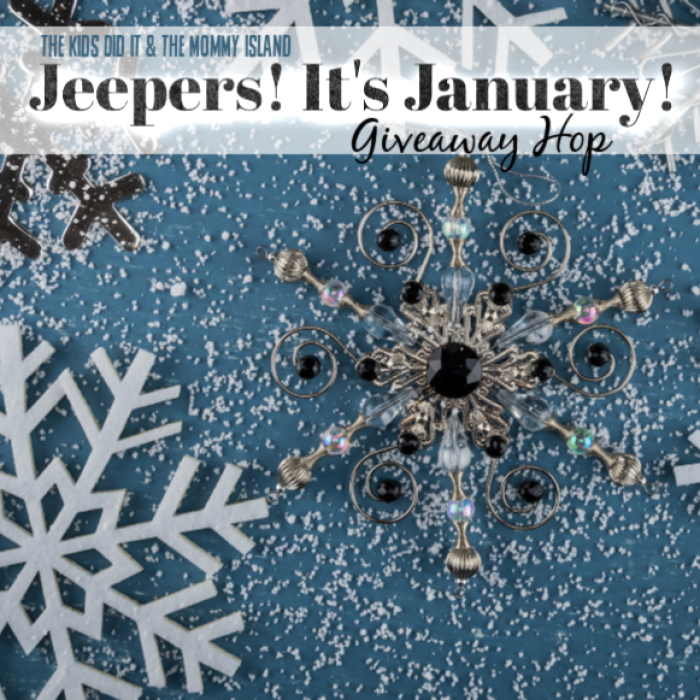 Welcome to the Jeepers It's January giveaway hop on LuvSavingMoney.com
The name "My La La Leggings", to me, doesn't capture everything they offer. Sure they have leggings but they also offer: shirts, dresses, workout pants and capris, shorts, tanks, and more. They keep adding new items to the site too. There are constantly new releases. The newest releases now are the shawls, scarves, and ponchos.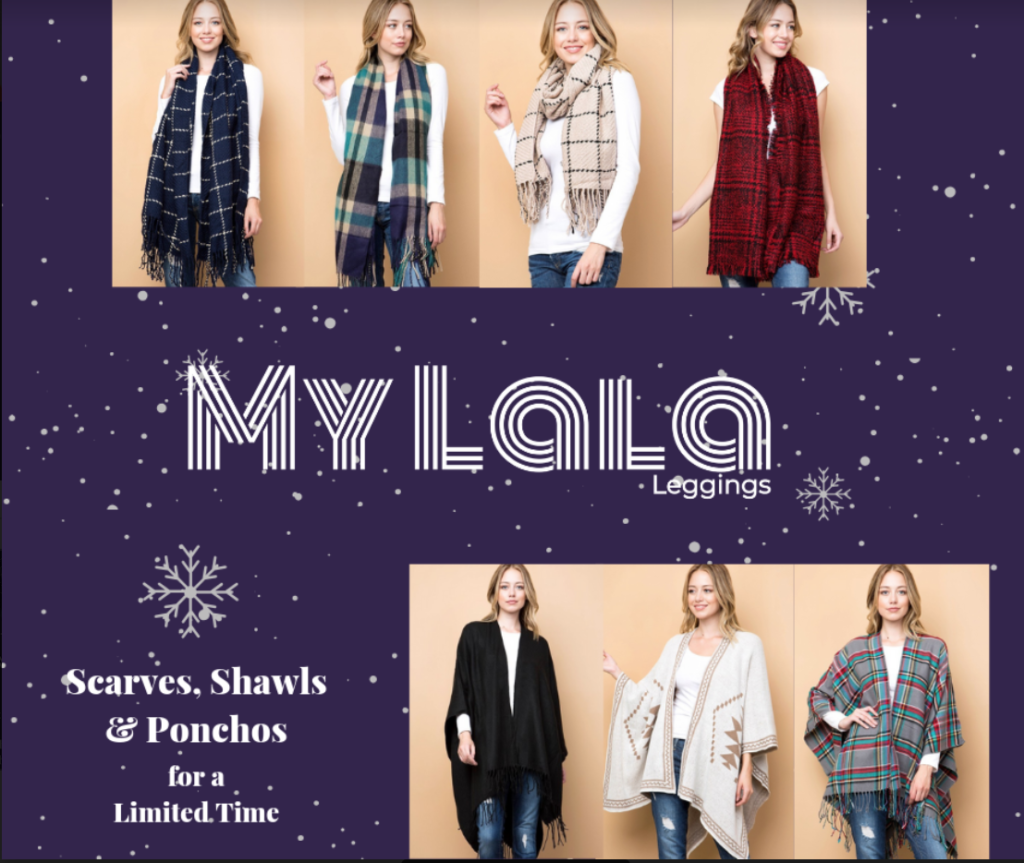 My La La Leggings offers affordable, fun, and comfortable clothing for everyone. Leggings, capris, and shorts go from kids sizes to extra curvy. The prices are reasonable and there's always free shipping for US orders!
My La La Leggings recently released new activewear to for those with health goals in the New Year.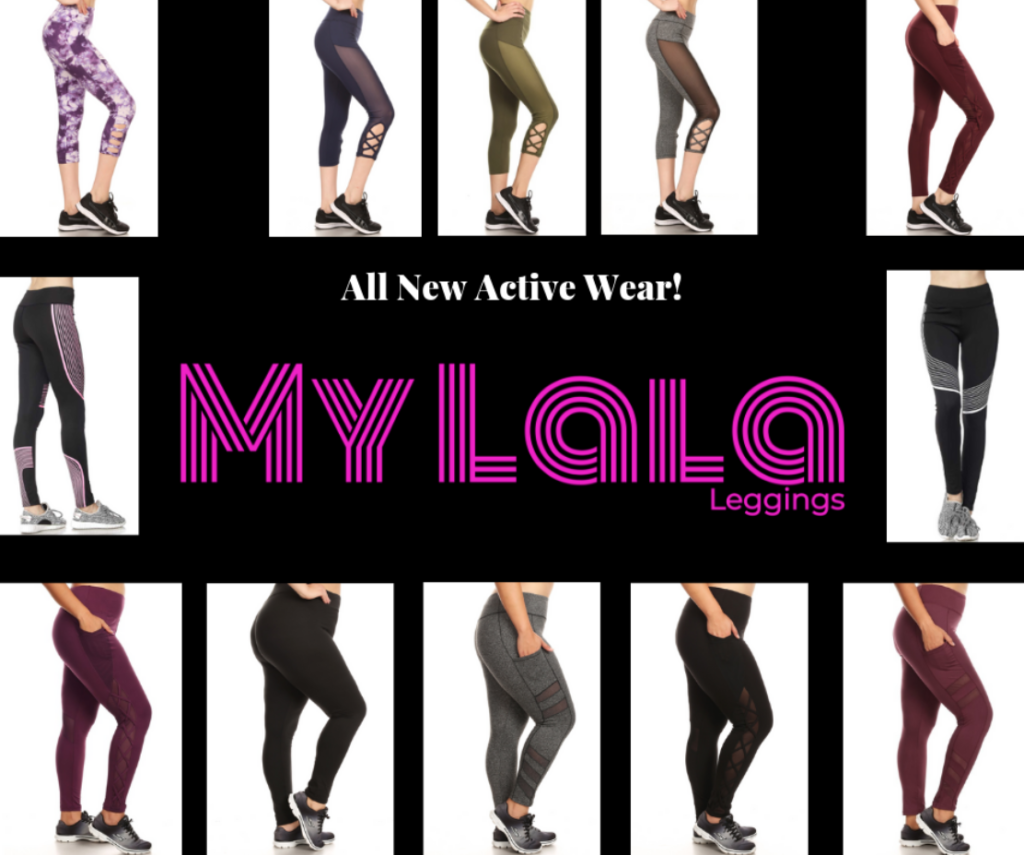 I first discovered My La La Leggings from an acquaintance that was an affiliate. I ordered one item just to try it and I was interested in trying more. Now I have a dress, several leggings, capris, a shirt, and more. I decided to become a My La La Leggings affiliate myself because I get a 25% off product and 40% off bulk discount! I seriously thought I would only use it for the discount but I've actually been making some extra income from it. Just click the "Join My La La" tab at the top of the page to sign up. It's only $10 to become an affiliate or choose one of the packages to get some My La La goodies with your registration and a big discount.
GIVEAWAY
Open to continental US. 1 winner will win an in-stock item of their choice valued a $30 or less.
Jeepers It's January Hop: My La La Leggings
Now check out these blogs for more giveaways!